Listen on Apple Podcasts | Download Podcast
If you want vision, direction, and motivation for 2017, you'll get it here with a fresh alternative to your annual planning equipping both you and your clients to move forward with the things that matter most.
In this episode, we'll:
Help you begin with the end in mind so you can organize your thinking, hone your focus, and create a detailed road map.
Tell you how to create a 3-month plan that will support specific, daily and weekly actions to keep you on track all year long.
Share ideas and tips, supported by brain science research, that will literally help you rewire your neuropathways and leverage your actual brain for success!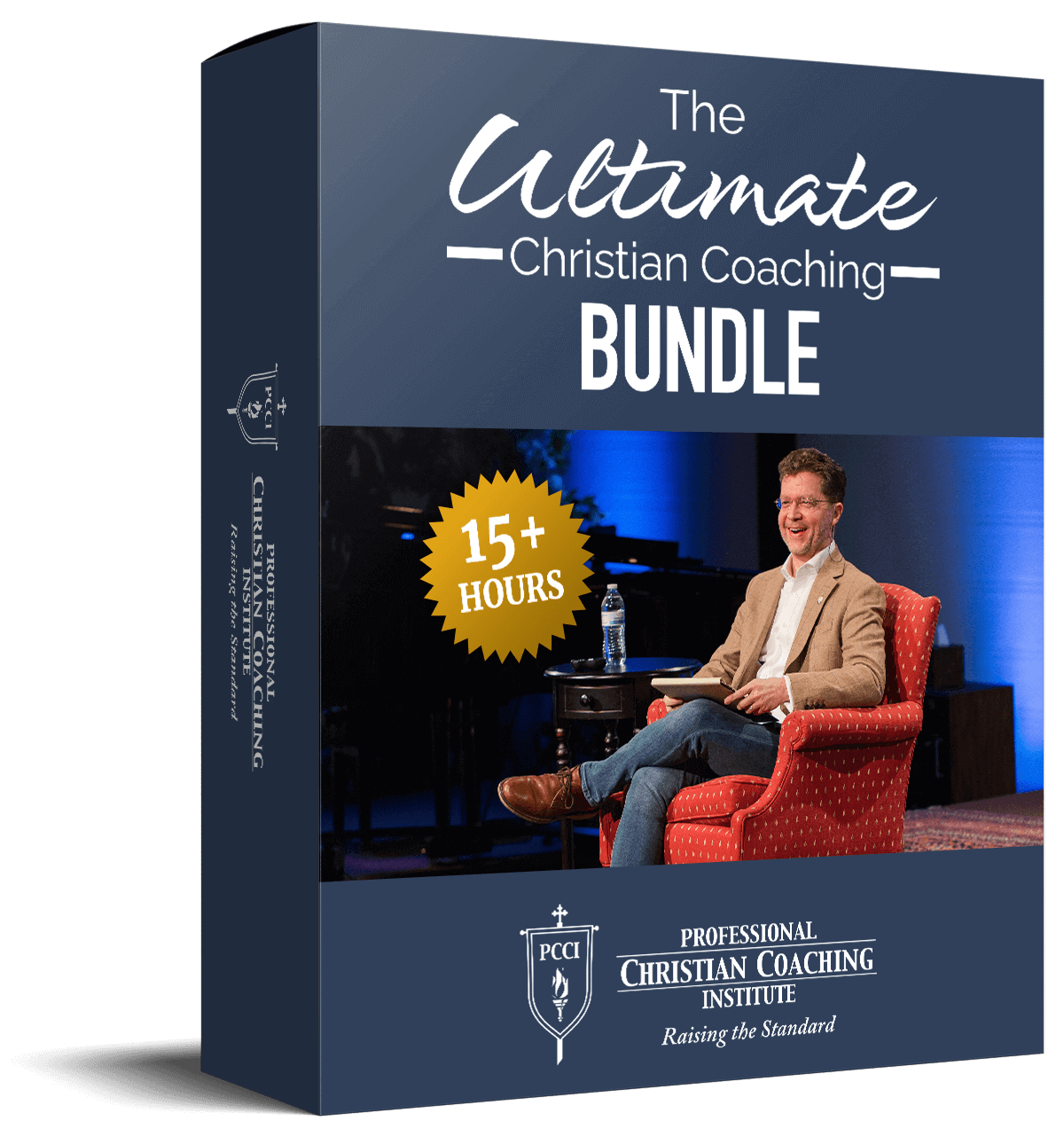 Learn from the BEST Christian Coaches!
Whether you're exploring Christian coaching, a brand-new or seasoned coach, this powerful resource will deepen your learning, skill, and effectiveness.