Listen on Apple Podcasts | Download Podcast
Loneliness affects 41 percent of entrepreneurs, and as coaches working out of a home office, we are no exception. With that loneliness, coaches experience loss of motivation, procrastination, decision fatigue, stress, and more. But this doesn't have to impact you.
Tune in to learn more about:
The side affects that come with isolation and the concrete ways to overcome this very normal issue.
Why working alone actually drains your energy and motivation and ways to change it today.
A special, free invitation for you to engage in a large Christian coaching community so you can move forward in your business with the support you need.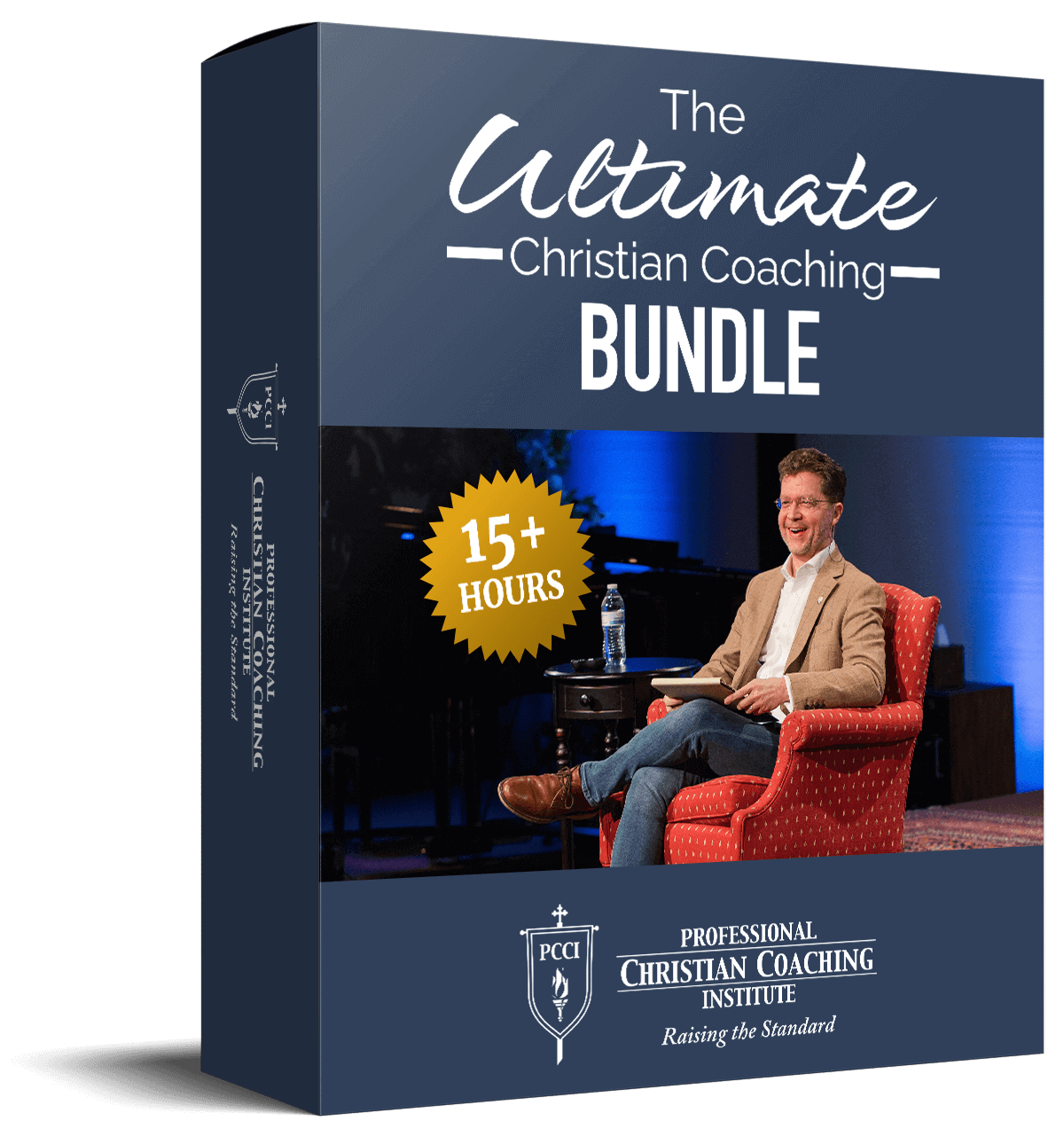 Learn from the BEST Christian Coaches!
Whether you're exploring Christian coaching, a brand-new or seasoned coach, this powerful resource will deepen your learning, skill, and effectiveness.