Listen on Apple Podcasts | Download Podcast
Have you ever dreamed of making a difference in the world without leaving your home? Have you ever wanted to influence the world through missions but don't have the time, energy, or money to travel? There's a way to do both.
In today's episode, you'll hear real stories of applied coaching in difficult situations, receive a beautiful blessing given in Zulu, and discover:
How to effectively support missions as you serve missionaries in a way that helps them live longer and stronger.
The unique challenges of coaching missionaries and how cooperative efforts can build your business and your reach.
Insight into why there's a 70% burnout rate among missionaries and how to help them not only survive but thrive!
About Don & Kathy Mingo
Serving cross-culturally in another country presents unique challenges, problems, stresses, and dangers. We've been there! God calls us now to help other missionaries through coaching and care so they can serve longer and stronger.
Numerous missionaries share their need for help in marriage, personal life, and finances. Conflict between missionaries is common and a major hindrance to the Gospel. Missionaries are extraordinary people who often experience high levels of stress, conflict, and danger.
Kathy and I are uniquely prepared to help missionaries struggling on the field. As we answer God's calling for missions once again, we ask for your prayer and financial assistance. As missionaries of the Baptist Bible Fellowship International we, like all our missionaries, raise funds to support ourselves and ministry.
You can learn more about Dr. Don & Kathy Mingo here: http://www.re-vitalize.org/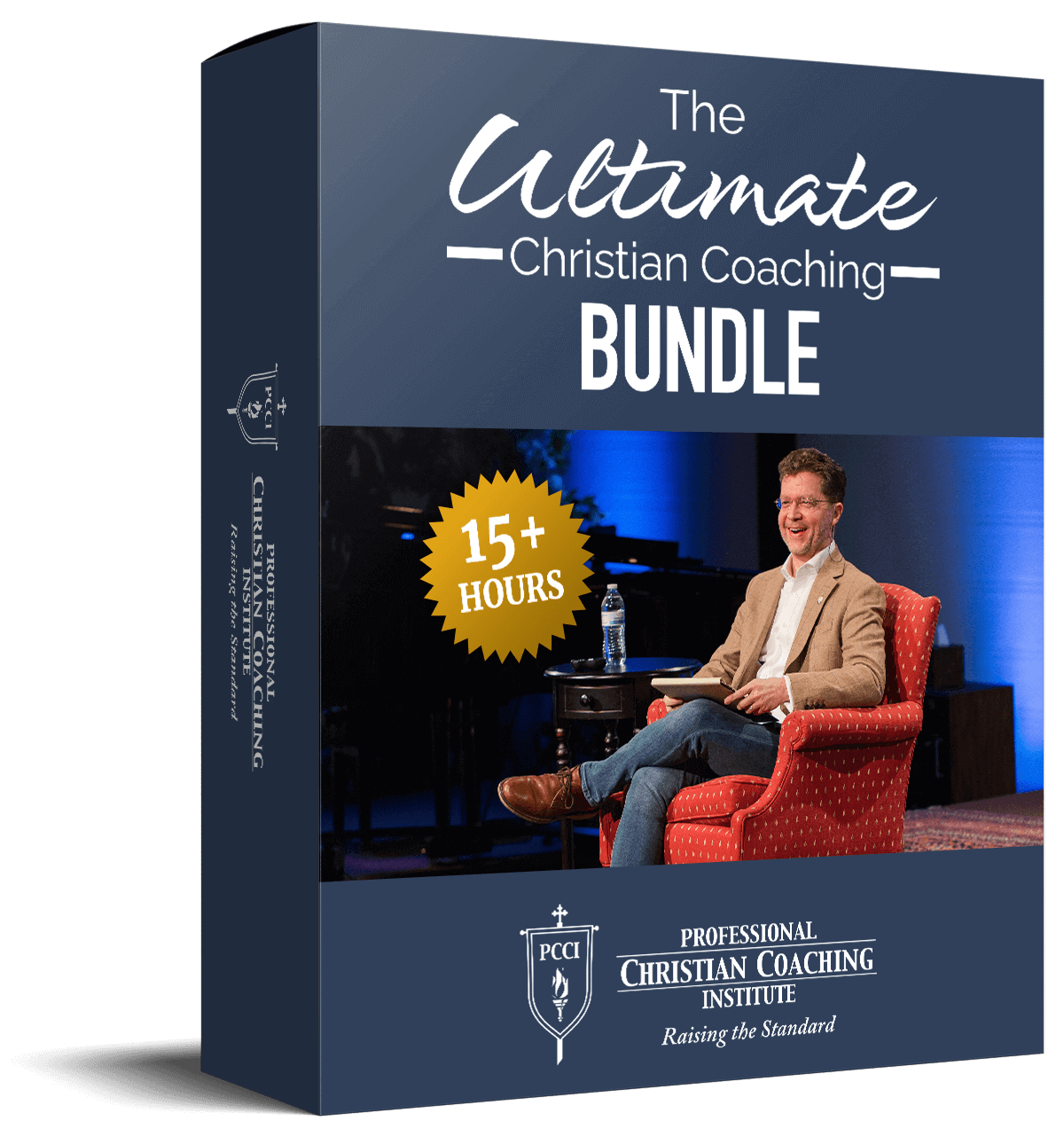 Learn from the BEST Christian Coaches!
Whether you're exploring Christian coaching, a brand-new or seasoned coach, this powerful resource will deepen your learning, skill, and effectiveness.