Listen on Apple Podcasts | Download Podcast
Would you like effective techniques and practical tools to help you and your clients move from an "I can't do this" mindset to envisioning and embracing positive possibilities? Then today's episode is for you.
We'll equip you to…
Adopt your own possibilities perspective
Move your client from stuck to forward progress
Ask powerful questions that lead to transformational results
Integrate the latest principles from brain science to help your clients succeed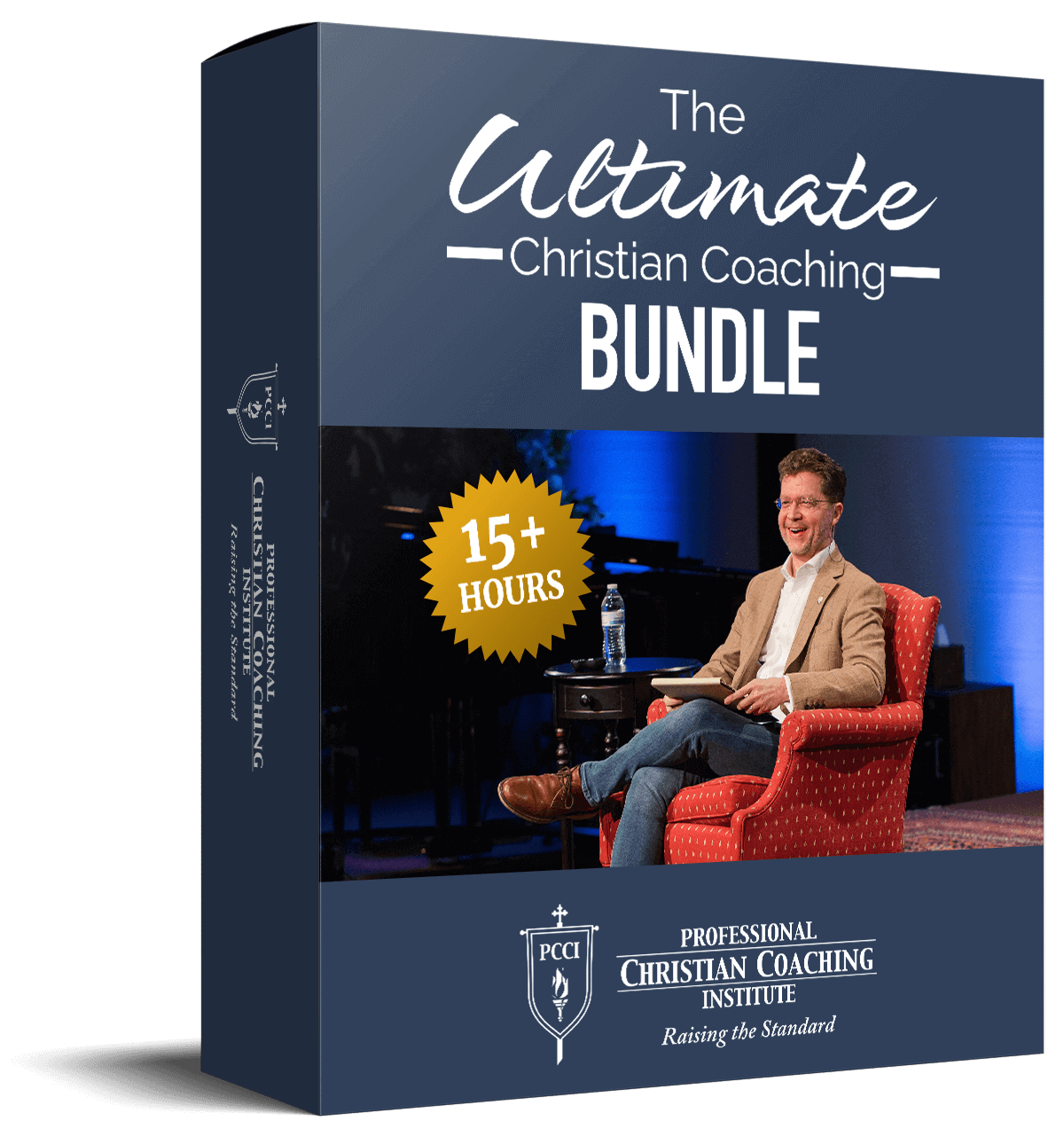 Learn from the BEST Christian Coaches!
Whether you're exploring Christian coaching, a brand-new or seasoned coach, this powerful resource will deepen your learning, skill, and effectiveness.