Listen on Apple Podcasts | Download Podcast
Joy – how can you and your clients find it and keep it? In today's episode Jeff Spadafora, author of The Joy Model, helps us understand why we lose the joy in our Christian lives and then equips us with six M.A.S.T.E.R. tools for living the vibrant life both we and our clients desire.
Join us as we unpack:
Margin
Abiding
Self-Awareness
Treasure
Engagement
Relationships
About Jeff Spadafora
Jeff Spadafora is the author of The Joy Model and the Director of Global Coaching Services and Product Development for The Halftime Institute. He spent 20 years as a leadership and executive development consultant for Fortune 1000 companies such as Ford Motor Company, Sears & Roebuck, Compuware, Domino's Pizza, Visteon, Northern Trust Bank, Helene Curtis, and Sky Chefs.
In 2005, Jeff was inspired by Bob Buford's book Halftime and began his journey of discovering God's true purpose for his second half. As he worked with his Halftime coach, it became clear that his calling is to help other people discover their calling.
He has coached over 130 men and women through the Halftime Journey and continues to make this a primary part of his ministry. As the leader of The Halftime Institute's global coaching staff, he is also responsible for recruiting, training, and managing Halftime Certified coaches throughout the world.
In addition to being the lead designer of the Halftime curriculum and one of the primary facilitators of workshops for groups of people embarking on the Halftime journey, Jeff also writes and speaks globally about the issues of life purpose, joy, and kingdom impact.
He lives in Evergreen Colorado with his wife Michelle and 3 teenage children. He enjoys fishing, hunting, skiing, mountain biking and everything else the great outdoors of Colorado has to offer.
You can learn more about Jeff Spadafora and Halftime at http://halftimeinstitute.org/.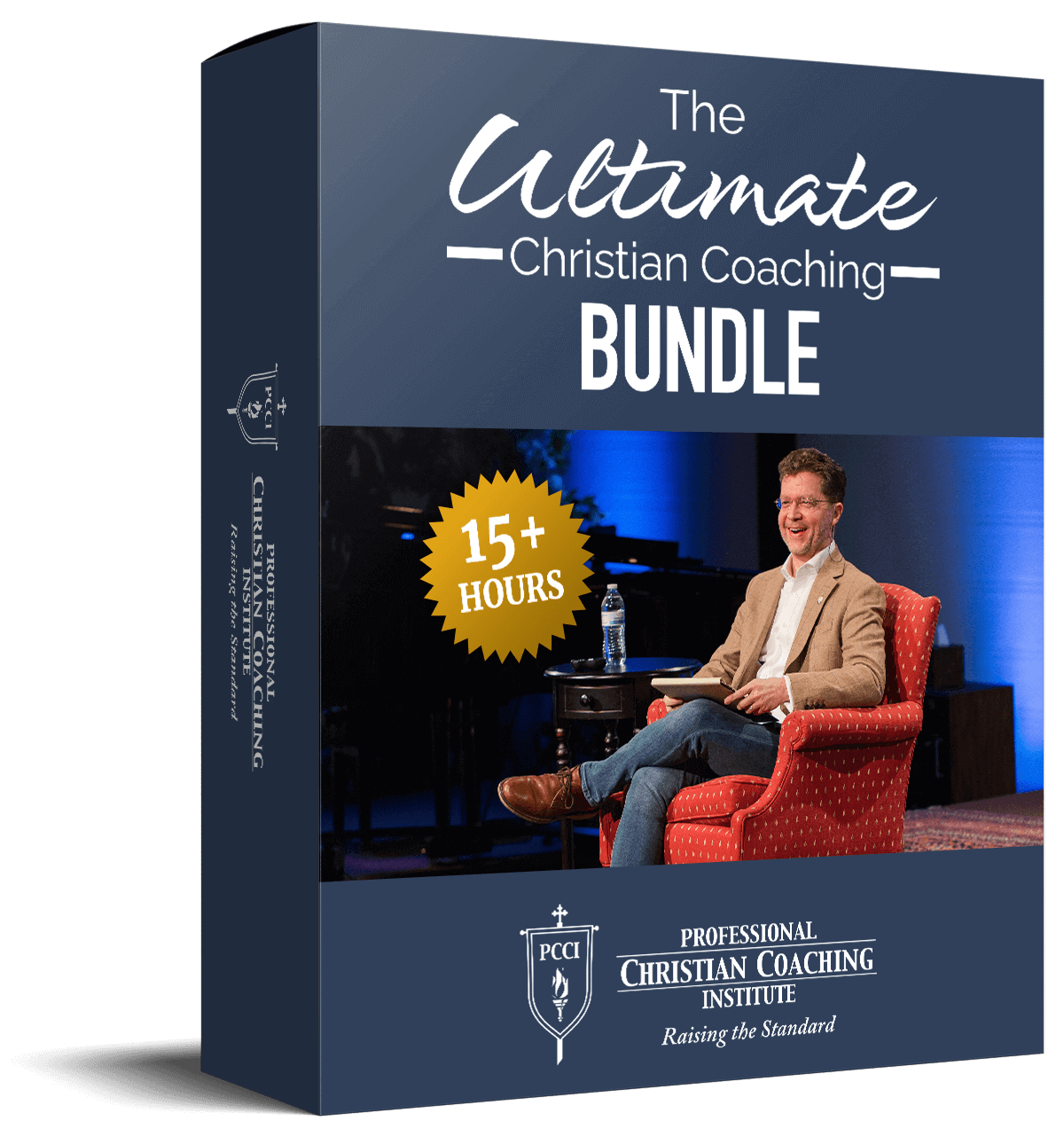 Learn from the BEST Christian Coaches!
Whether you're exploring Christian coaching, a brand-new or seasoned coach, this powerful resource will deepen your learning, skill, and effectiveness.