Listen on Apple Podcasts | Download Podcast
Does the lucrative and fast-growing field of leadership coaching sound interesting? Would you like to impact organizations and people at the highest level? In both business and ministry settings, leadership coaching is experiencing explosive growth.
Tune in today to learn:
The four keys to success as a leadership coach
How to manage the goals of both the organization and the client
The collaborative way to define success
How to write a killer proposal that clearly communicates your value
The future trends in leadership coaching
About Cheryl Scanlan
Cheryl is a former executive with a multi-million dollar firm in New York, and combines strong business acumen with a passion for the Christian coaching industry to facilitate the development of confident ambassadors for Christ in both corporate and ministry environments.
Cheryl began coaching in 2004 after a long battle with a difficult disease served as a Divine incubator for growing a focused love for the Lord and His church body. In 2003, her husband and best friend of 30 years, Tom, was the first to suggest life coaching as a possible vehicle of ministry to the body. Cheryl now works with business owners, executives and ministry leaders across the country supporting their professional development for the sake of furthering the impact of the kingdom globally.
For more information on leadership coaching with Cheryl please visit: cherylscanlan.com.
Quote resources: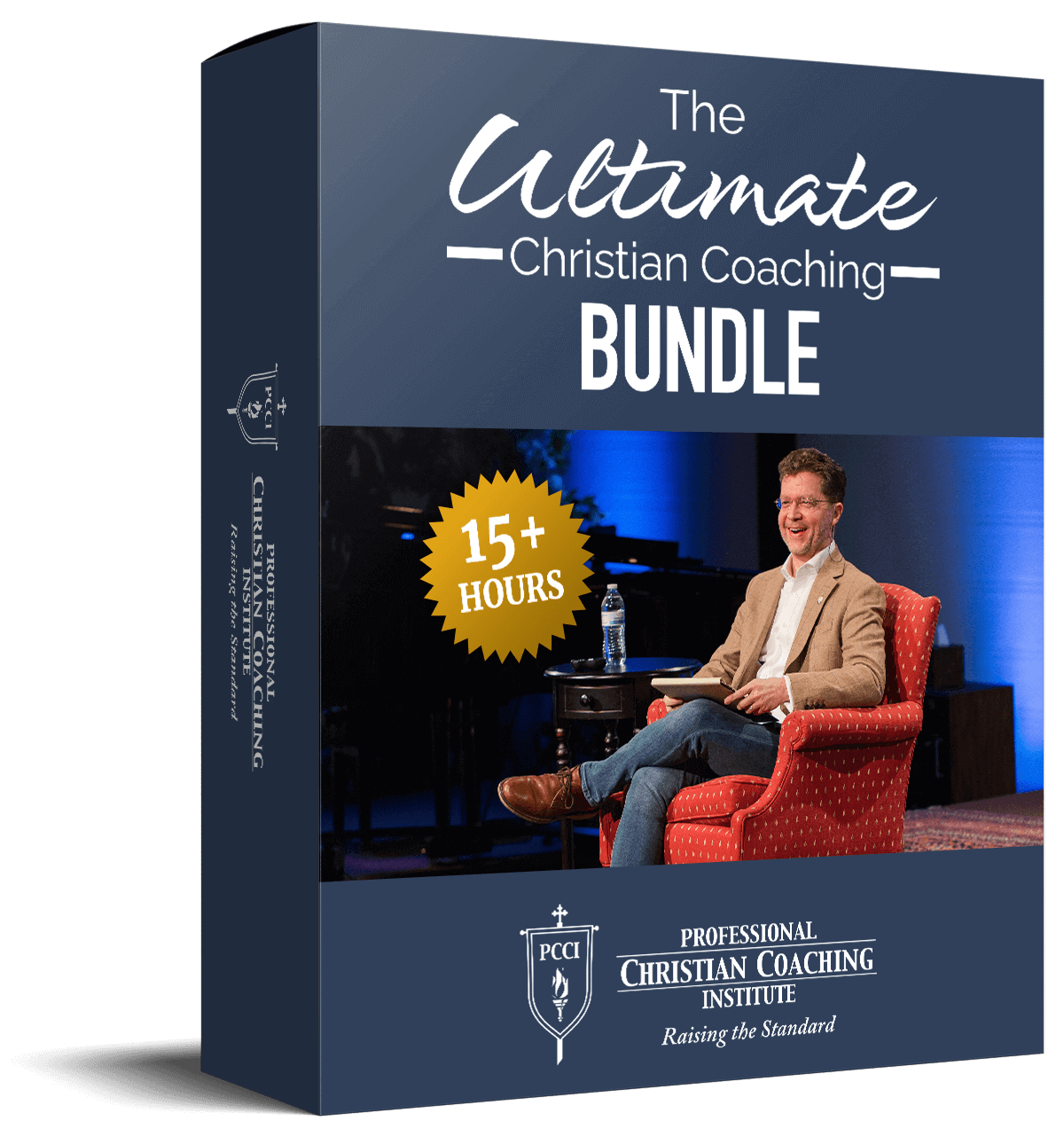 Learn from the BEST Christian Coaches!
Whether you're exploring Christian coaching, a brand-new or seasoned coach, this powerful resource will deepen your learning, skill, and effectiveness.