Listen on Apple Podcasts | Download Podcast
Do you ever wonder what the future holds for Christian coaching? Join us as we celebrate the one-year anniversary of Professional Christian Coaching Today! We'll briefly revisit some of our most popular episodes and give you a glimpse into what we believe may be ahead.
We'll answer some of the most-asked questions:
What are coaches seeing as the future of coaching?
What they are experiencing on the ground with their clients and in their practices around this area of Christian coaching?
Lastly, we'll give you a glimpse into the heart and enthusiasm behind this incredible field of Christian coaching!
Connect with the Coaches on Today's Call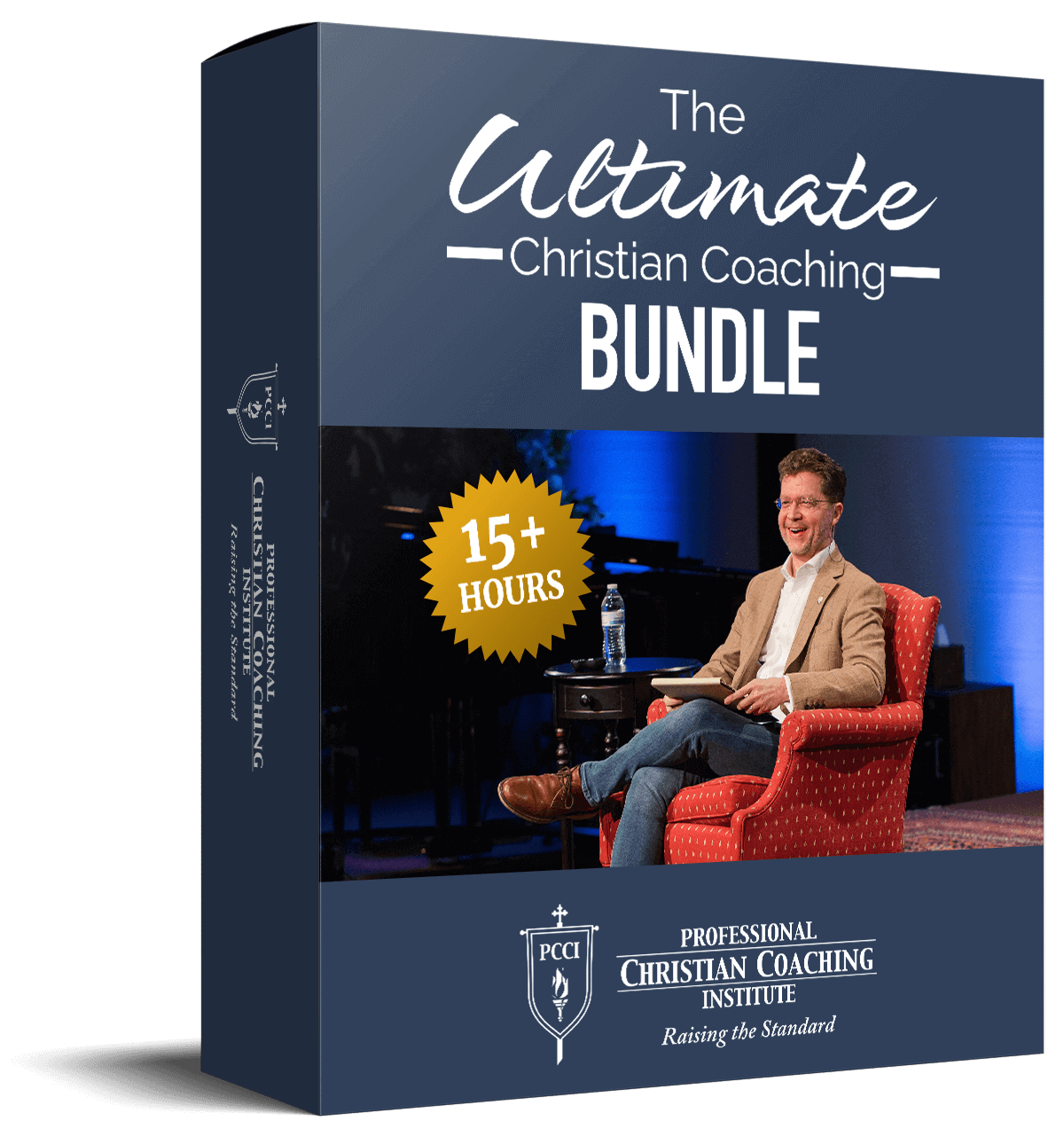 Learn from the BEST Christian Coaches!
Whether you're exploring Christian coaching, a brand-new or seasoned coach, this powerful resource will deepen your learning, skill, and effectiveness.