Listen on Apple Podcasts | Download Podcast
Have you ever heard of a travel coach? Chances are you're familiar with travel agents and people who give travel advice. But there's a way to receive highly personalized service so you can identify the things you most desire to gain from travel; and then co-develop trips that are truly life-changing!
Tune in to learn more:
Understand the differences between travel coaching and travel agents.
How to find purpose by incorporating travel plans that honor your highest values.
Gain insights into how to travel inexpensively with a large family.
About Dale and Michelle Barlett
Connecting Life with Travel is more than a tagline. Dale and Michelle Bartlett have proven that anyone, especially families of any size on any income, can travel the world for just the cost of food and fun. This is why they created TravelingU. For nearly 20 years they have explored this world, traveling to over 30 countries. To some that might not seem like a lot, to others, that might seem impossible. They have learned a great deal from their travels, about society, about life, and it is what they have learned and the why they travel, which they love to share with others. The how is actually the easy part. The why on the other hand has changed their family's life and lives of others forever.
The Bartletts have homeschooled their four children (all of whom are now married) and have traveled with them throughout the world on a shoestring budget; but you would think, they spent tens of thousands of dollars. They have proven time and time again that you can travel to Europe for three weeks with six people for less than $2,500.00 total. Including air, hotels, food, transportation, and more! They have shown others how to do this through their books, speaking engagements, website, blogs, and through their travel coaching. They are proud to have created a travel vision for others that puts the world in reach and into perspective and one that celebrates the good in the world and people. Let them help you create your travel vision and bring your travel wishes into reality: www.travelingU.com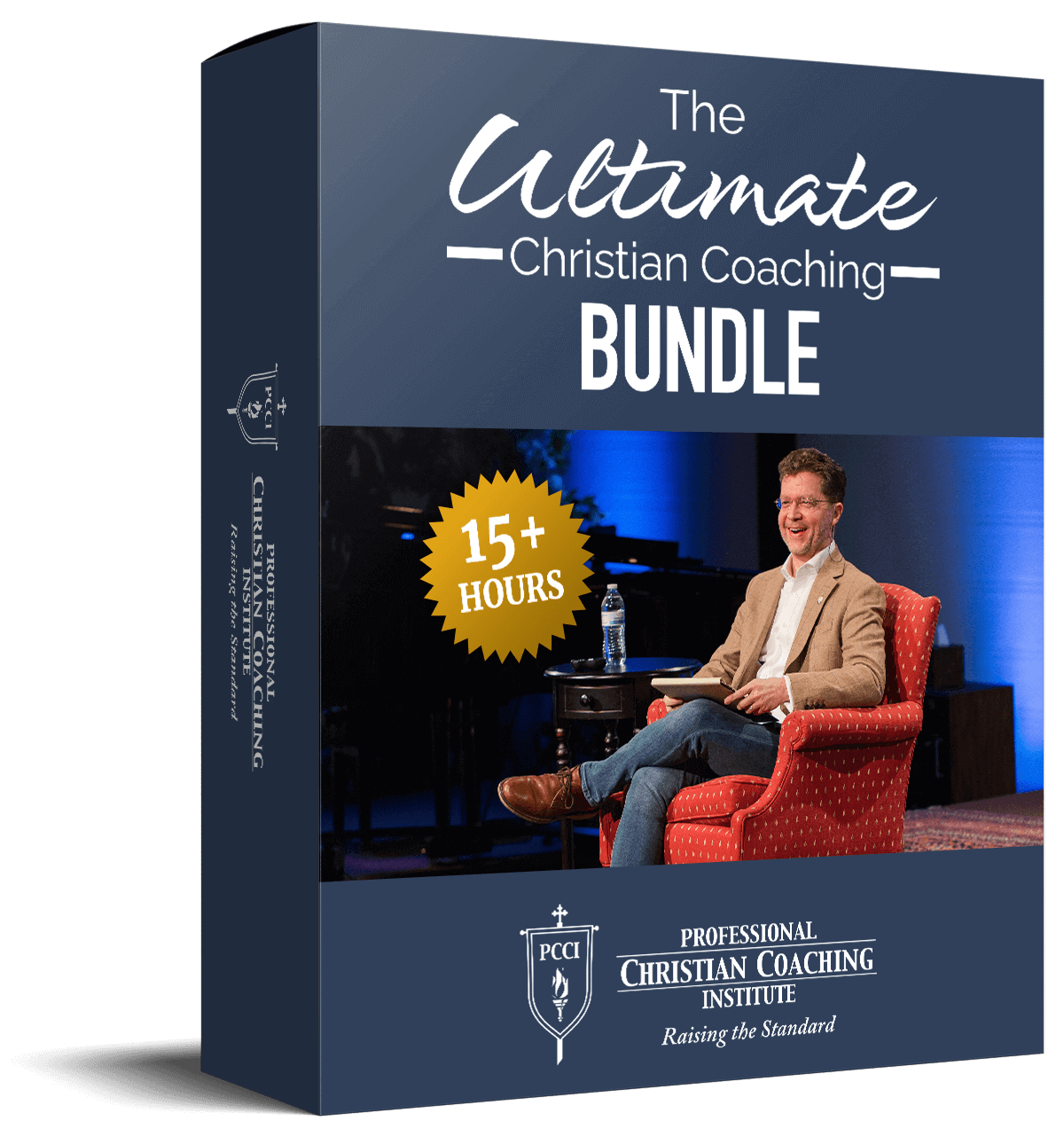 Learn from the BEST Christian Coaches!
Whether you're exploring Christian coaching, a brand-new or seasoned coach, this powerful resource will deepen your learning, skill, and effectiveness.