Listen on Apple Podcasts | Download Podcast
If you've ever dreamed of having a career that would allow you to work from anywhere in the world, while honoring your deepest values of faith, freedom, flexibility, and family, then you can't afford not to listen to this podcast.
Walk away with:
The top 3 shifts in mindset you need to make so you can flourish in a virtual working environment.
A list of the core values that having a portable job allows you to honor.
The top 10 tools you'll need to set up your office… anywhere!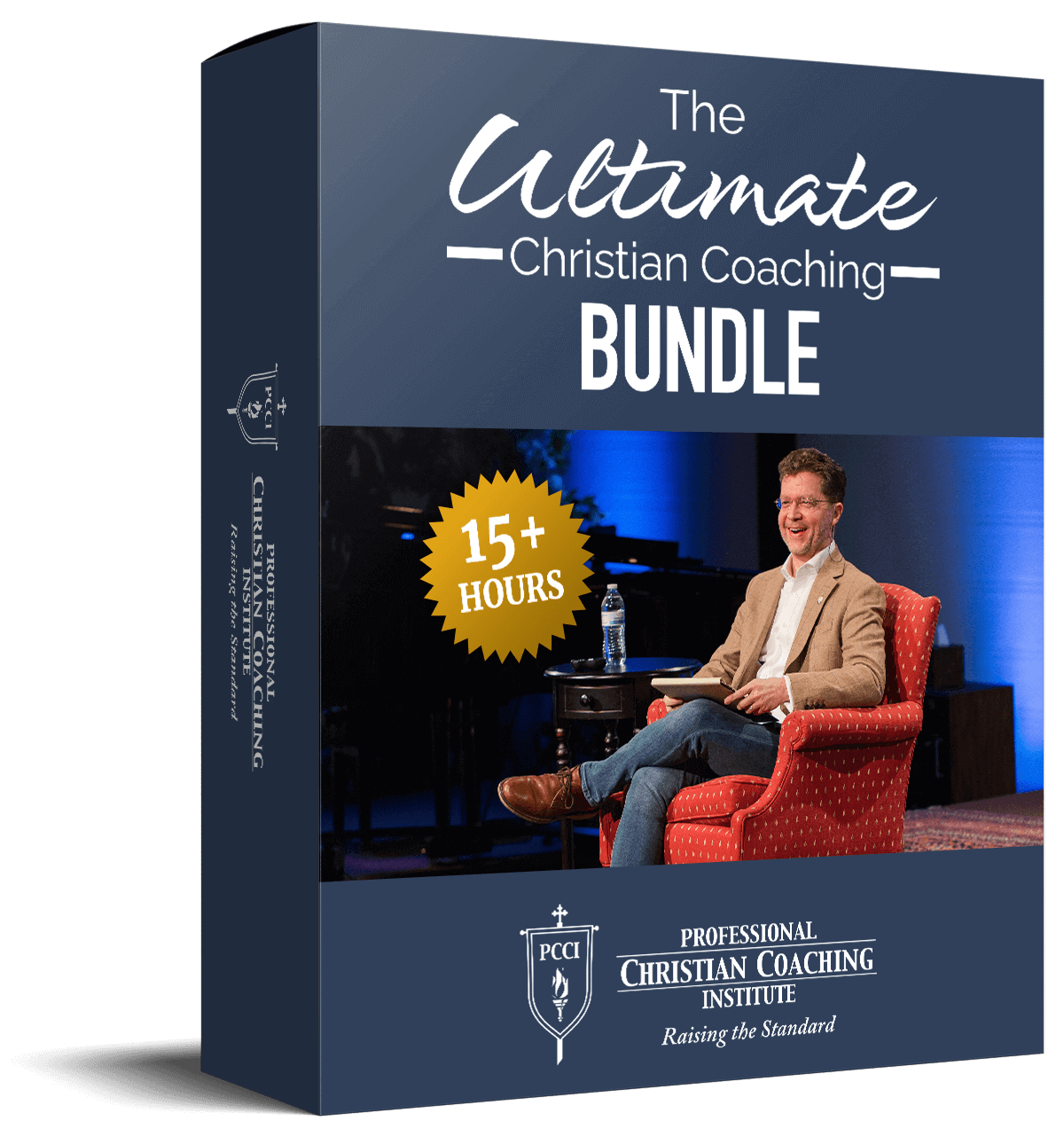 Learn from the BEST Christian Coaches!
Whether you're exploring Christian coaching, a brand-new or seasoned coach, this powerful resource will deepen your learning, skill, and effectiveness.