Listen on Apple Podcasts | Download Podcast
Have you ever thought about what it would be like to quit your day job and step into your dream job? If you're looking to make that transition or work with clients who want to, this podcast will speak to the desire of your heart.
Find out why:
86% of employees plan to actively look for a new job in the upcoming year.
You need to get out of B.E.D. (blame, excuses, denial) and check your G.P.S. (Guru Positioning Story) so you can move into your calling and encourage others to discover theirs.
It's important to show up filled up!
About Kary Oberbrunner
Kary Oberbrunner left his day job to pursue his dream job – Igniting Souls. Through his writing, speaking, and coaching, he helps individuals and organizations clarify who they are, why they are here, and where they should invest their time and energy.
Kary struggled finding his own distinct voice and passion. As a young man, he suffered from severe stuttering, depression, and self-injury. Today a transformed man, Kary invests his time helping others achieve their true potential. He is the founder of Redeem the Day, which serves the business community, and Igniting Souls, which serves the non-profit community. He and his wife Kelly are blessed with 3 amazing children and live in Columbus, Ohio.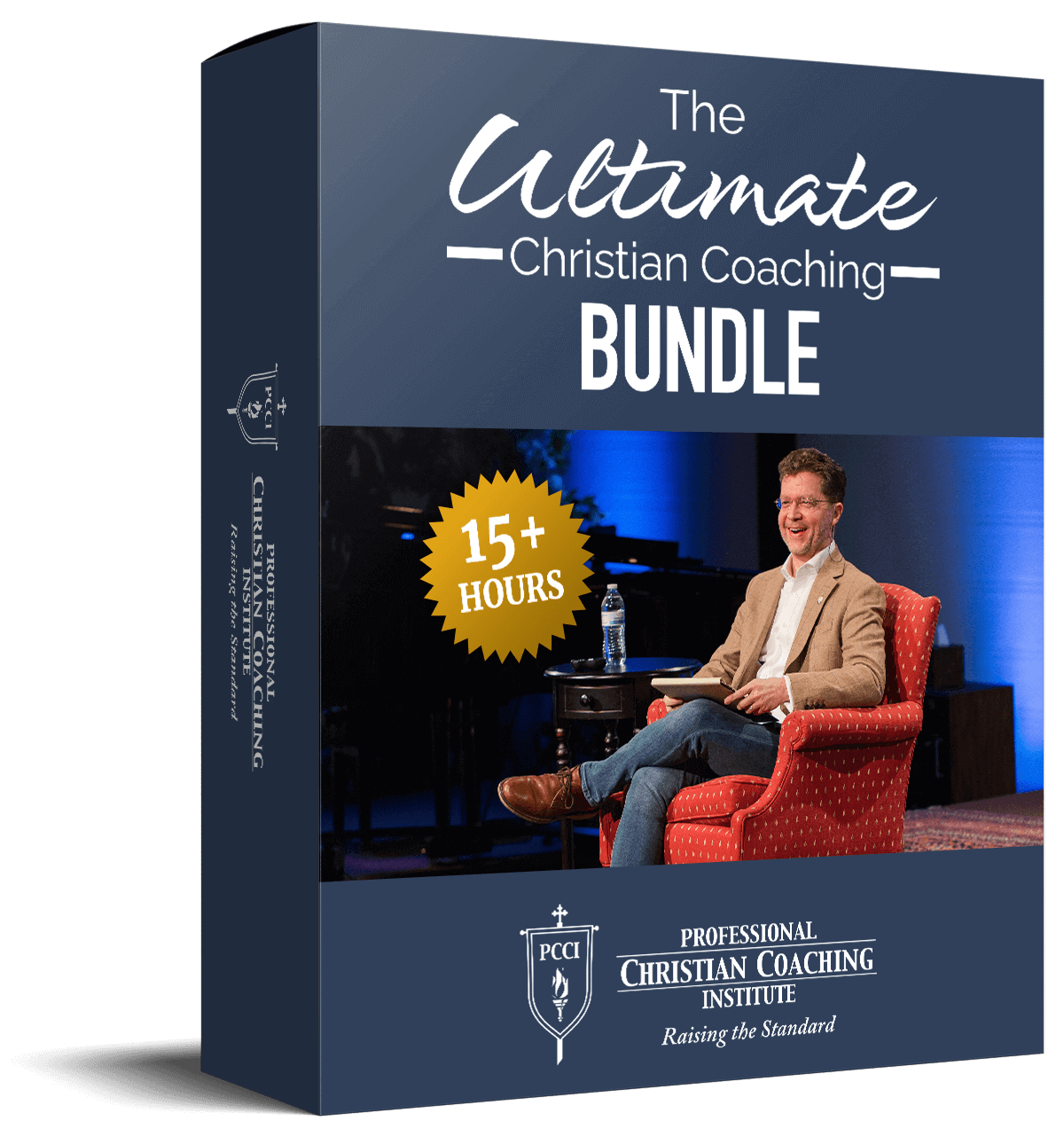 Learn from the BEST Christian Coaches!
Whether you're exploring Christian coaching, a brand-new or seasoned coach, this powerful resource will deepen your learning, skill, and effectiveness.