Listen on Apple Podcasts | Download Podcast
Henry Ford said, "Whether you think you can—or you think you can't—you're right." About 90% of what happens to us in life is shaped by our attitudes—our mindset. So what can be done to change it?
Listen in to:
Unlock the 4 quadrants of self-examination so that you can become more self-aware of your feelings, thoughts, actions, and reactions.
Learn the ABC's of mindset and develop the framework you need to overcome the obstacles that hold you back.
Obtain the 5-part framework for addressing mindset during coaching sessions so that you can help your clients move forward more successfully.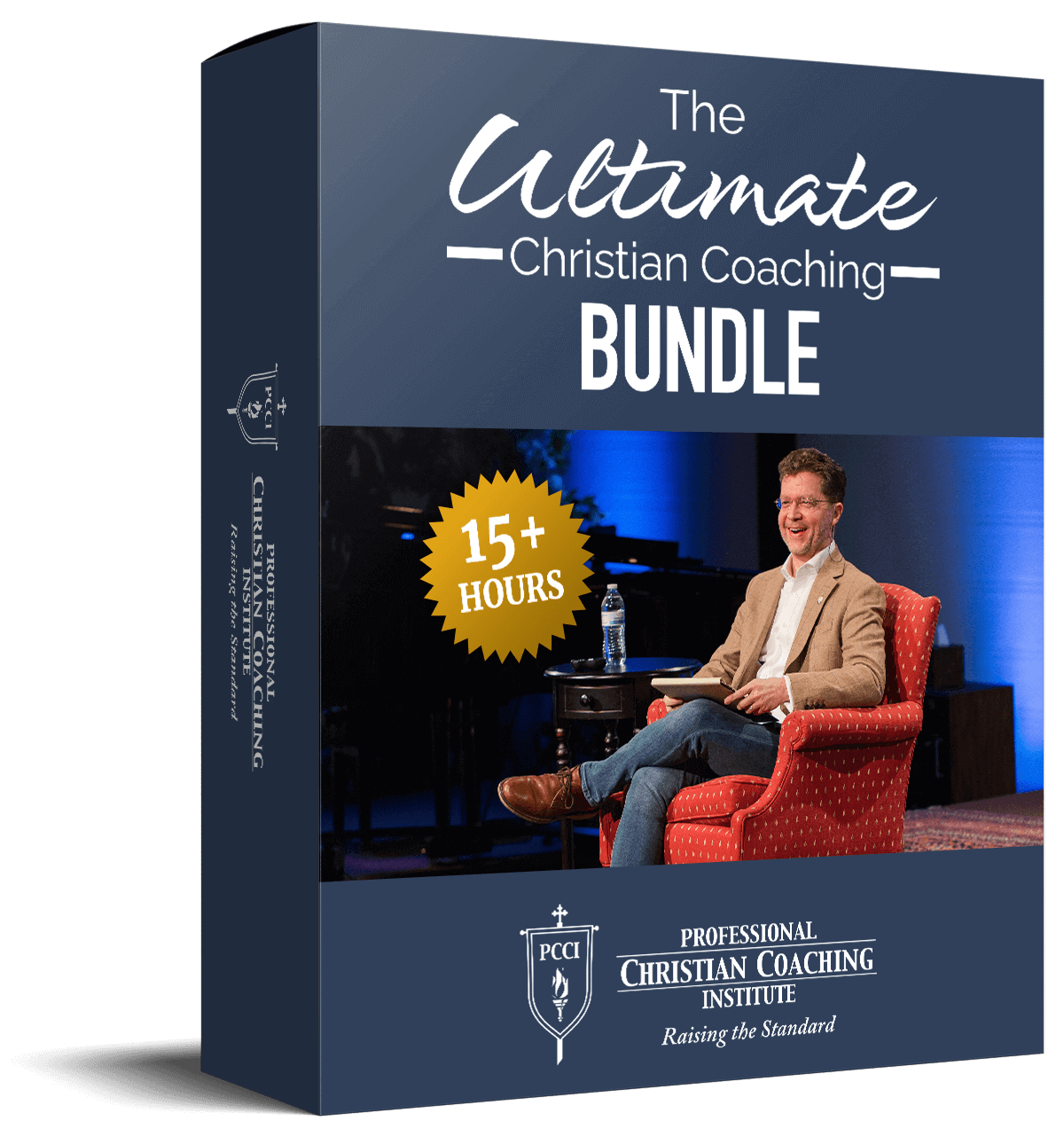 Learn from the BEST Christian Coaches!
Whether you're exploring Christian coaching, a brand-new or seasoned coach, this powerful resource will deepen your learning, skill, and effectiveness.