Listen on Apple Podcasts | Download Podcast
How do you typically spend the 168 hours available to you each week? If you're wondering why it feels like you have fewer than 168 hours, the information in this podcast can help transform those stagnant feelings into productive thoughts and actions. The result? You'll be empowered to mobilize the time entrusted to you.
Tune in to understand:
Two key factors that will free your mind up to find more balance.
Three simple steps to creating your ideal week.
5 ways to go from overwhelmed to overjoyed!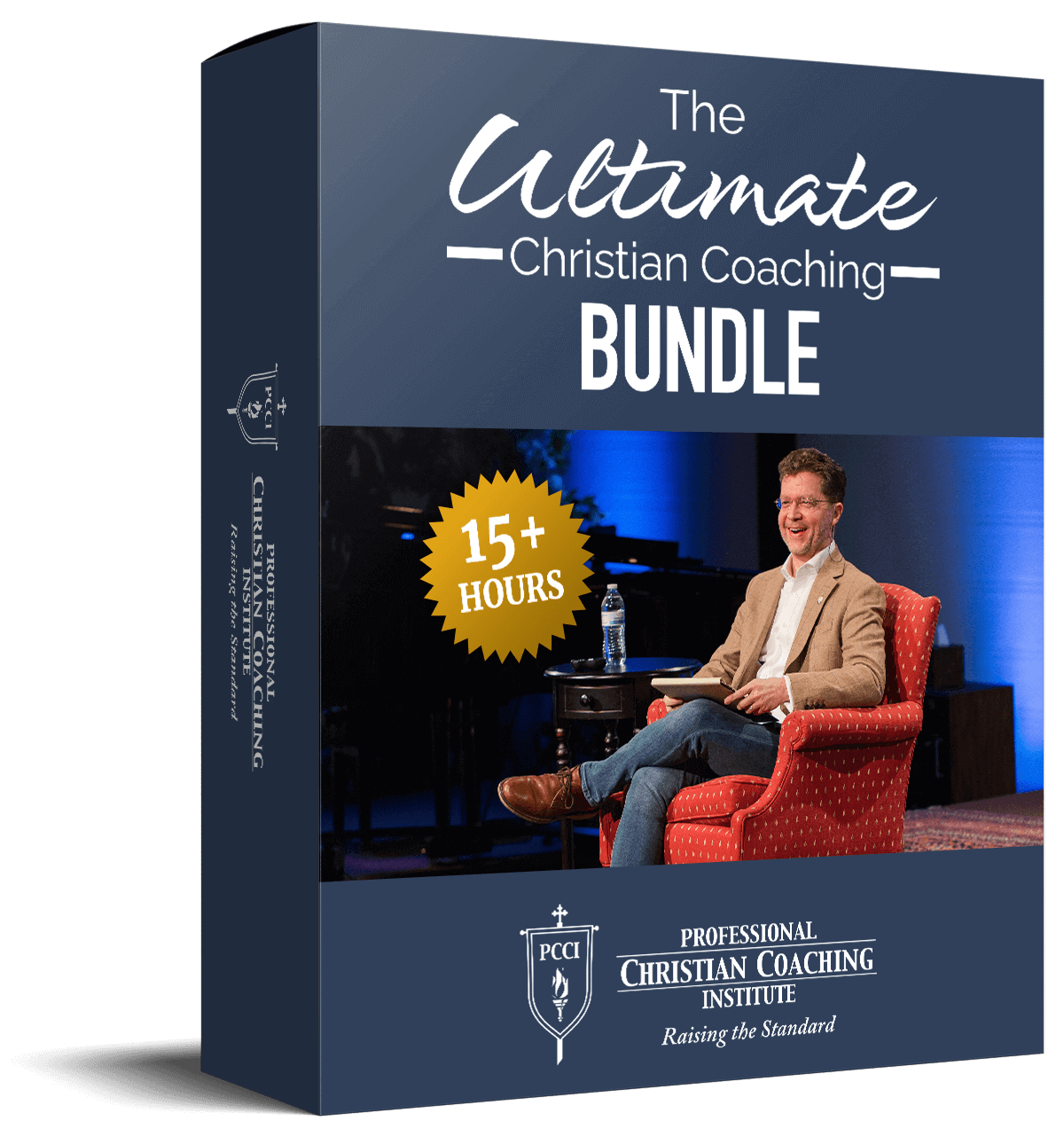 Learn from the BEST Christian Coaches!
Whether you're exploring Christian coaching, a brand-new or seasoned coach, this powerful resource will deepen your learning, skill, and effectiveness.