Listen on Apple Podcasts | Download Podcast
Do you have trouble getting everything done? Do you find technology overwhelming? Would you like to work more in your areas of strengths and less in your areas of weakness? Maybe it's time to hire a virtual assistant.
Benefits of listening:
Find out what a virtual assistant is and what they actually do, so you can take the next step in your business.
Discern if it's time for you to hire a virtual assistant, so you can stop wasting time and energy in wondering.
Know where to find one and what to look for, so you hire the right fit.
Here are some resources to consider if you are in the market for a Virtual Assistant:
IVAA.org – International Virtual Assistants Association – offers training and a member directory
VAnetworking.com – offers training and a member directory
FancyHands.com – request based system to handle a multitude of tasks if you aren't ready to contract with an individual Virtual Assistant
About Susan Fleming
Susan Fleming is a Virtual Assistant to both Kim Avery and Chris McCluskey, and loves what she does. She is also a coach and delights in helping other coaches sort out their technical needs so they can focus more on what they do best. Susan builds on a strong background in public education, corporate training, curriculum development, and entrepreneurship to maximize her impact for her clients.
Home is Winter Haven, Florida, where she lives near her daughter, Julia, and her two granddaughters, Audrie and Tami.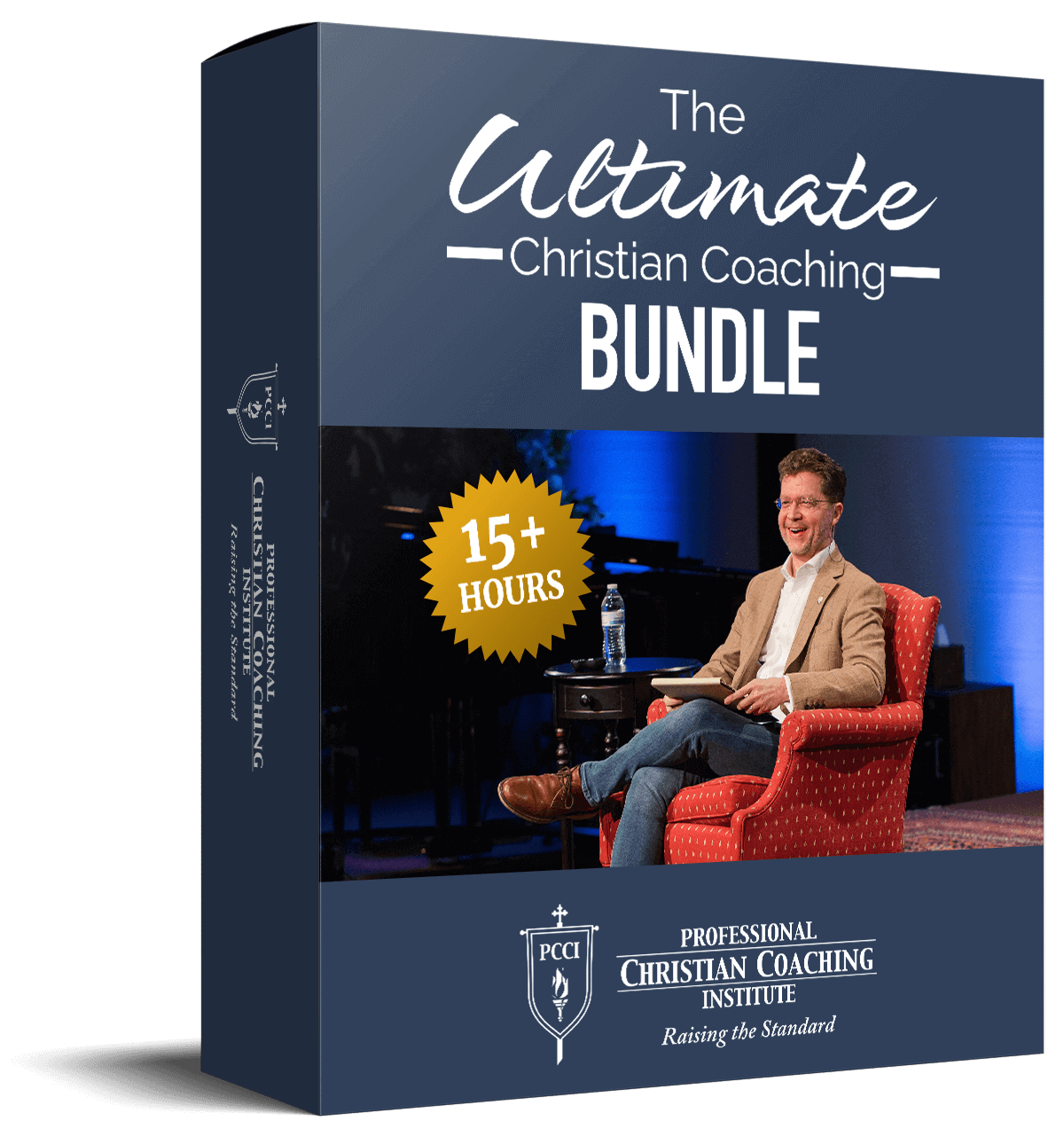 Learn from the BEST Christian Coaches!
Whether you're exploring Christian coaching, a brand-new or seasoned coach, this powerful resource will deepen your learning, skill, and effectiveness.