Listen on Apple Podcasts | Download Podcast
Do you and your clients find it hard to get everything accomplished? Would you like to do more with the time you already have? Today you'll find out how you can do that and more. This episode unpacks the groundbreaking research, equips you with practical information, and fleshes it all out with real life examples of strengths-based living and coaching.
You'll walk away with:
Four ways to identify your cluster of signature strengths so that you can add value to your life and the lives of your clients.
Tools that will help you stop ruminating on your weaknesses so you can uncover the life-giving energy that will sustain your most important endeavors.
Strategies that will enable you and your clients to impact the world.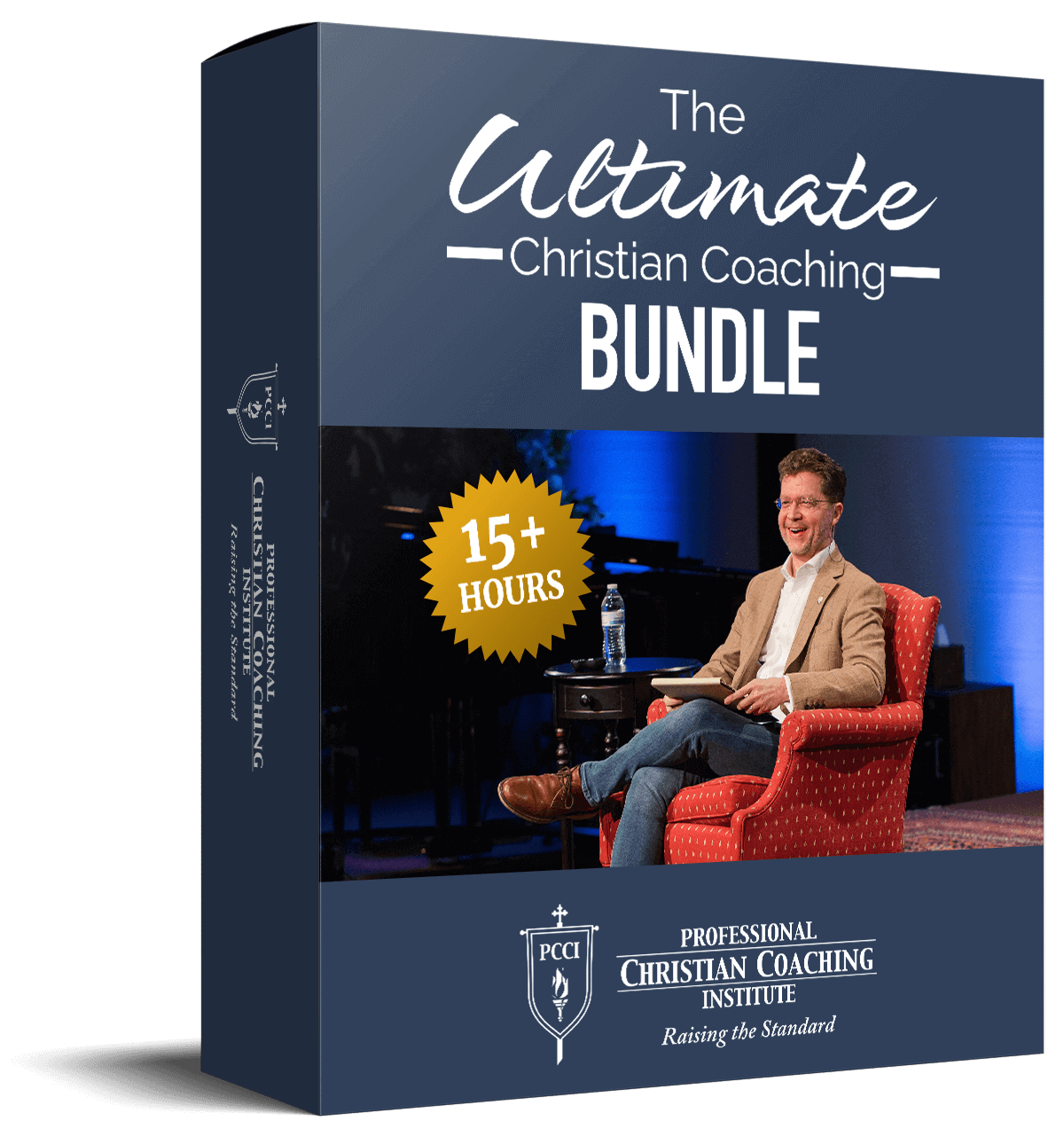 Learn from the BEST Christian Coaches!
Whether you're exploring Christian coaching, a brand-new or seasoned coach, this powerful resource will deepen your learning, skill, and effectiveness.