Listen on Apple Podcasts | Download Podcast
Have external, internal or even spiritual distractions pulled you off course? Listen in today to glean strategies that will help you prevent and process controllable distractions, so you can bring your best self to each and every coaching conversation.
You'll learn:
How to dissipate the noise of five common external distractors with preventative measures that create quiet space.
How to silence the rush of six common internal distractors with six steps, which will lead you to productivity.
How to limit spiritual distractors with four steps designed to help you posture your heart and receive peace.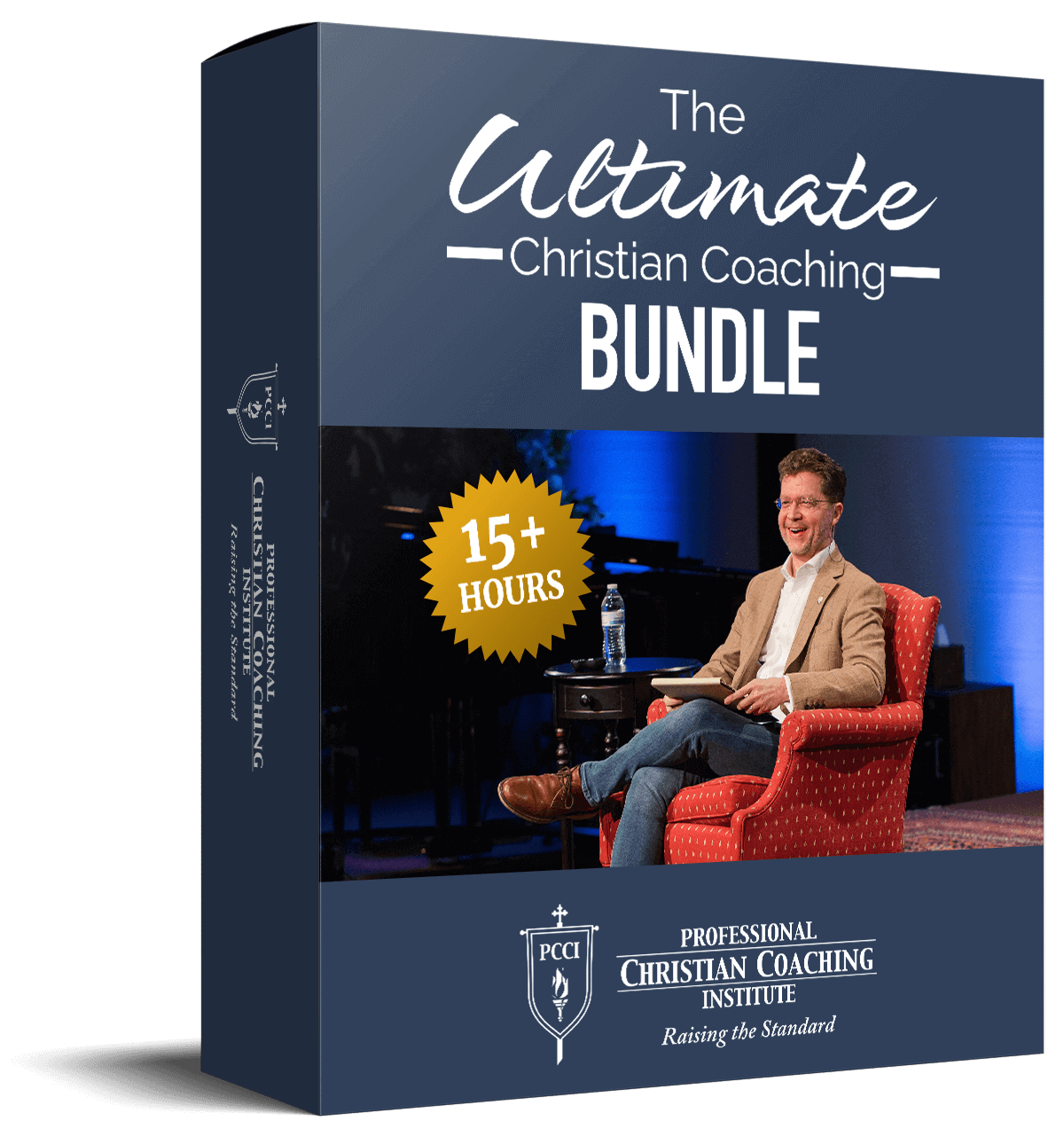 Learn from the BEST Christian Coaches!
Whether you're exploring Christian coaching, a brand-new or seasoned coach, this powerful resource will deepen your learning, skill, and effectiveness.