Listen on Apple Podcasts | Download Podcast
Unsure of how to create a coaching culture in your organization? Then you'll benefit from the concepts presented in this podcast. You'll not only receive theoretical information but tools for practical transformation.
In this episode, you will…
Learn techniques for creating perspective-changing timelines to positively impact a person's future.
Understand how a coaching culture encourages self-awareness, which leads to self-leadership that cultivates self-mastery.
Gain greater clarity on how self-mastery releases people to be who God created them to be and how that benefits an organization.
About Vicki Corrington, M.Ed, PCC, CPCC, BCC
Vicki Corrington is a Professional Certified Coach, Board Certified Coach, and a Certified Professional Christian Coach. She is a Coach trainer, teaching Essentials of Coaching, Coaching Skills Development Practicum, and Coaching Skills Mastery Practicum on faculty with the Professional Christian Coaching Institute (PCCI), having worked closely with Chris McCluskey since 2003. Vicki has a heart for missions and serves Youth With a Mission YWAM Leaders on the Core team for the Master's in Christian Formation and Discipleship. Vicki is a former advisory board member and current member/presenter for the Christian Coaches Network (CCNI) and a member of International Coach Federation (ICF).
Waking up one day feeling as though "there were nothing left of her", life coaching, combined with praying the word, was the process God used to transform Vicki's life and to restore her excitement about making a difference helping others live more fully themselves, fully alive. She currently does this through one-on-one or group coaching, training and retreats… all bathed in prayer. She is a Certified Myers-Briggs Practitioner offering temperament assessment coaching services to clients and partnering with other coaches to offer temperament assessments to theirs. This tool fits well with her purpose to live in a way that her actions line up with who she is and what's important to her… and to help facilitate that process for others.
You can learn more about Vicki's Life Coaching, Mentor Coaching, and Retreat Coaching (as well as access her Readiness Checklist to determine readiness for coaching) at www.coachvicki.com.
Vicki has been married to Dr. Ben Corrington since 1986 and currently lives in Camden, Maine. Together, they have been happy to serve people through professional chiropractic and coaching services as well as bringing leadership input to several churches throughout the years. Their son, daughter-in-law, and the two most adorable grandchildren ever live in Victoria, British Columbia. Too far away!
About Lisa Whitaker, MA
Lisa Whitaker was born and grew up in New Jersey, USA. In high school she committed her life to the Lord and also began to seriously consider missions as a life long call.
From 1982-1986 she attended Liberty University in Virginia, USA where she received a B.S. degree in Physical Education.
After teaching physical education for 5 years, she joined Youth With A Mission (YWAM) in 1992 doing a Discipleship Training School (DTS) in Kona, Hawaii with outreach to Russia. During 1993 and 1994 she was involved in the pioneering of DTSs in Krasnodar, Russia. In 1995 Lisa moved to Budapest, Hungary to work with Maureen Menard giving leadership to the first Collaborative DTS Project focused on the Balkans, Central Asia and Turkey.
Lisa has been part of YWAM's International DTS Centre for the past 20 years. She has a passion for pioneering new DTSs, teaching in schools, doing staff training and being involved with church planting and local outreach wherever she lives. She has traveled to 71 nations – and has lived in Russia, Hungary, Switzerland, Kazakhstan, Kyrgystan, Serbia and Bosnia & Herzegovina.
In 2015, Lisa completed her Master's Degree in Christian Formation and Discipleship with the University of the Nations. She is now part of the Master's degree staff team serving 24 new participants from 11 nations.
Currently she is living back in New Jersey and caring for her 88 year old Mom while still being fully involved in teaching and staff training with Youth With A Mission. Lisa loves history and exploring historical sites. She enjoys reading, playing games of all sorts and still commits to doing a cartwheel (and taking a picture of course) in every country she goes to!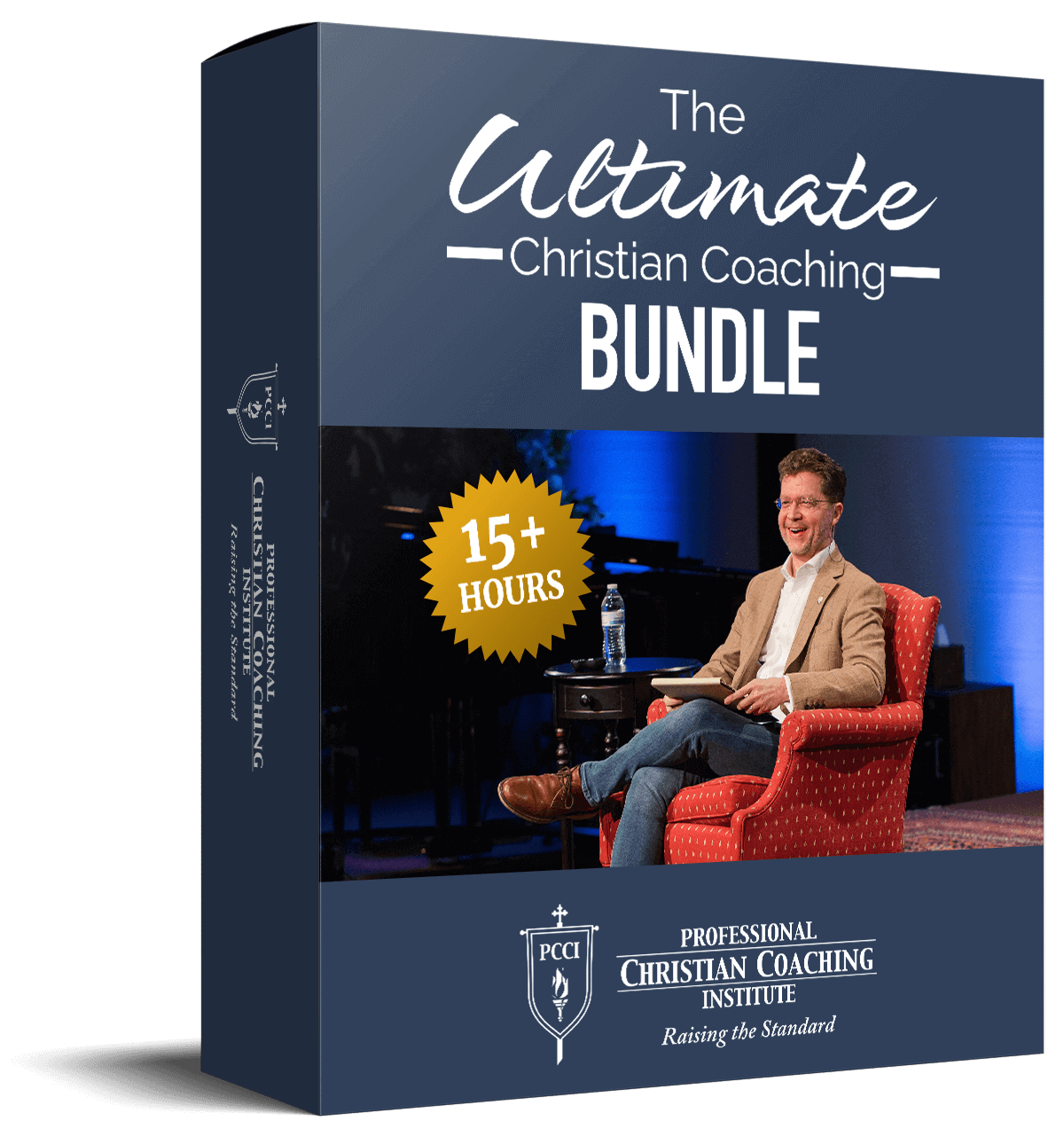 Learn from the BEST Christian Coaches!
Whether you're exploring Christian coaching, a brand-new or seasoned coach, this powerful resource will deepen your learning, skill, and effectiveness.