Listen on Apple Podcasts | Download Podcast
Inspiring yet full of practical tips and techniques for coaches, you don't want to miss a single word as Chris and Kim walk you through this professional-grade, Master-full coaching session with Susan Whitcomb.
In this episode, you'll observe how to:
Learn to use key-worded reflections to help your clients build momentum.
Explore limiting beliefs, which help a client shift from fight/flight/freeze mode into peace/perseverance/possibilities mode.
Implement courageous coaching, not through revelatory language but with reflective listening.
About Susan Whitcomb:
Susan Whitcomb is the Founder and president of The Academies, which specializes in brain friendly coach training for corporate and executive coaching. She is the author of 7 books and has developed an extensive coach-training curriculum approved by the International Coach Federation. Susan has a gift for taking complex neuroscience principles and making them understandable and applicable to every-day coaching. She has studied personally with thought leaders from the Academy of Brain-Based Leadership and the Applied Neuroscience Institute, where she became the only Licensed NeuroPositive Coach from that organization to also be awarded the Master Level designation. She is on a mission to equip coaches to "Change Minds For Good!"
If you would like to connect with Susan Whitcomb and learn more about the training she offers, visit TheAcademies.com.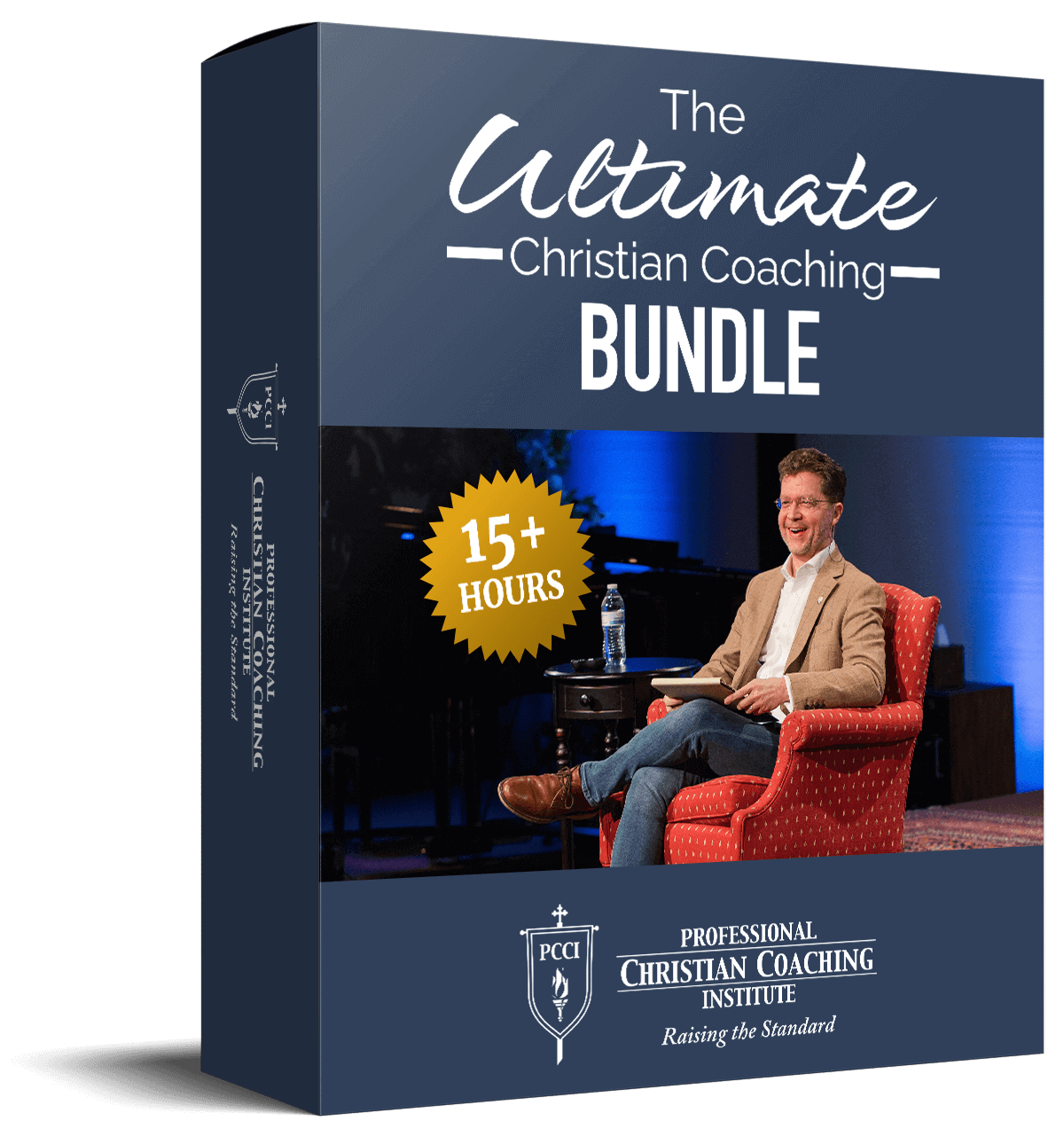 Learn from the BEST Christian Coaches!
Whether you're exploring Christian coaching, a brand-new or seasoned coach, this powerful resource will deepen your learning, skill, and effectiveness.