Listen on Apple Podcasts | Download Podcast
Would you like to be more successful in life and business while encouraging others to do the same? This week Chris and Kim interview Peter Beck, Director of Training and Coaching at RightPath, to learn more about the critical role that emotional intelligence (EQ) plays in your success. Tune in to find out how.
You'll learn about the:
Ins and outs of how improving your EQ moves you from functioning to thriving
Projected future impact of EQ in business and ministry settings
Importance of coaching on EQ and how it can change the your life
To get your coupon to take the RightPath for free, you can contact Peter Beck at [email protected].
About Peter Beck
Peter Beck is the Director of Training a Coaching at RightPath Resources, a leadership and talent development firm in Suwanee, GA. Peter has extensive international experience in leadership development, multi-cultural teaming, and coaching. He has lived in Guatemala, Colombia and Peru for a total of 7 years and has traveled to over 50 countries around the world."
Prior to working at RightPath Resources, Peter worked full time in missions for 25 years including 6 years as a church planter in Peru and 7 years as a trainer for missionaries preparing to move overseas."
He received his bachelor's degree in Sociology and International Development from Wheaton College and completed his Masters in Leadership from Trinity Western University. In addition, he has completed a graduate certificate in Distance Education from the University of Wisconsin, Madison. He is currently working on a Masters in Theology from Reformed Theological Seminary in Atlanta. Peter lives in Roswell, GA and has three children.
RightPath Resources works with Fortune 500 companies and non-profits around the world. Its clients include Southern Company, TSYS, Coca-Cola, Publix, 5 NFL teams and non-profits such as Goodwill Industries.
Learn more about RightPath at www.RightPath.com.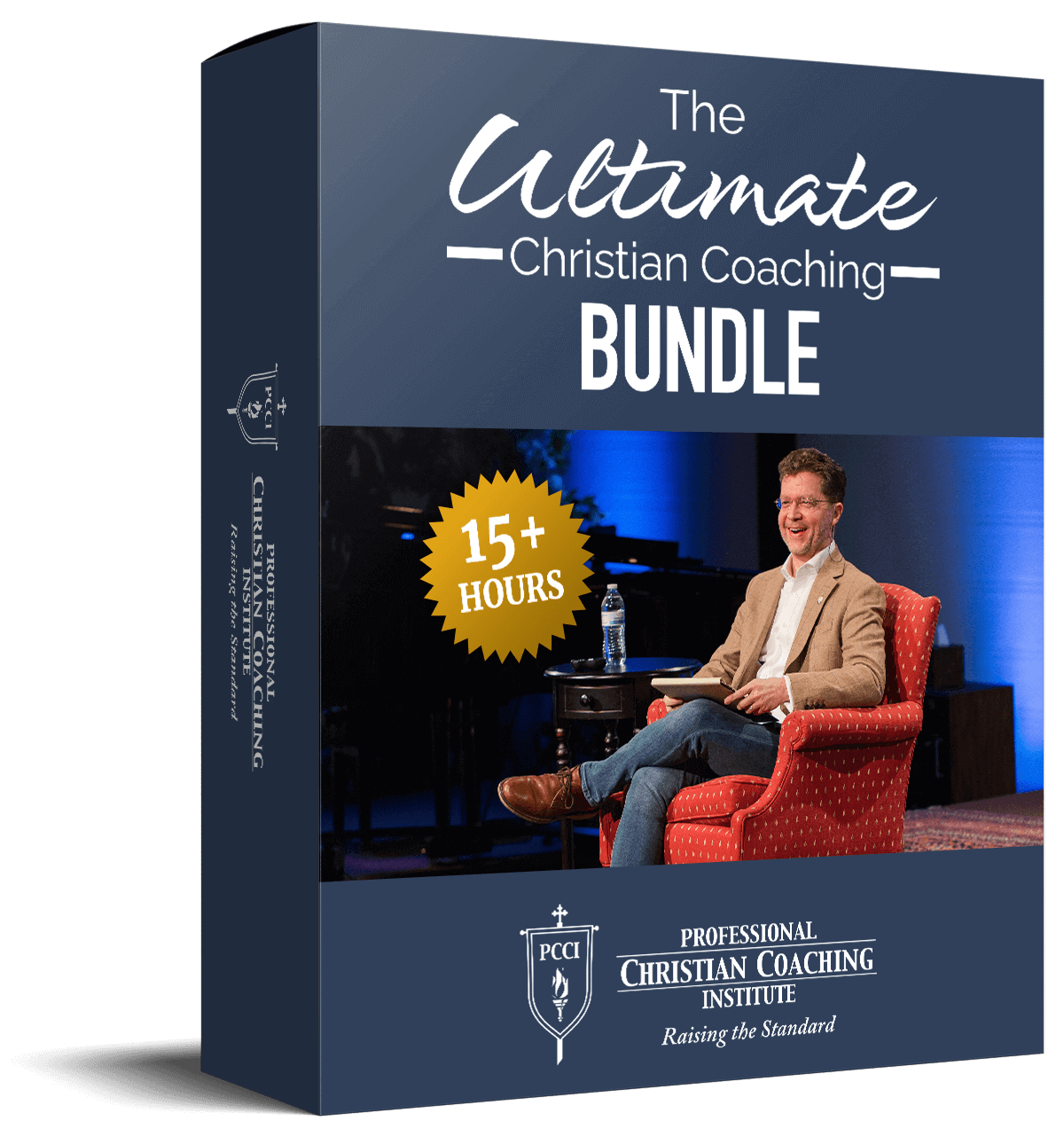 Learn from the BEST Christian Coaches!
Whether you're exploring Christian coaching, a brand-new or seasoned coach, this powerful resource will deepen your learning, skill, and effectiveness.