Listen on Apple Podcasts | Download Podcast
Would you like to have a high impact coaching business? Make every effort count? Be a part of a thriving community? Collaborate with like-minded coaches? Build not just a great business, but a great life? Then this is an episode you can't afford to miss.
Learn how Masterminds Groups can help you:
Clarify vision and direction
Improve decision-making
Inspire creativity
Provide community, connection, and collaboration
Increase confidence
Lead to meaningful action
Build a better business and a better life
If you can see how a High-Impact Mastermind group would move your business forward, learn more about Chris McCluskey & Kim Avery's new group at https://professionalchristiancoaching.com/him/. We'd love to have you join us.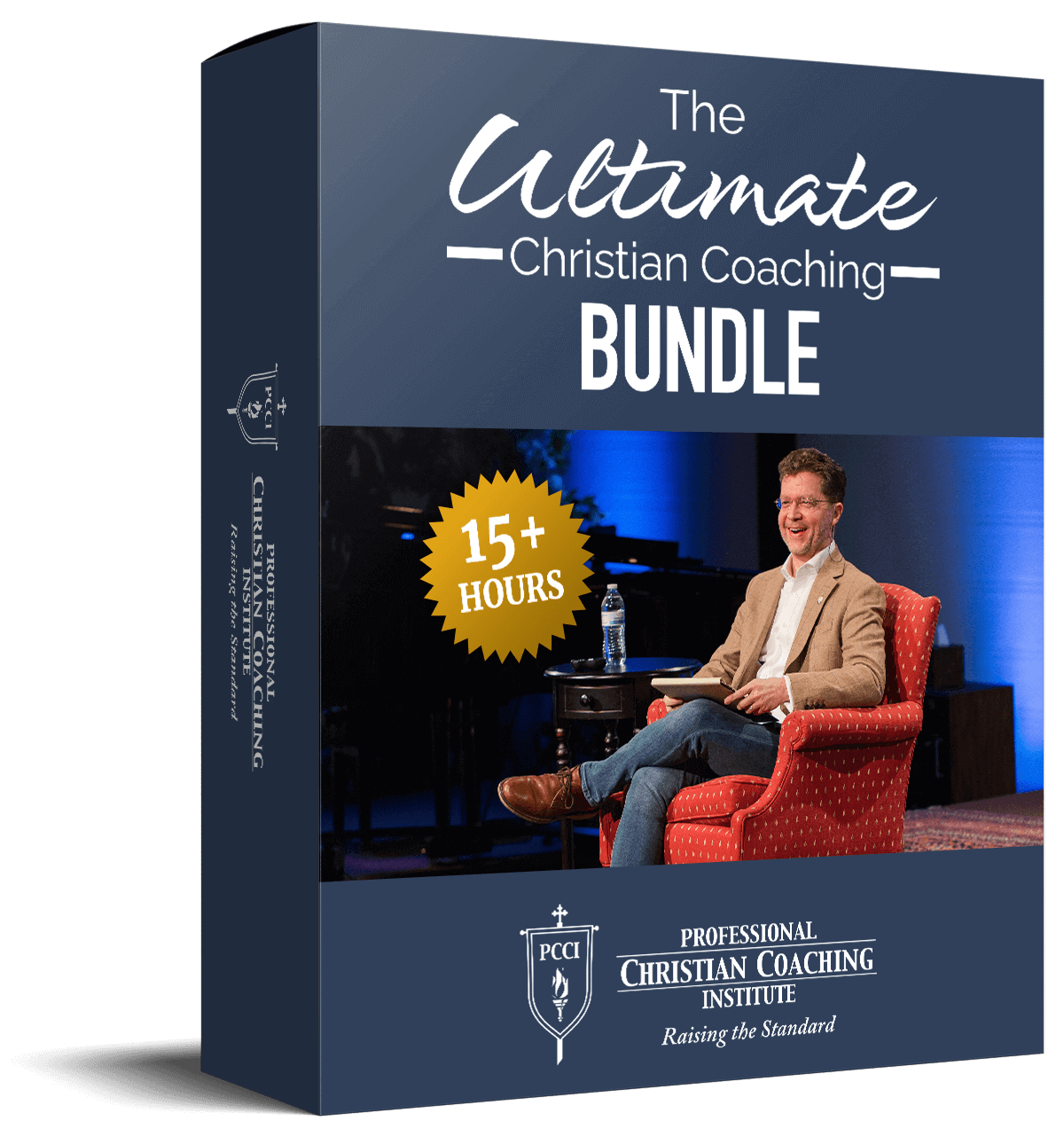 Learn from the BEST Christian Coaches!
Whether you're exploring Christian coaching, a brand-new or seasoned coach, this powerful resource will deepen your learning, skill, and effectiveness.