Listen on Apple Podcasts | Download Podcast
Master-full coaching is a unique blend of Spirit-led curiosity and learned skills. Listen in on a professional-grade session with Jory Fisher, PCC, and her client. You'll not only hear how to manage the process of coaching; you'll glean how to promote forward-moving accountability as well.
Bonus Takeaways:
Understand how establishing trust and intimacy early in the coaching session encourages forward momentum
Develop a coaching presence that tends to the process, so the client can stay focused on the progress
Cultivate an open space that will take your client from "hum-drum" to "aha!"
About Jory H. Fisher, PCC, CMCC
Jory Fisher specializes in helping Christian solopreneurs grow their business to six figures so they can make the difference they're called to make with enthusiasm, confidence, and joy. Jory is credentialed as a Professional Certified Coach by the International Coach Federation, as a Certified Master Christian Coach by Christian Coaches Network International, as a True Purpose™ Coach by the True Purpose™ Institute, and as a Top 6 Startup Expert trained to help solopreneurs build six-figure businesses.
A Phi Beta Kappa, summa cum laude graduate of Southern Methodist University, Jory holds a master's degree in Spanish from Middlebury College and a law degree from the University of Virginia. She practiced law for 20 years and served as a founding faculty member and associate dean of Liberty University School of Law before moving to Maryland in 2012. She and her husband Dave have raised a blended family of seven children, each of whom is making a meaningful and significant difference in the world.
Jory has coached, mentored, and inspired hundreds of purpose-guided entrepreneurs since founding her business Jory Fisher & Associates, Inc. in 2008. You can learn more about Jory and her coaching programs by visiting JoryFisher.com and by connecting with her on LinkedIn. If you would like to receive a complimentary copy of Niche Secrets to help you start creating your six-figure niche now, email [email protected] today.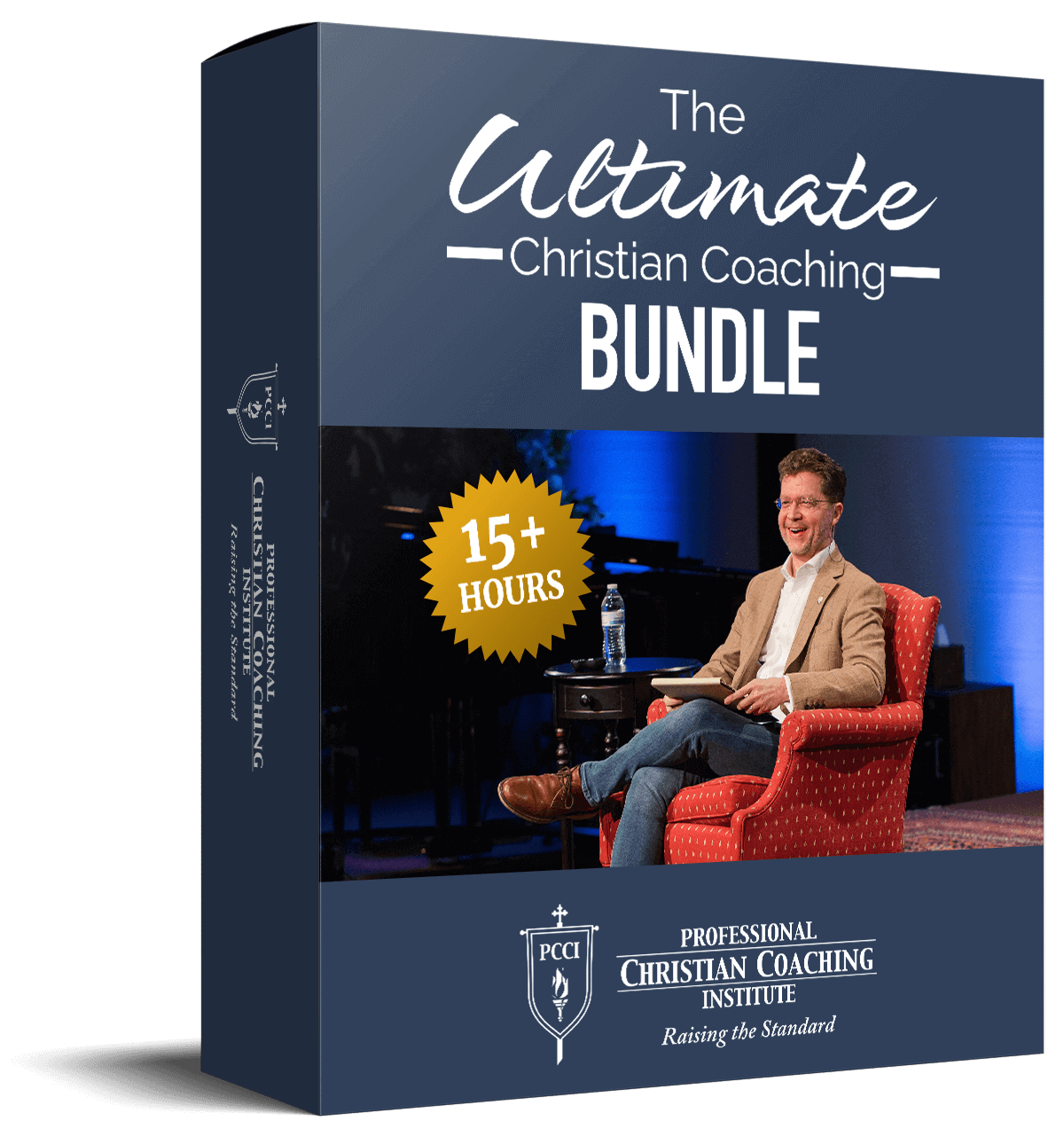 Learn from the BEST Christian Coaches!
Whether you're exploring Christian coaching, a brand-new or seasoned coach, this powerful resource will deepen your learning, skill, and effectiveness.