Listen on Apple Podcasts | Download Podcast
Do you or your clients struggle to balance worship, work and play? What if you had enough energy to be fully present in every moment? To live out your deepest priorities? To worship and have fun? You can.
In this episode you'll learn:
A simple, easy-to-implement tool for filtering life's complexities.
Encouragement to step out of default mode and live on purpose.
Practical ways to feed your soul and keep your cup full.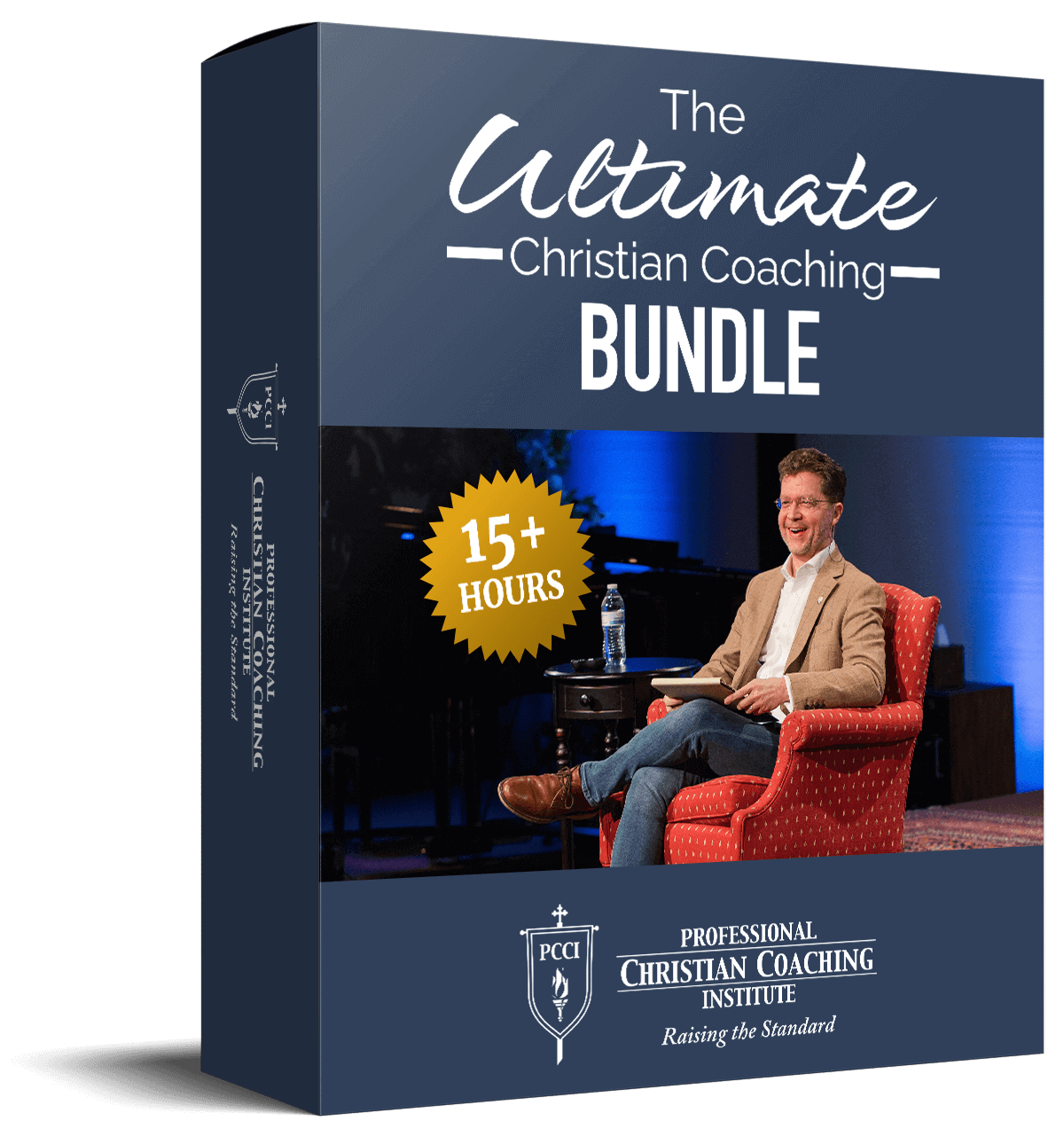 Learn from the BEST Christian Coaches!
Whether you're exploring Christian coaching, a brand-new or seasoned coach, this powerful resource will deepen your learning, skill, and effectiveness.