Listen on Apple Podcasts | Download Podcast
Best selling author Michael Hyatt shares powerful insights from his new book, Living Forward, on how a Life Plan can equip you and your clients to pursue the things that matter most. Jump start your future by listening in on this enlightening interview.
You'll learn:
The power behind "living forward"
How to plan your Ideal Week and why it's important, even if you never hit it
What "Life Accounts" are and how they impact us every day
About Michael Hyatt
Michael Hyatt is the former chairman and CEO of Thomas Nelson Publishers, the largest faith-based publisher in the world and now part of HarperCollins. He is a New York Times bestselling author who has lived by a life plan. His blog, MichaelHyatt.com is ranked by Google in the top one-half percent of all blogs. His messages of leadership, personal development, and productivity reach people in over two hundred countries. He and Gail, his wife of 37 years, live in Tennessee with their five daughters and eight grandchildren.
You can learn about Living Forward at www.LivingForwardBook.com.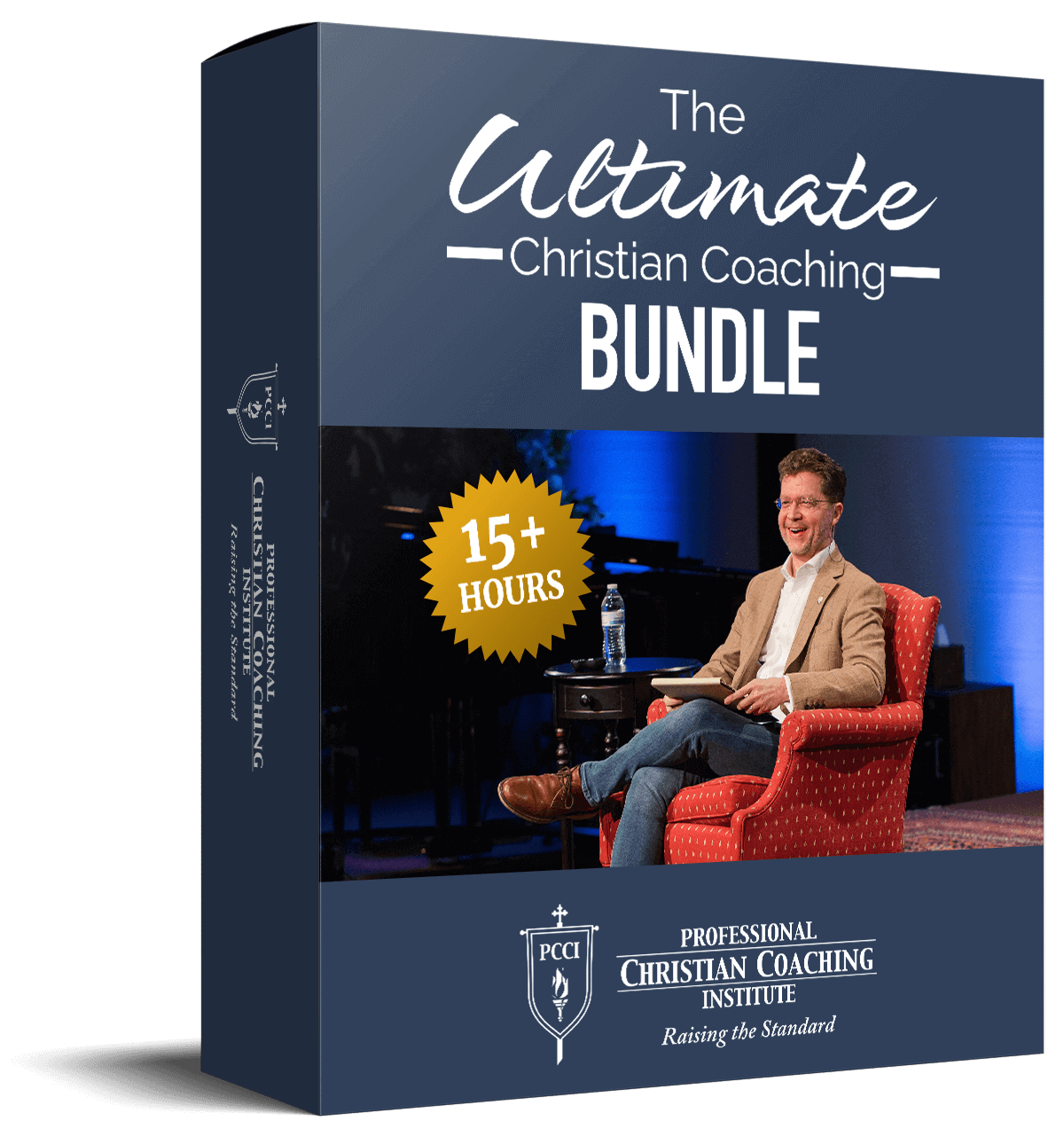 Learn from the BEST Christian Coaches!
Whether you're exploring Christian coaching, a brand-new or seasoned coach, this powerful resource will deepen your learning, skill, and effectiveness.