Listen on Apple Podcasts | Download Podcast
Do you want more joy in your life? Do you long to experience Christ's promises in a deeper way? If so, you'll want to hear Kim Avery's story of her journey from sorrow to joy and the priceless treasures she's discovered along the way.
Discover:
How eternal joyous living starts right here, right now.
Inspiration for rejoicing in weakness.
An increased awareness of our glorious God.
The hidden gifts that accompany suffering.
Kim Avery MA, PCC, is Founder and President of Kim Avery Coaching, a coaching and mentoring firm that helps Christian coaches market successfully and coach masterfully.
She is a Licensed Mental Health Counselor, Professional Certified Coach, Board Certified Coach and trains coaches at the Professional Christian Coaching Institute and is the co-host of the popular podcast Professional Christian Coaching Today.
Kim's mission is to help Christian coaches succeed so they can equip others to live Christ-saturated, joy-filled and purpose-driven lives. You can learn more about her endeavors at www.KimAveryCoaching.com.
Kim is happily married to her husband Ron, and they have two beautiful children, Bethany and Jonathan, two granddaughters, and a poodle named Bob. The Averys enjoy running, biking, hiking, and ministering to the community in which they live.
You can get her free report, What I Wish I'd Known About Marketing a Coaching Business at www.kimaverycoaching.com/business.
[divider_line type="divider_line" line_type="solid"]
Interested in leaving an iTunes review? Click here for a guide on how to leave a review on iTunes.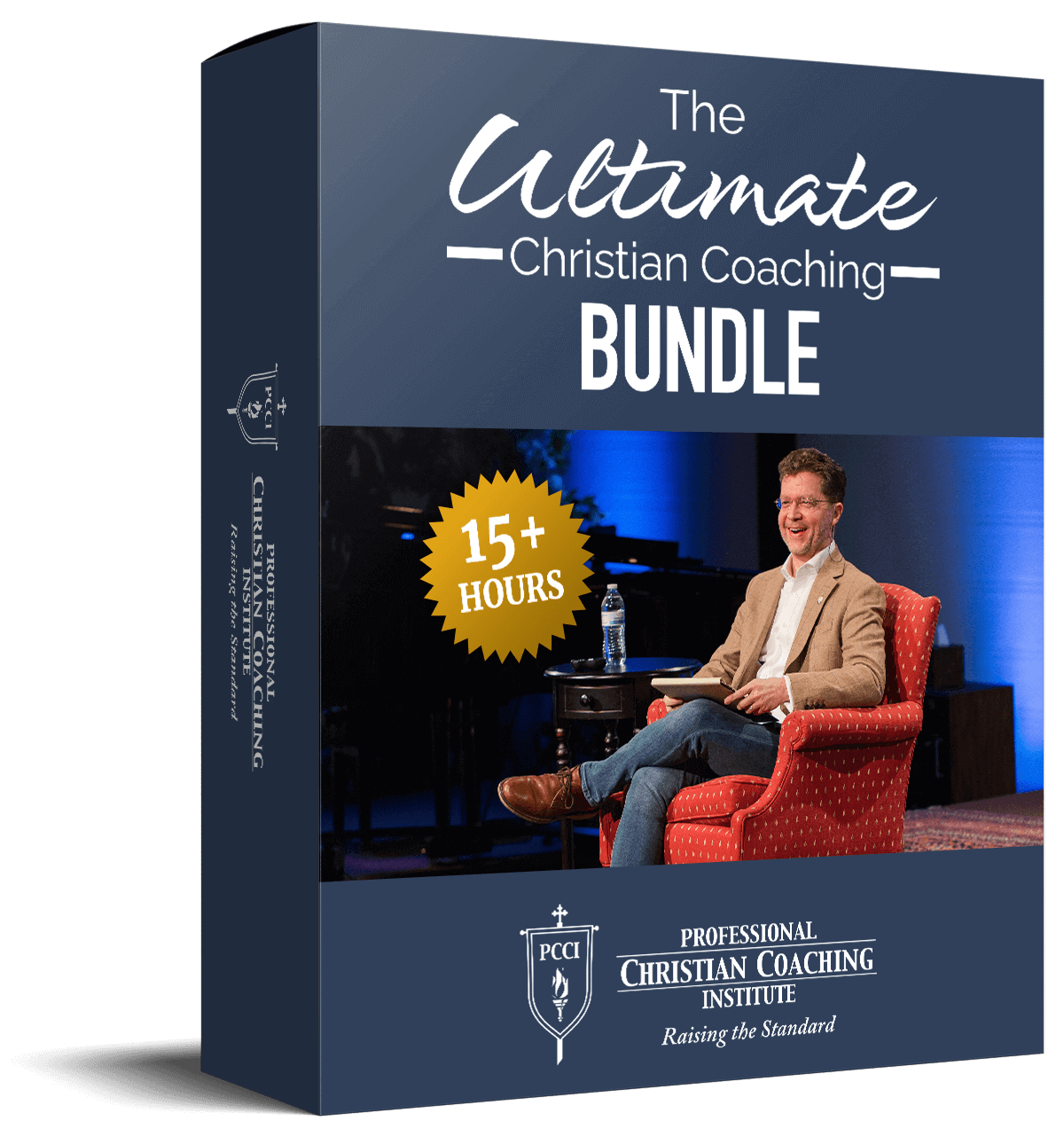 Learn from the BEST Christian Coaches!
Whether you're exploring Christian coaching, a brand-new or seasoned coach, this powerful resource will deepen your learning, skill, and effectiveness.