Listen on Apple Podcasts | Download Podcast
Coaching care-givers of special needs persons is as much challenging as it is rewarding. Join Chris and Kim as they interview Kaleen Marshall and revel in how God leads ordinary people to extraordinary things.
In this episode, you'll hear discussions around:
Kaleen's inspirational story of care in the midst of chaos.
How important it is to provide care for care-givers.
How to authentically relay the value of coaching to others.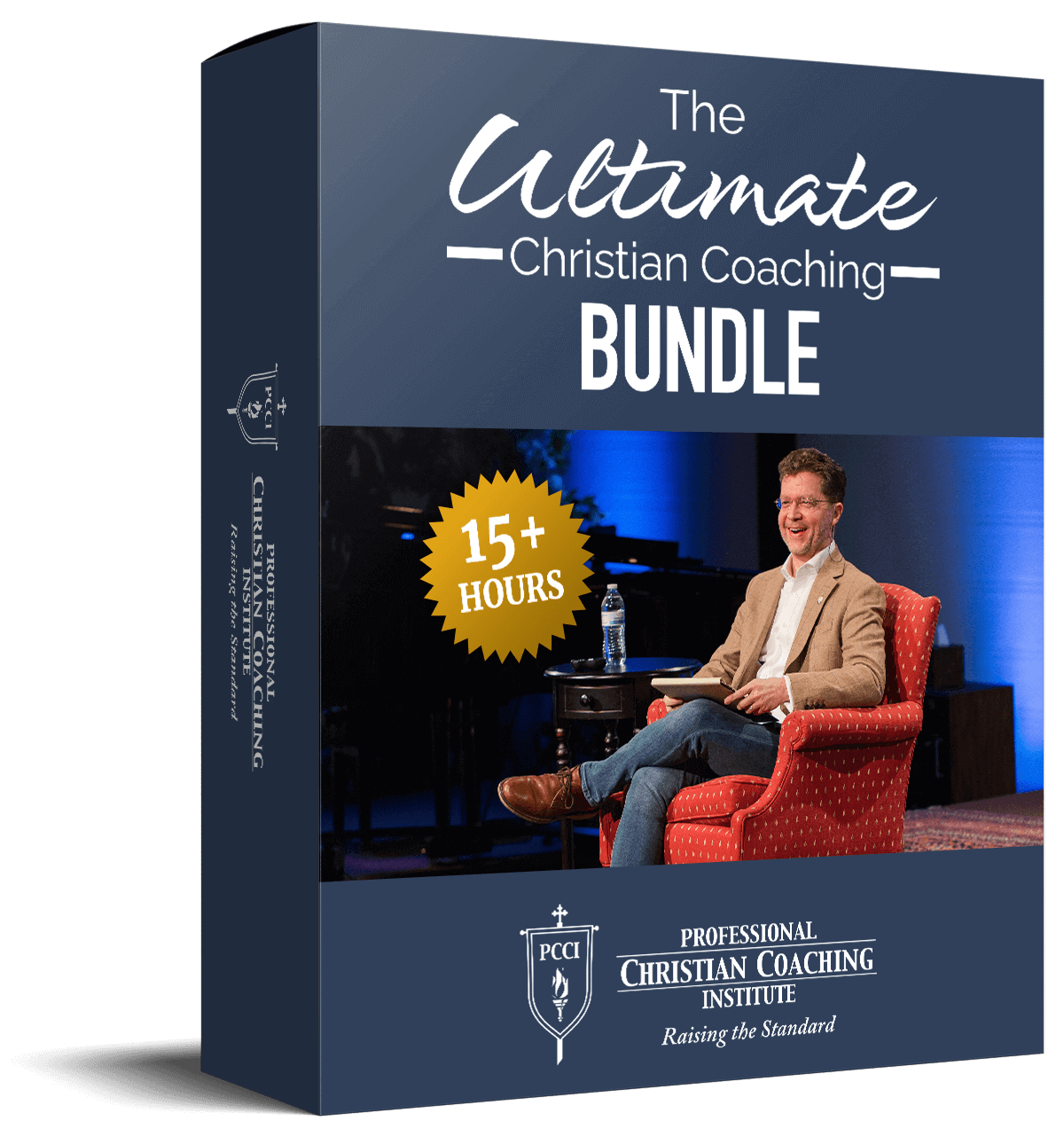 Learn from the BEST Christian Coaches!
Whether you're exploring Christian coaching, a brand-new or seasoned coach, this powerful resource will deepen your learning, skill, and effectiveness.