Listen on Apple Podcasts | Download Podcast
When business excellence marries Biblical values, amazing things happen. Join Chris and Kim as they interview Greg Leith and discover how to redeem and retake the Monday through Friday marketplace for God.
In this episode you'll hear discussions around:
The place of professional grade Christian coaching in the C-Suite and how it is changing lives
How to get the buy-in of executives so they can both benefit from and implement the tools of coaching
The most important thing leaders will need to embrace to use coaching effectively
How our culture can be reframed through the marketplace.
About Greg Leith
Greg's life mission statement focuses on his life passion, which is "to strengthen the great leaders, ideas and organizations of our time so the kingdom causes of Christ can be exponentially accelerated". He is the CEO of Convene,
His career spans corporate Fortune 500 enterprises, franchise operations, non-profit and associations and academic sectors. Greg has served the persecuted church with food, brought relief and created long term jobs in Orissa, India, assisted faith based mission agencies in China with mission and strategy, planted house churches in Nepal, helped envision and begin a School of Journalism in Haiti and crisscrossed Canada speaking on marriage with Family Life. Greg is married to the love of his life, best selling author and life coach Shelley Leith They've managed to break a multi-generational chain of divorces and have been married for over 35 years.
Shelley and Greg love leading intentionally in their family and attempted to create a family and home that is a grace filled safe refuge on most days as well as a place full of forgiveness when they miss God's mark. Their currently empty nest is located in Southern California close to the canyons and foothills of south Orange County.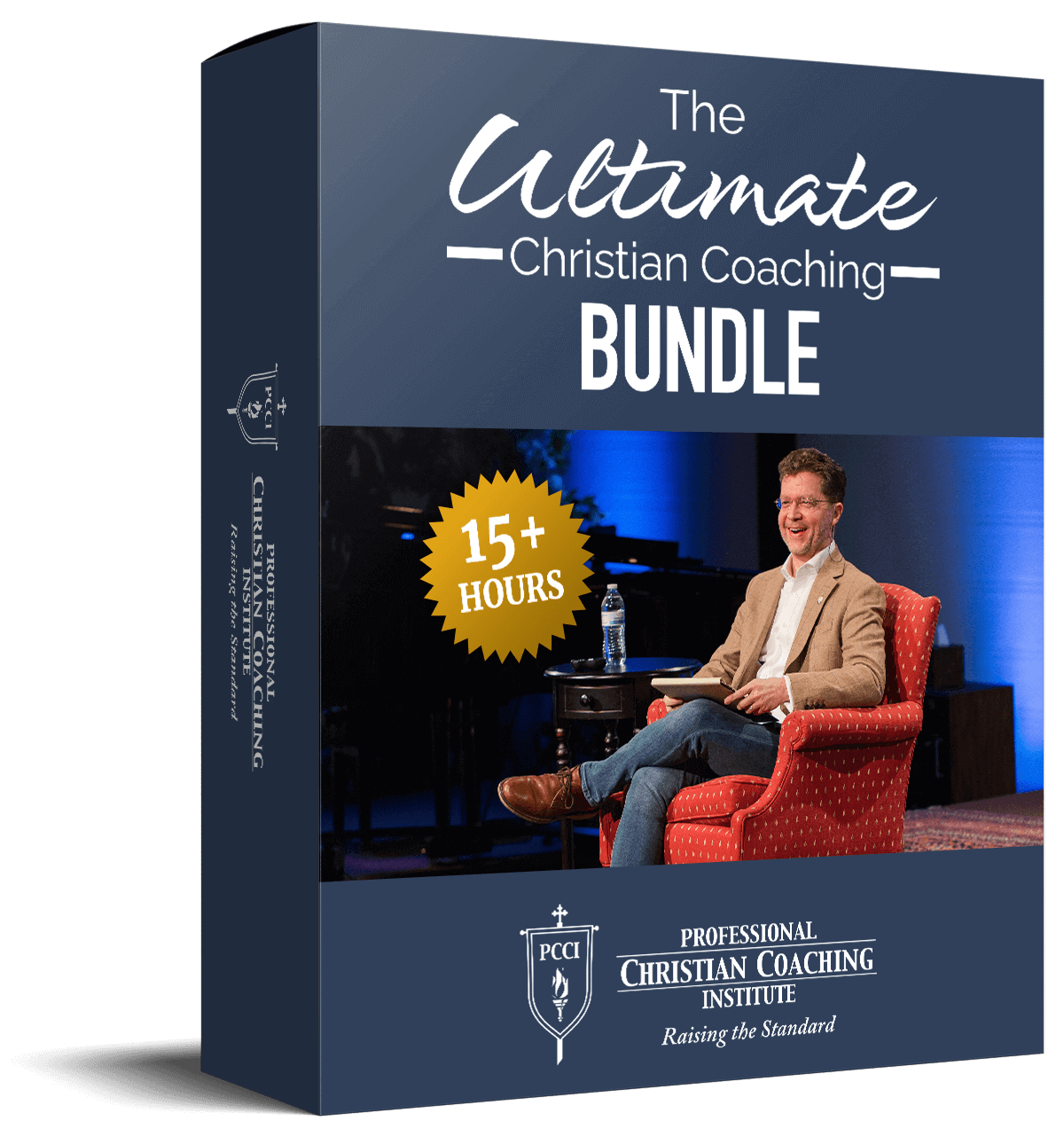 Learn from the BEST Christian Coaches!
Whether you're exploring Christian coaching, a brand-new or seasoned coach, this powerful resource will deepen your learning, skill, and effectiveness.