Listen on Apple Podcasts | Download Podcast
November ushers in a season devoted to giving thanks, but gratitude can benefit us throughout the year. In today's episode, featuring special guest Susan Whitcomb, PCC, we will discuss the science of gratitude and how to activate it in your life and the lives of your clients. We will also examine specific applications to Christian coaching.
In this episode, you will learn:
The mindset and mechanics (M&Ms) of gratitude
What "cortisol-creep," road salt, and the rusty undercarriages of cars have in common
How gratitude releases endorphins, the "feel-good" chemical, in our brains
The difference between prayer, praise, and prayse
How to activate the gratitude center of the brain
And more!
If you would like to connect with Susan Whitcomb and learn more about the training she offers, visit www.TheAcademies.com. Also, don't forget to pick up your free Align Your Life™ Inventory by filling out the form in the sidebar.
Until next time, keep raising the standard and changing the world!
About Susan Whitcomb
Susan Whitcomb is the Founder and president of The Academies, which specializes in brain friendly coach training for corporate and executive coaching. She is the author of 7 books and has developed an extensive coach-training curriculum approved by the International Coach Federation. Susan has a gift for taking complex neuroscience principles and making them understandable and applicable to every-day coaching. She has studied personally with thought leaders from the Academy of Brain-Based Leadership and the Applied Neuroscience Institute, where she became the only Licensed NeuroPositive Coach from that organization to also be awarded the Master Level designation. She is on a mission to equip coaches to "Change Minds For Good!"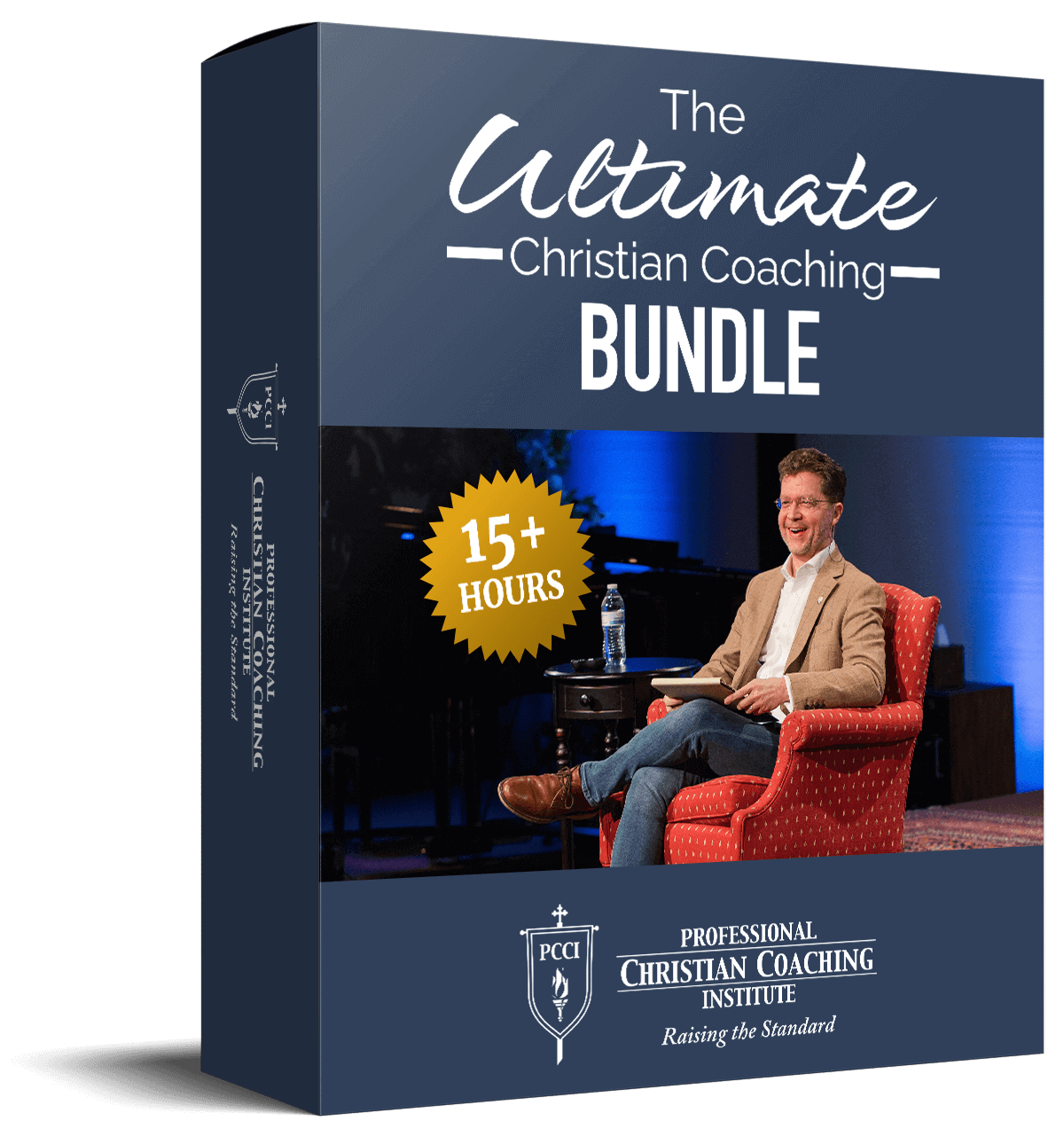 Learn from the BEST Christian Coaches!
Whether you're exploring Christian coaching, a brand-new or seasoned coach, this powerful resource will deepen your learning, skill, and effectiveness.