Listen on Apple Podcasts | Download Podcast
Today, we're listening in on an entire coaching session from beginning to end and offering commentary on key points in the conversation, including a dramatic shift that happened halfway through the session.
In this pre-recorded session, leadership coach and Professional Christian Coaching Institute faculty member Charles Hooper, MDiv, PCC, coaches Rebecca, a student volunteer from a Coaching Essentials training class, around a shift in mindset.
In this episode, you'll get answers to your questions about:
The importance of the client setting the agenda
Narrowing the focus of the call
Identifying a clear takeaway up front
Handling strong client emotions
Coaching presence and process
And a lot more!
As we're making this inaugural launch of the podcast, could you help us by providing your feedback? If you believe in Christian coaching as we do, we would appreciate your honest review and rating on iTunes.
And be sure to pass this podcast along to a friend.
Until next week, keep Raising the Standard and Changing the World!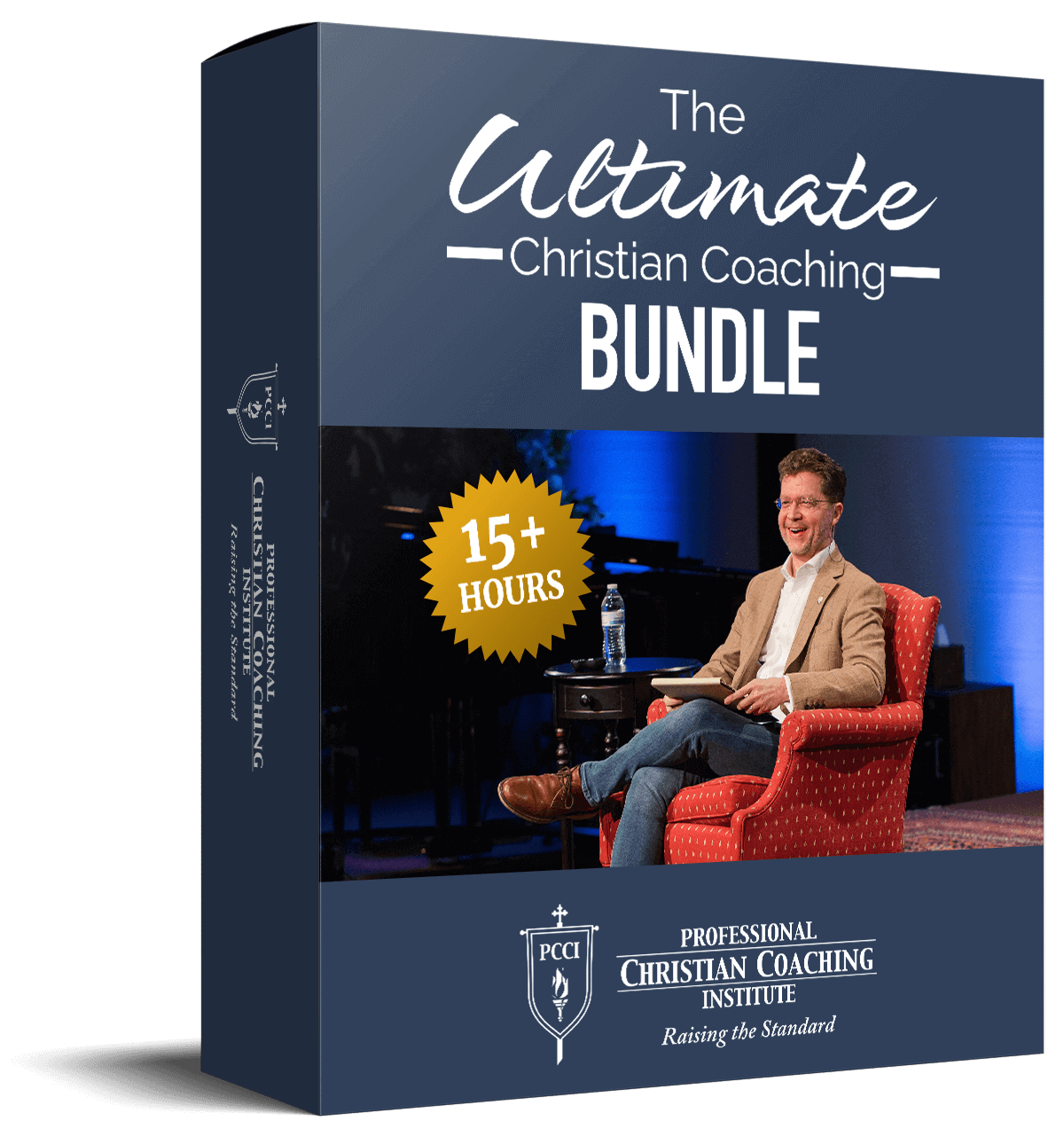 Learn from the BEST Christian Coaches!
Whether you're exploring Christian coaching, a brand-new or seasoned coach, this powerful resource will deepen your learning, skill, and effectiveness.