Listen on Apple Podcasts | Download Podcast
Welcome to Episode 3 of Professional Christian Coaching Today. From Navy's Top Gun to industry's top salesman, today's guest, Christian coach John Ramstead, was definitely living the dream for which so many strive. Yet deep inside, he was filled with a smoldering discontent.
In this first episode of a two-part series, listen in as John shares candidly about the accident that should have ended his life, a level of pain beyond description, and an overwhelming experience with the personal and unconditional love of God that changed his life forever.
Don't miss this extraordinary account of…
Finding hope in the darkest hour
Discovering true purpose and calling
Launching an executive coaching business that is impacting the world
About John Ramstead
John has been married for 25 years to his best friend, Donna, and has three incredible boys. It has been three years since a near-fatal accident changed the trajectory of his life. Without the incredible support of God, his family and amazing friends he would not be the person he is today.
As he recovered, John sought discernment as to why God saved him and what He now wants him to do. God gave John a clear new calling: pour the life he's been given into other leaders to equip and inspire them for work in His Kingdom.
John's deep faith and his many years as a Navy fighter pilot, entrepreneur, Fortune 500 leader and board chair have been redirected into an amazingly successful coaching practice and popular leadership podcast.
Learn more about John at www.EternalLeadership.com.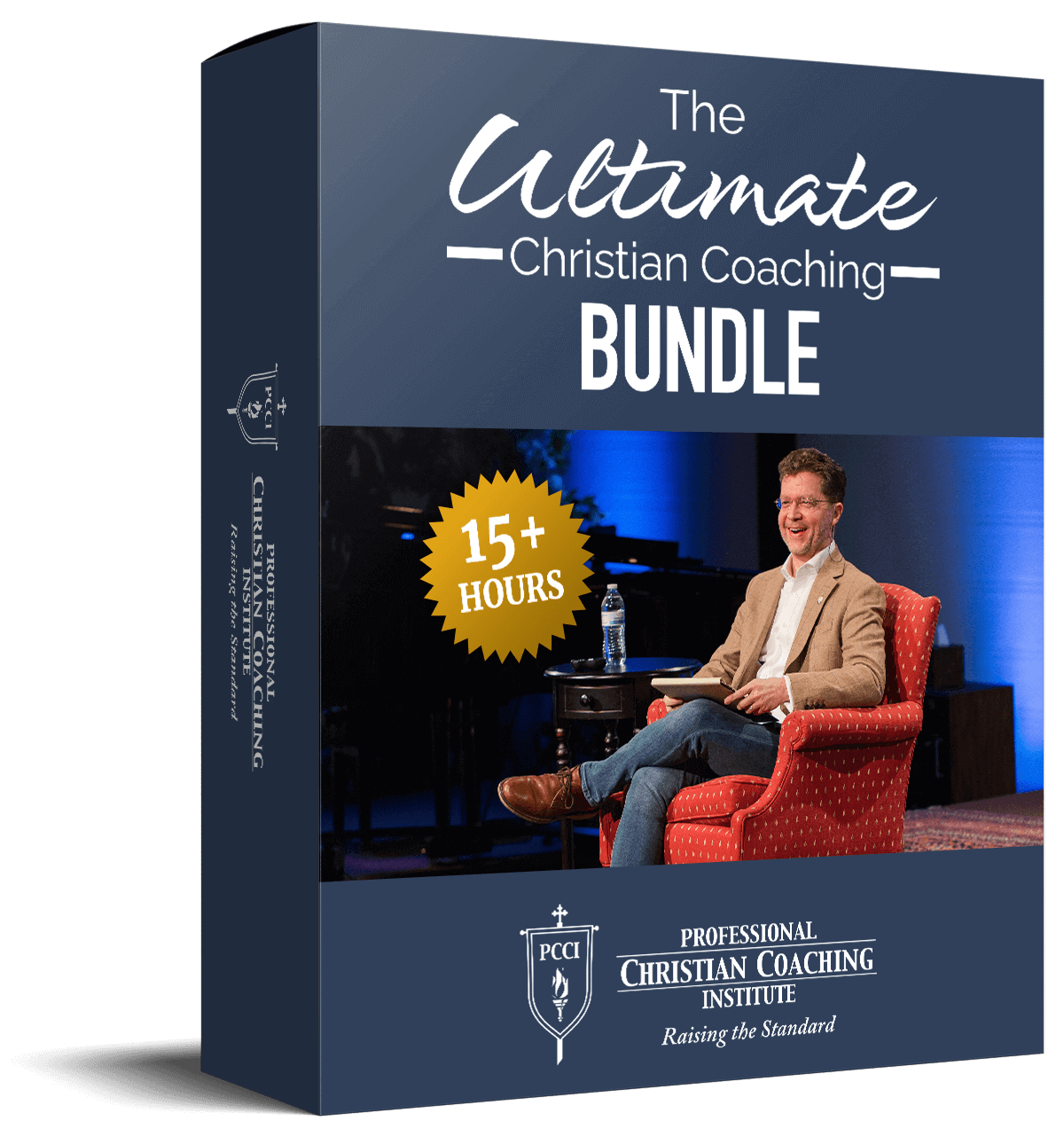 Learn from the BEST Christian Coaches!
Whether you're exploring Christian coaching, a brand-new or seasoned coach, this powerful resource will deepen your learning, skill, and effectiveness.