"What is a reasonable fee for a new coach to charge?"
It's a question I hear often.
I recommend a price in the range of $150-$400 a month for new coaches, depending on the quality of training you received, the niches you're servicing, and the experience and skill level of the coach.
Those fees are based on a standard package of three sessions per month. That said, I also always recommend that new coaches not become overly focused on setting their fees initially, but instead, on getting paying clients at whatever they are able and willing to pay.
In other words, when starting out, it's better to have ten clients each paying $100 a month than have four clients each paying $250. Ten paying clients instead of four, insures the stability and health of your caseload.
Besides, it provides you, as a new coach, with opportunities to:
Systematize your coaching process, including scheduling appointments, maintaining client files, and processing payments. More clients accelerate the process of learning what works and what doesn't.
Strengthen your coaching skills. With more coaching clients, you'll have multiple opportunities to integrate different coaching skills into the coaching conversation. While brainstorming might serve the needs of one client well, another might dislike brainstorming and instead thrive when acting "as if."
Grow in confidence. The more clients you work with, the more opportunities you'll have to see clients moving toward their goals and making progress. Seeing measurable results in your clients' lives will boost your confidence like nothing else. Besides, it enables you to potentially have ten people raving about you to their friends instead of four.
Fine-tune your niche. It's common for new coaches to start out serving one niche, only to refine it or even change it as they gain more experience. Working with more clients accelerates the discernment process, helping you to gain clarity around your calling as a coach. It's a normal part of the growth process.
Setting your fee as a new coach is about so much more than the money. It's about growing your skills and confidence as a coach and serving your clients with excellence.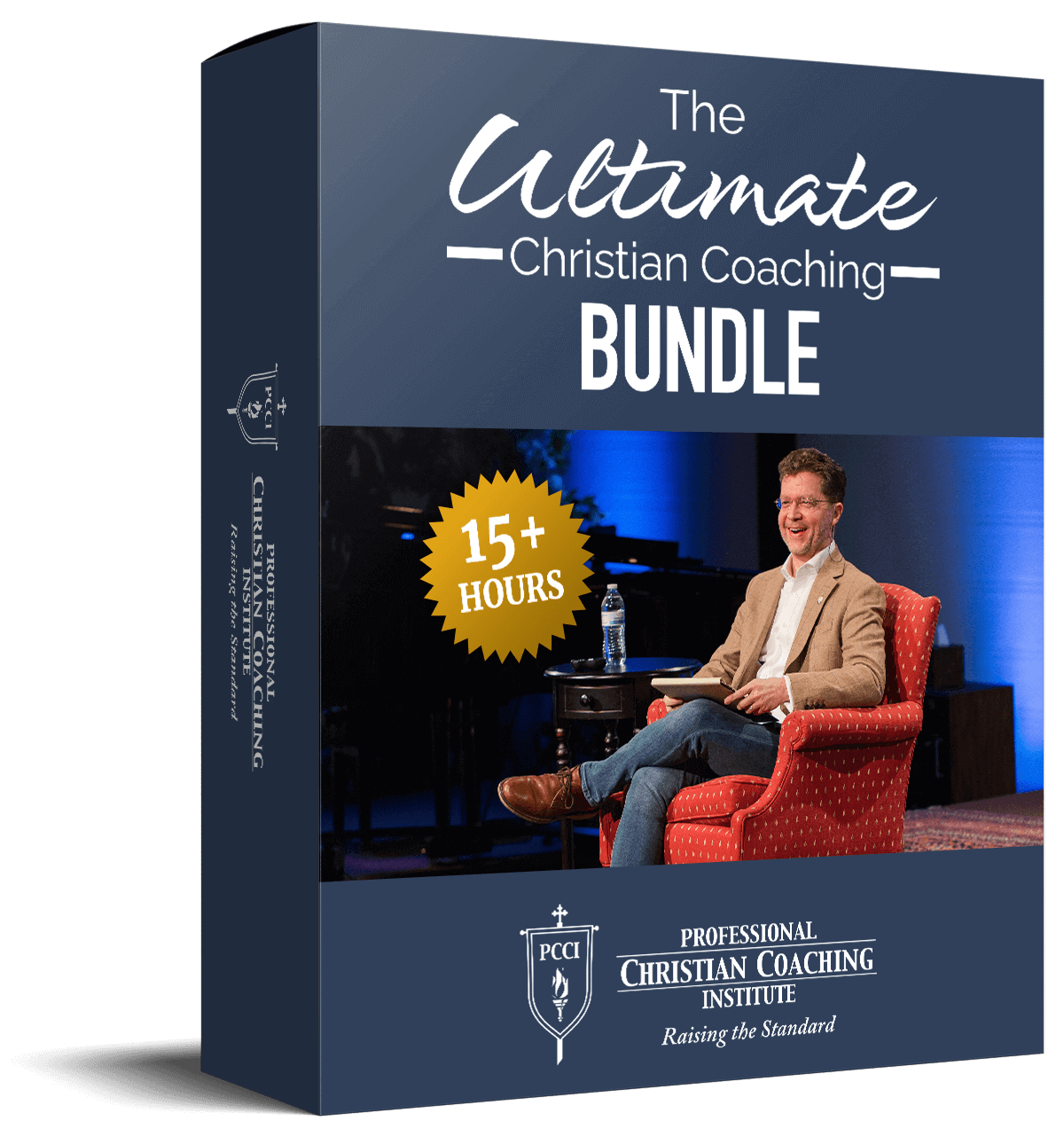 Learn from the BEST Christian Coaches!
Whether you're exploring Christian coaching, a brand-new or seasoned coach, this powerful resource will deepen your learning, skill, and effectiveness.