Christopher McCluskey, President and CEO of the Professional Christian Coaching Institute, spoke at this year's Convene Leadership Summit, a two-day event focused on inspiring Christian CEO's and business leaders to excel in their businesses, relationships, lives, and families. In this inspiring video, Chris examines the role of leader as coach.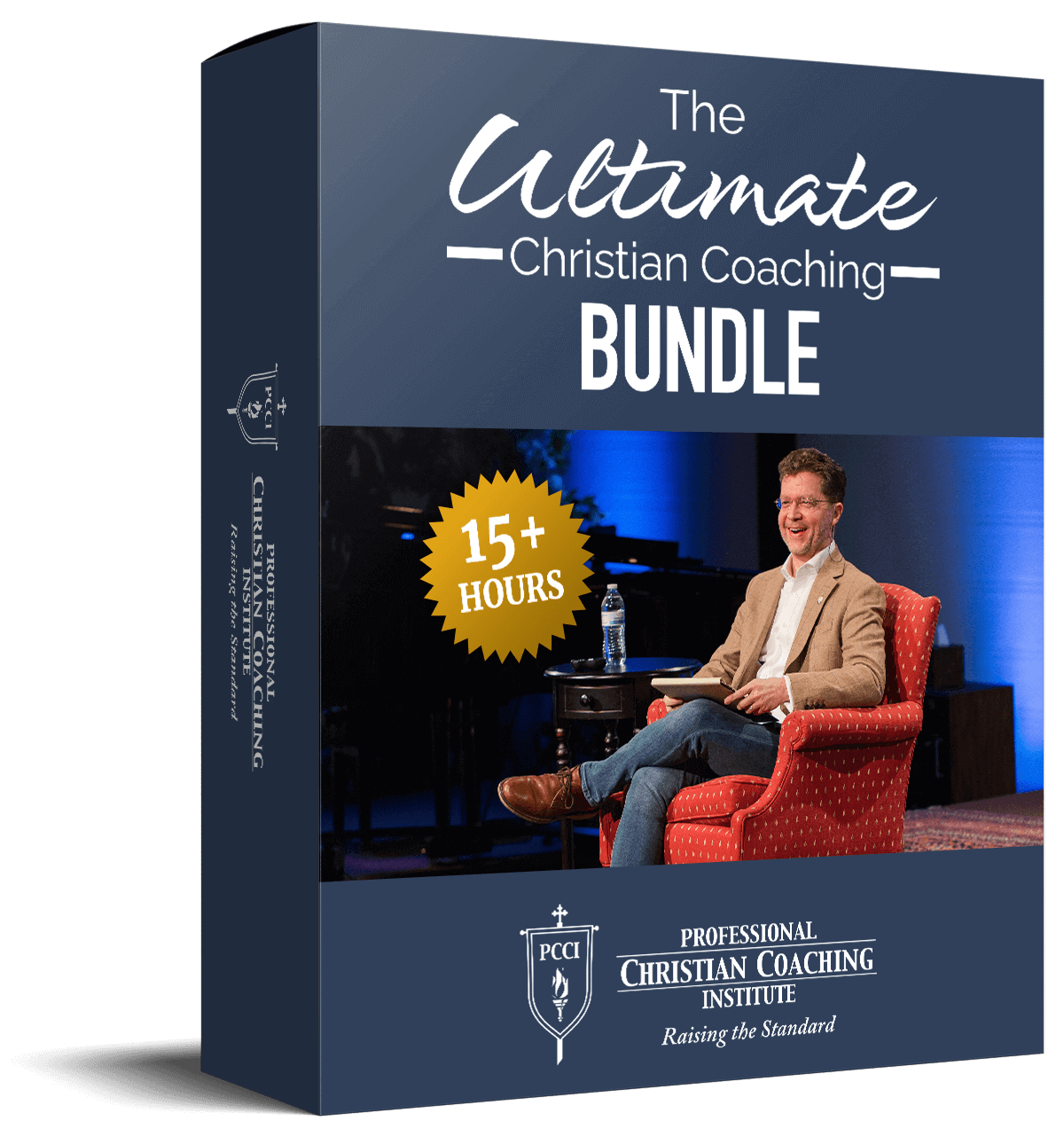 Learn from the BEST Christian Coaches!
Whether you're exploring Christian coaching, a brand-new or seasoned coach, this powerful resource will deepen your learning, skill, and effectiveness.