The other day a coaching client explained that he was feeling unfulfilled and restless in his job. He couldn't figure out why. He was making a fine living to provide for his family and it was meaningful work. But regardless, he felt sort of empty at the end of the day, and he couldn't put his finger on why.
As we explored further he said he knew he was made for more. Then he asked, "Is my job the same as my calling?"
This was a great question because it hit on his innate longing to become whom he was made to be and do what he was made to do. I don't know anyone who wants to live a wasted life, but I know many who want to live a fulfilled one. Living your calling is a way to get there.
So is your job the same as your calling? Here's how I think about this question.
Your calling is the purpose for which God created you, while your job is a means to make a living.
You may not believe it, but you were made for a purpose. In the Bible, God says to Jeremiah, "I chose you before I formed you in the womb; I set you apart before you were born. I appointed you a prophet to the nations" (Jeremiah 1:5). Even before Jeremiah was formed in the womb, God set aside a purpose for him.
You're no Jeremiah, but you are the only you. And if you're here and breathing—and I take it you are—then God created you for a reason. Annie Dillard wrote, "I think it would be well, and proper, and obedient, and pure, to grasp your one necessity and not let it go, to dangle from it limp wherever it takes you." I would not describe a job in the same way. Your job is a means to make a living.
Your calling informs the way you were formed, whereas a job simply makes use of it.
Notice in Jeremiah 1:5 that the choosing of Jeremiah as a prophet happened before he was formed. Jeremiah's calling informed the way he was formed. Think of this concept as Designer's Intent. God the Father decided who he wanted Jeremiah to be, and based on that intent, He designed Jeremiah the way he did.
It's the same with you. Before you were formed, God the Father decided who He wanted you to be, then He poured in all sorts of goodness to help you become it. Your calling informed the way you were formed. But it's not the same with a job. A job can make use of what you were given, but you weren't given them for a specific job. You were given them for your calling.
While your job may help you fulfill your calling, your calling is more than your job.
Jeremiah's calling was to be a prophet to the nations. This followed him wherever he went. Your job may actually pay you for spending time on your calling, but it may not. Both are okay. Your calling doesn't have to be paid, but your calling does need a way out.
As Dale Partridge writes, your calling is "your heart's song. It is the song playing in your brain all the time." Your great work is to let your song be sung, wherever it may be sung, whenever it may be sung. Whether you get paid for your calling or not, sing the song that only you can sing!
Here are a few helpful coaching questions on the topic:
In what ways are you living out your calling through your job?
How satisfied are you with how that's going?
What can you start doing today to press more into your calling?
Let's help our clients sing!
Align Your Life
Live your best life ever. Download the FREE Align Your Life Inventory: A Quick Check-Up With God here: Align Your Life.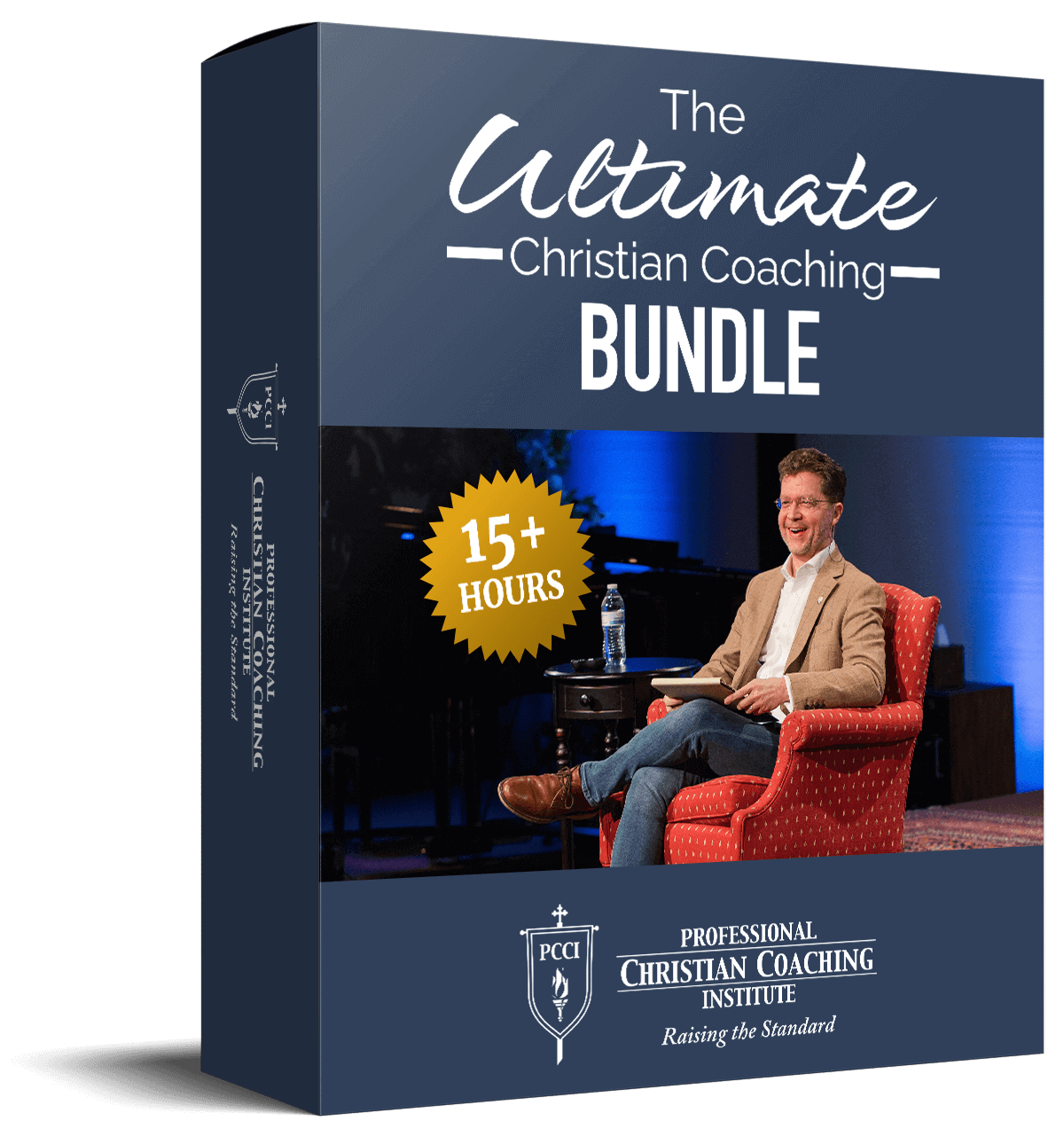 Learn from the BEST Christian Coaches!
Whether you're exploring Christian coaching, a brand-new or seasoned coach, this powerful resource will deepen your learning, skill, and effectiveness.