As entrepreneurs and sole proprietors, the energy for our businesses must come from us. Because we are the source of momentum, we must steward our energy well. Science reveals we are at our best when we balance energy expenditure with energy renewal and seal "energy leaks" in our businesses.
Think about the energy-saving steps we take for our homes. We spend time and money:
Sealing duct work
Upgrading windows to double or triple pane with the addition of argon gas fills
Add electric thermostats with programmed times and temperature so we avoid cooling or heating an empty house
Replace air conditioner and heating units with higher-efficiency units
Upgrade our attic insulation
To the casual observer, your home has not changed. However, to the trained eye, the upgrades are apparent. But most important are the benefits you receive as a result of making those upgrades—the peace and satisfaction that comes from stewarding your finances well and living in a more energy-efficient home.
Identifying Energy Leaks in Your Coaching Business
Now, apply this same concept to analyzing opportunities for energy efficiencies in your coaching business.
To the outsider, your coaching business appears the same. However, everyone realizes the benefits. You come to your coaching calls with greater enthusiasm and liveliness. You gain time and energy for important people and activities outside of work. And you can focus on activities that bring you energy, which in turn will fuel your business.
Creating Energy Efficiencies in Your Coaching Business
How can you create energy efficiencies in your practice that support you? Here are a few ideas to help you get started.
For a period of a week, track potential energy leaks including:
Making introductory calls with potential clients
Spinning your wheels deciding how to respond to an email
Troubleshooting a technical problem
And one of my personal, most-dreaded energy leaks:
4.  Calendaring and setting appointment schedules
Your list will be different from mine. Just remember when making your list to be as specific as possible when identifying energy leaks, whether they are events, activities, or people.
From there, create and implement a practical plan to "seal" your energy leaks. For example:
Limit introductory calls to 20-30 minutes
Create email templates to address standard email inquiries
Ask for solutions to technical  problems on Facebook or other online social networking sites. Or pay a tech person to solve the problem for you. What takes you hours might only take a tech person 10 or 15 minutes.
Hire a virtual assistant to handle calendaring and setting appointments
When you do, you'll experience not only greater efficiency but also the peace and satisfaction that come from stewarding your energy well.
What next steps will you take to identify and seal your coaching business "energy leaks?"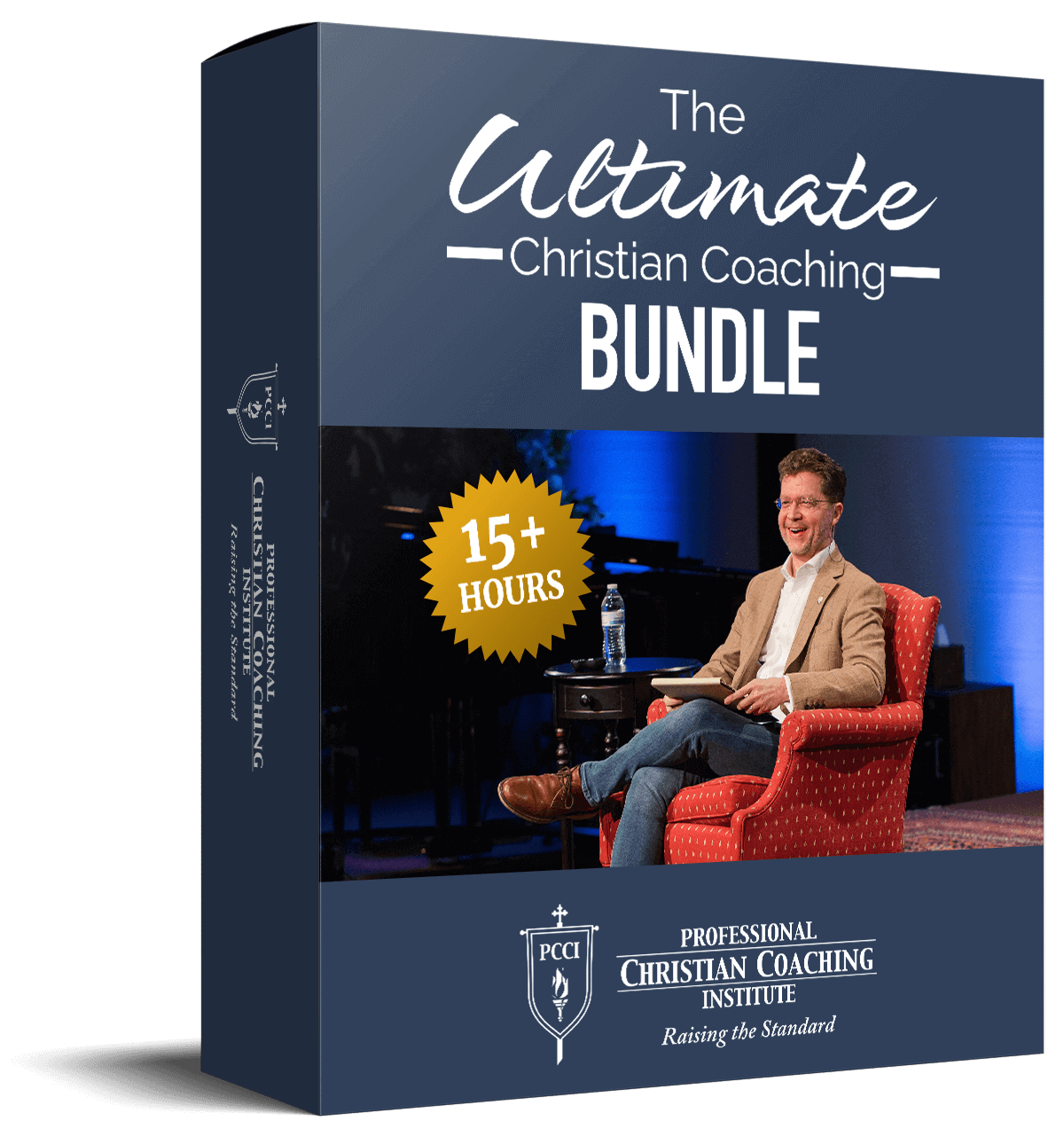 Learn from the BEST Christian Coaches!
Whether you're exploring Christian coaching, a brand-new or seasoned coach, this powerful resource will deepen your learning, skill, and effectiveness.