Do you want a bigger bang for your buck when it comes to marketing your coaching business? Are you looking for ways to make the greatest impact with limited time and money? Repurposing your marketing collateral can be one of your greatest assets when it comes to long-term lead generation.
Here's what I mean.
Not long ago, I created two presentations for a conference at which I spoke. The organizers of this conference promoted it to thousands of people by press releases, email blasts, newsletters, and informational bridge calls. I wanted to make the most of this opportunity, or simply put, to get the most bang for my buck.
So after developing my PowerPoint slides, I transcribed their content, writing two feature articles that appeared in two high-traffic online magazines. I then expanded the content from one talk into an eight-week teleclass, which filled immediately. I then recorded, edited, and packaged the material for sale as a CD, placing a downloadable version of the sessions and articles on my website.
With minimum effort, I achieved maximum impact. And so can you.
Simply look for ways to capitalize on your speaking engagements, printed materials, Web content, newsletters, and other coaching collateral. You can repurpose your content to do double and triple duty.
What are some ways you can get more bang for your buck?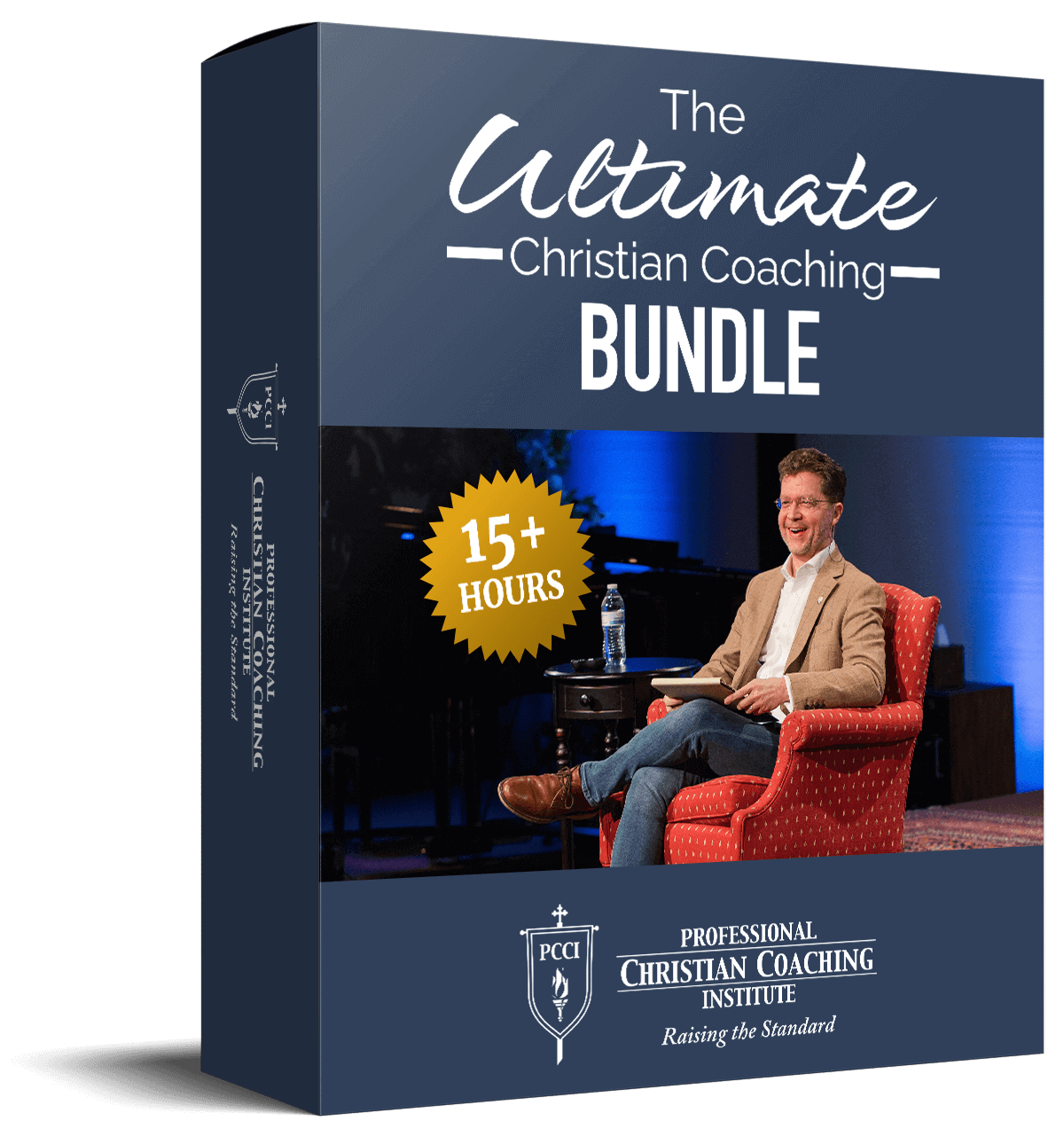 Learn from the BEST Christian Coaches!
Whether you're exploring Christian coaching, a brand-new or seasoned coach, this powerful resource will deepen your learning, skill, and effectiveness.