In order to be awarded our Certified Professional Life Coach credential or our Certified Professional Leadership Coach credential, you must receive 5 hours of one-on-one mentor coaching from an ICF certified coach with the PCC or MCC designation. The coaching must be focused on developing your skills in alignment with the ICF Core Competencies rather than other topics such as business building, marketing, systems, etc.
At the end of your mentor coaching, your coach should provide you with a letter confirming the completion of at least 5 hours of individual mentor coaching focused on core skills development.
Your mentor coach can partner with you in the selection of one of your recordings to be submitted for evaluation as part of the certification process (if your Coaching Skills Mastery course was started after 01/01/2018).
Several PCCI faculty members provide special packages of mentor coaching, however you may secure your mentor coaching from any ICF credentialed PCC or MCC coach.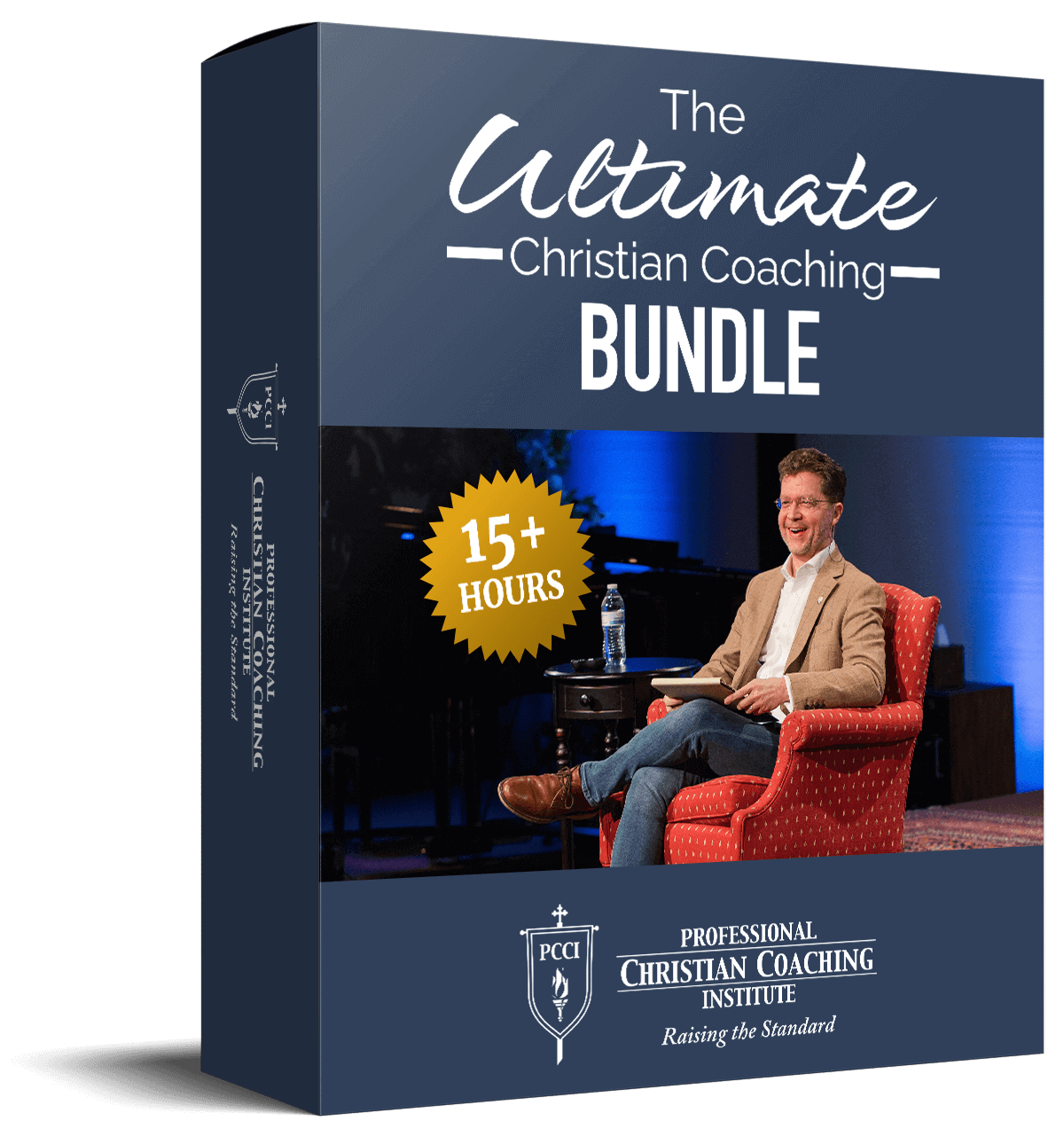 Learn from the BEST Christian Coaches!
Whether you're exploring Christian coaching, a brand-new or seasoned coach, this powerful resource will deepen your learning, skill, and effectiveness.