No. The majority of our students have a background in various people-helping roles such as pastor, therapist, lay counselor, 12-step group facilitator, support group leader, etc., but these are not required.
Most of our students are in their 30s to 60s and most have a college degree, with more than half having advanced degrees, but we do not restrict entry to anyone based on education or experience.
If you have a strong desire for training in distinctly Christian coach training and sense that God is leading you in this direction, it is not our place to establish any barriers to your entry. There is no application/screening process.
We do reserve the right to remove anyone from a class and/or the school if, in our opinion, their presence is proving unacceptably disruptive to the learning process for other students.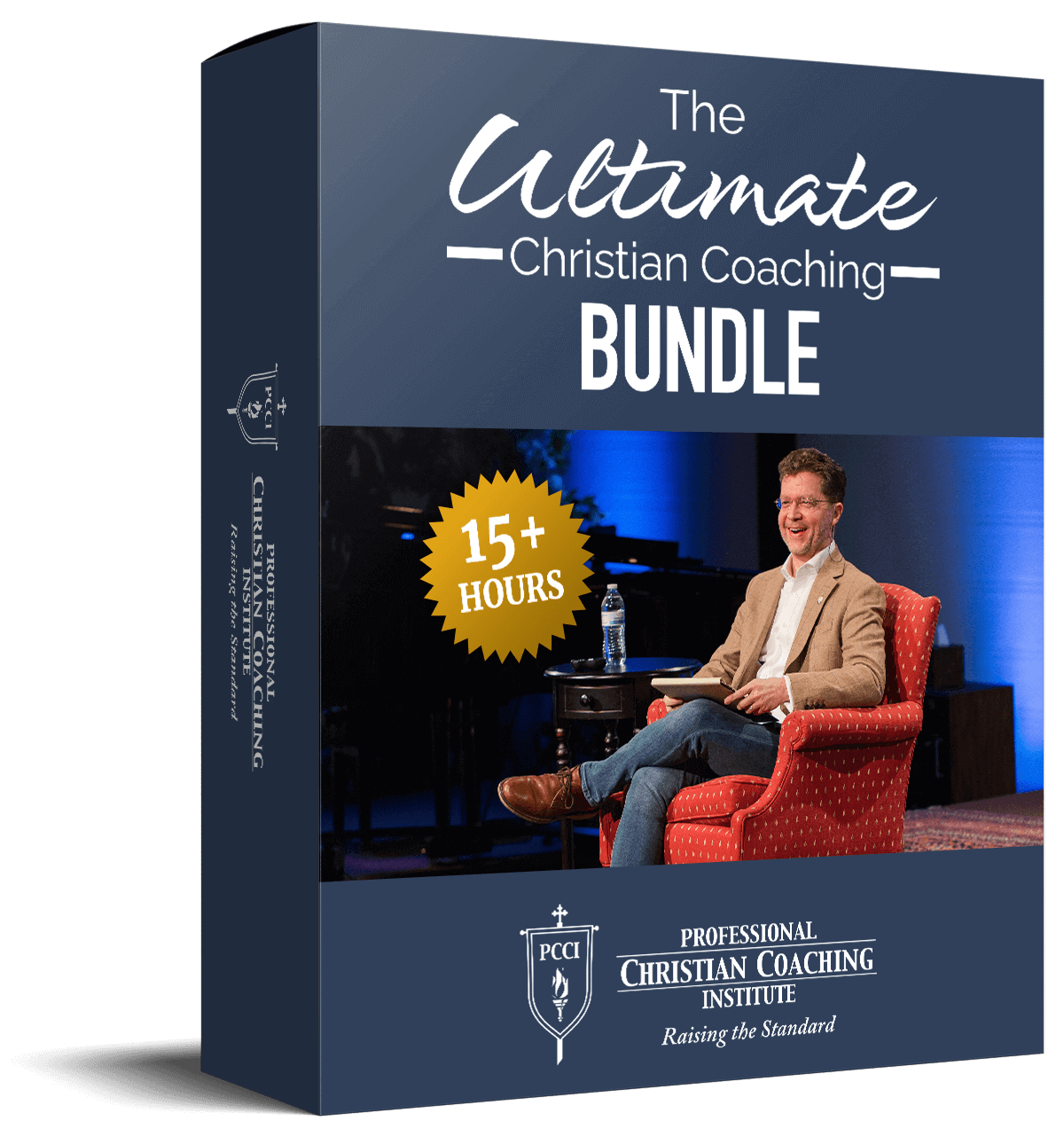 Learn from the BEST Christian Coaches!
Whether you're exploring Christian coaching, a brand-new or seasoned coach, this powerful resource will deepen your learning, skill, and effectiveness.