Although formal training is not yet required to practice life coaching, it is our firm belief that those who have been trained through a recognized institution are generally more skilled and professional in their service delivery.
Coaching draws upon numerous disciplines and yet it is a distinct profession. Our training clarifies these distinctions, covers the skills of effective coaching, addresses business development and marketing of a coaching business, and invites students to carefully examine their own lives to ensure alignment with coaching principles of a personal life vision, mission and purpose.
Additionally, formal training aids the public in making an informed decision about selection of a coach, as they look to schooling and certification as marks of credibility.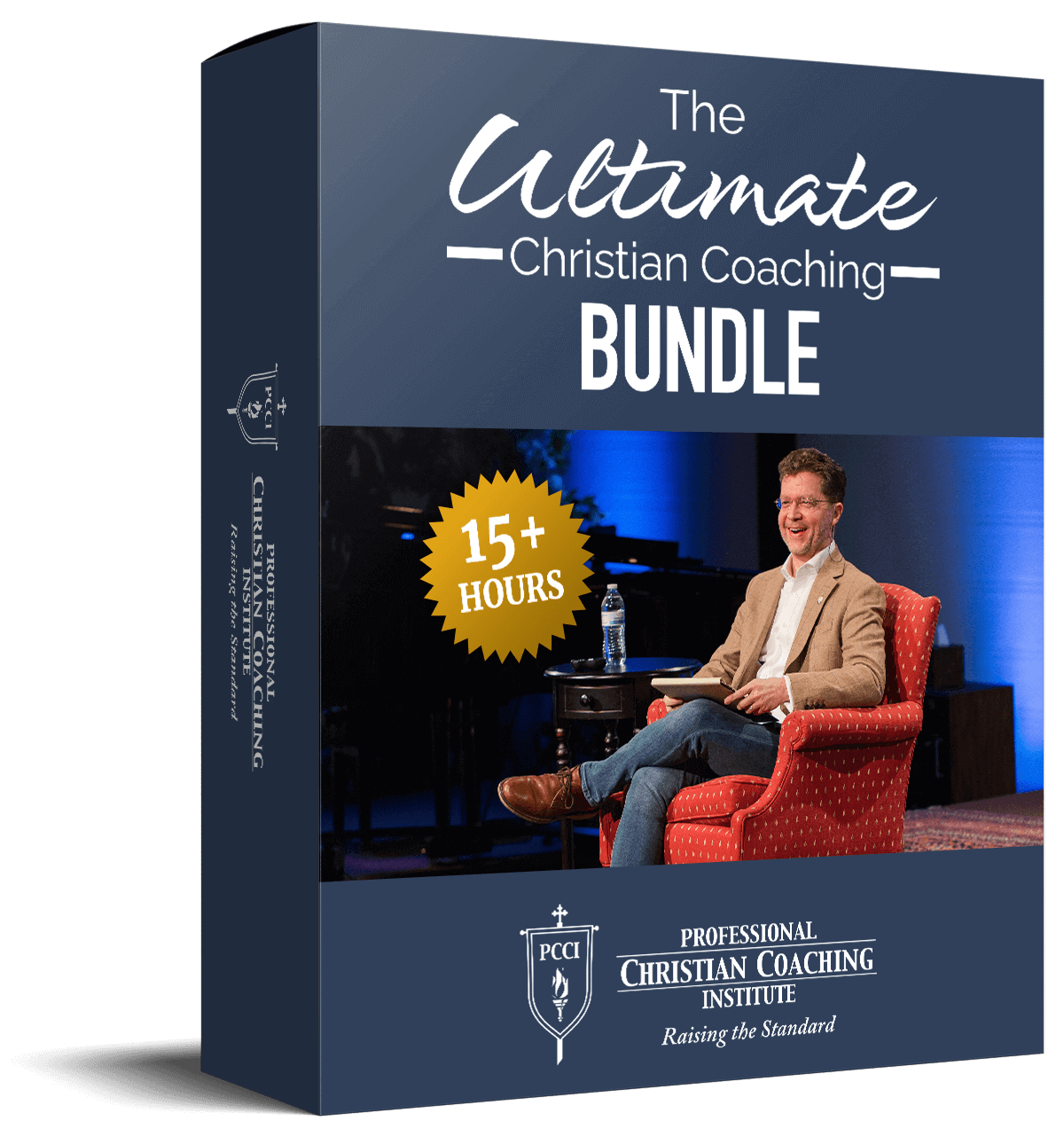 Learn from the BEST Christian Coaches!
Whether you're exploring Christian coaching, a brand-new or seasoned coach, this powerful resource will deepen your learning, skill, and effectiveness.