What do most Nobel Laureates, innovative entrepreneurs, artists and performers, well-adjusted children, happy couples and families, and the most successfully adapted mammals have in common? They play enthusiastically throughout their lives. ~Stuart Brown, Play: How It Shapes the Brain, Opens the Imagination, and Invigorates the Soul
"I'm the Mayor of Who. Why, I've just been elected! And upright behavior is thus forth expected!"
It's a classic line spoken by my uptight character, the Mayor of WhoVille, in our community's production of Seussical: The Musical. My character was scolding his son Jojo for thinking too many wild "thinks." ("They disrupted your classes, and made Mrs. Mackel-Who drop her new glasses!")
The show was a great success, creating wonderful memories for four of my children who played various roles. After the show closed, we sang with the music each night as we cleaned up the dishes, and our little ones imitated the dances their Daddy and big brothers and sisters did. 
It's one of the best things we've done as a family since . . . well, since the last musical we did as a family!
The Power of Play
Play — that magical activity we knew innately and intimately as children — is a natural expression of being fully alive. Sadly, today's stressed-out Western culture lacks a joyful, childlike spirit of play.
As a Christian coach clarifying vision, purpose, mission and goals with your clients, be sure to ask about play. Many will confess the need first to clarify whether or not they even have a true value for play.
Many have bought into the lie that play is somehow wrong; a waste of time and money, a poor stewarding of life. God values play; but let's be clear, play is not "escape." It's not "vegging-out" nor is it engaging in passive entertainment and "wasting time."
Real play requires something of you — working up a sweat, developing a talent, taking a risk, engaging in adventure, planning a party, hosting a dinner, tending a garden, playing a sport, or investing time and money in lessons or travel or hobbies.
Play demands something of you and it puts something back. If worship feeds your spirit and work feeds your body, then play feeds your soul.
The hours and effort that went into Seussical nourished my soul, and the souls of Rachel, our children, my extended family and the hundreds of families who enjoyed the show. 
As you work with your clients and look at your life, consider the value of play and consider asking God for a bigger vision.
How is God inviting you to play today?
So I commend the enjoyment of life, because nothing is better for a man under the sun than to eat and drink and be glad. Then joy will accompany him in his work all the days of the life God has given him under the sun (Eccl. 8:15).
Learn more about the benefits of play: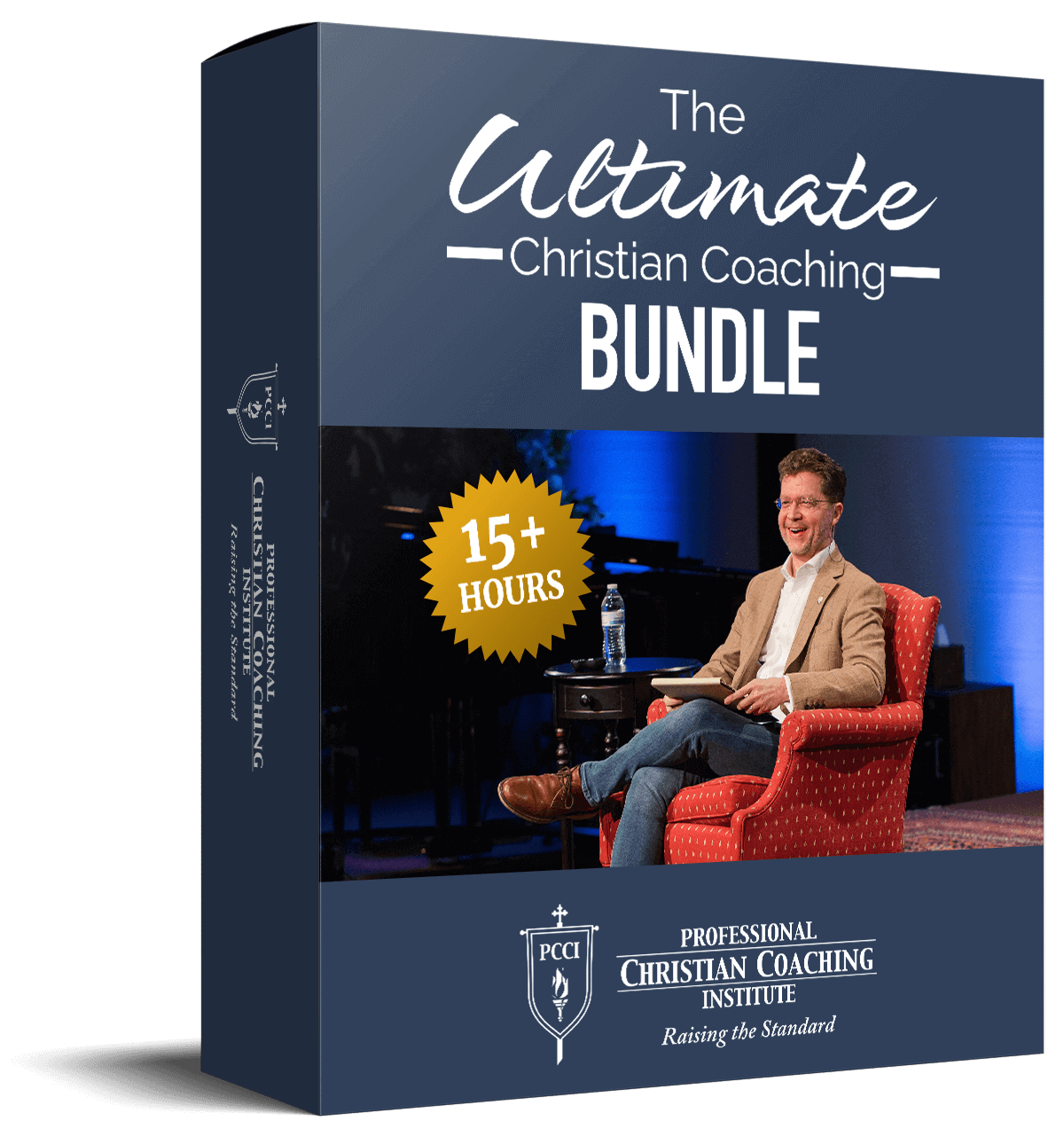 Learn from the BEST Christian Coaches!
Whether you're exploring Christian coaching, a brand-new or seasoned coach, this powerful resource will deepen your learning, skill, and effectiveness.