As we've previously shared, only 33% of U.S. workers are engaged at work. Engaged employees feel emotionally connected to their workplace, are excited to be there, and have a sense of purpose in their work. They're like "yay!"
On the other hand, the remaining 67% of workers are disengaged—they aren't involved in, enthusiastic about, and committed to their workplaces. They're like "meh."
When you consider the fact that many of us spend more time working than doing anything else and we spend more time with coworkers than with anyone else—including our loved ones—then these statistics ought to be infuriating. Our world's recent events of Las Vegas violence and hurricane disaster are reminders that life's too short to be disengaged.
None of us know when our last breath will be or when we'll see our loved ones for the final time. Do you really want to spend your days dragging your feet, heart sloping?
What's the cost of meh?
According to a Gallup study reported by Glassdoor, disengaged employees are costing U.S. employers between $450 billion to $550 billion per year. In a CareerBuilder study, 41% of organizations said one disengaged employee costs them between $25,000 and $50,000, and 24% reported the cost is more than $50,000. That's for just one disengaged employee.
If your workplace is average for engagement, that means 67% of your workforce is disengaged. What's the total cost to your organization then?
But disengagement costs more than just dollars. Costlier still is the loss in quality of life. How many lives do you think you have? You have just this one, and disengaged is a terrible way to live. Your heart may be beating, but you're not really living. Glassdoor writes, "Your disengaged employees are sleepwalking through the day."
Do you want to be described on your tombstone as having "sleepwalked through life?"
How many victims would trade anything for just one more day on this bright, vibrant soil? But their lives were cut short, while yours was not. Now here you are with breath in your lungs and days ahead, soil beneath your beating feet.
What will you do with your remaining time? Sleepwalk or make it count?
Your engagement at work isn't really up to your employer—it's up to you. It's your life, not theirs; your attitude, not theirs; your wellbeing, not theirs. TED Talk speaker Chris Barez-Brown wrote, "It is your responsibility to make your job as good as it can be, so that you can be as good as you can be. No one can do that for you."
Yes, organizations that have employee engagement programs have more engaged employees. Yes, organizations with engagement programs report 26% greater year-after-year revenue than organizations that don't have established programs. And yes, organizations that want to succeed ought to focus on engagement. But your engagement is really your responsibility. No one can be engaged for you.
So go ahead. Grab your engagement and get it under control. You can become emotionally connected, you can get excited about being there, you can have a sense of purpose. Engaged is a whole lot better way to live. Since engagement is your responsibility, how will you get there?
Live yay!

Live your best life ever. Click here to download the FREE Align Your Life Inventory: A Quick Check-Up With God .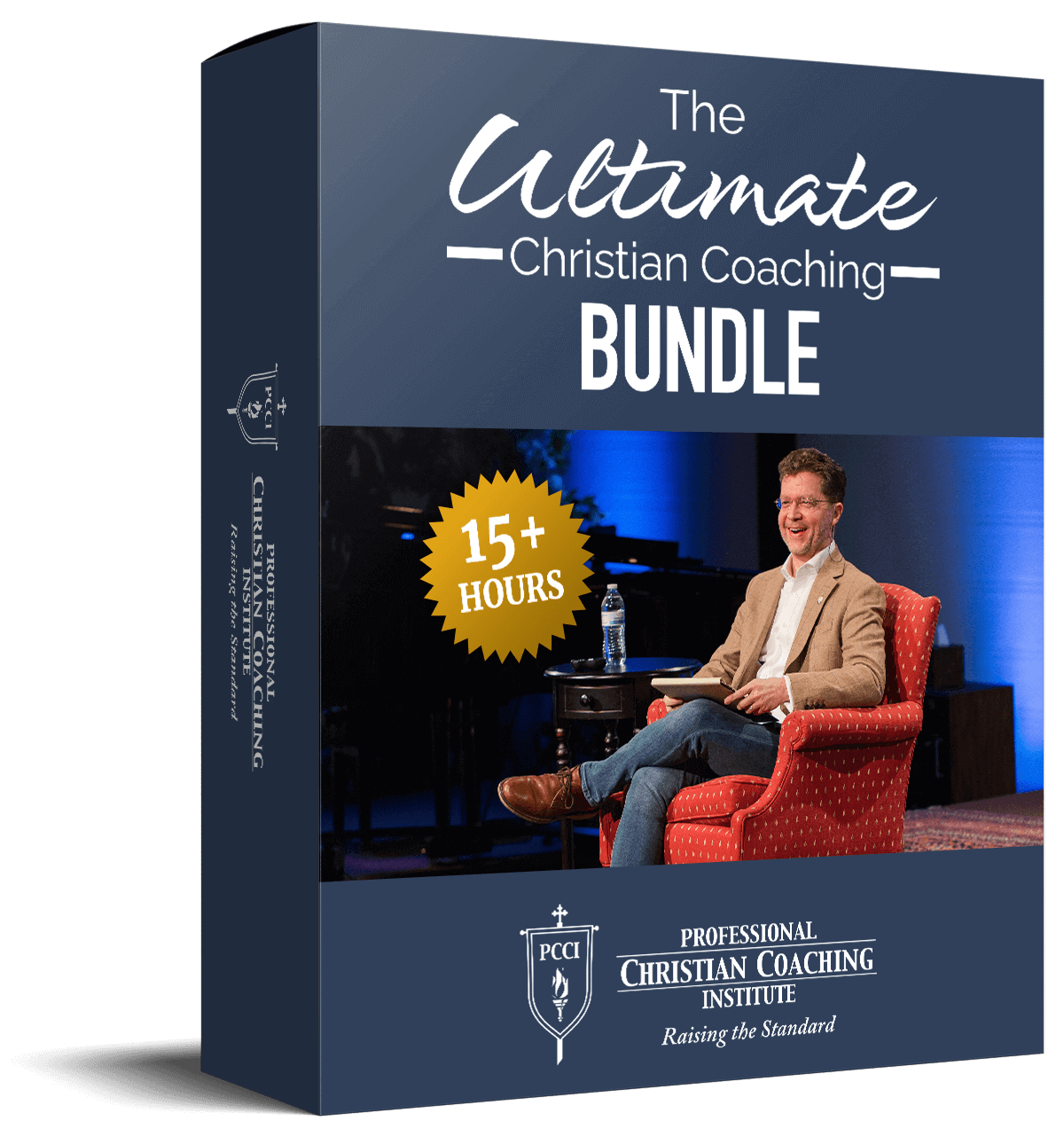 Learn from the BEST Christian Coaches!
Whether you're exploring Christian coaching, a brand-new or seasoned coach, this powerful resource will deepen your learning, skill, and effectiveness.