My first business venture failed.
I had set up my card table, squeezed the lemons, added a boatload of sugar, and put up my sign. My first-ever entrepreneurial adventure, Kim's Lemonade Stand, never made it off the ground. And it wasn't for lack of trying.
I lived on a dead-end street. A cemetery was livelier than the end of my driveway. So, at the end of the day, my pitcher was full, and my cash drawer was empty.
I had neglected a key component for success . . . location, location, location. I had simply failed to find the right spot.
I wish I could say I learned from my first entrepreneurial failure, but I didn't. Years later, when I began my life coaching business, I made the same mistake. I forgot that success begins with finding the right spot, or what I call my sweet spot.
3 Steps to Finding Your Sweet Spot
What is a sweet spot? It's a small but powerful place found at the intersection of three essential things – a group of people who already know they have a problem and are willing to spend money to solve it.
Understanding these three simple steps is key to finding your sweet spot:

People Group – Instead of scurrying about talking to people one-by-one, leverage your marketing time by using the one-to-many model, reaching out to groups of people gathered around a common interest or need.
Problem – While you can coach anyone about anything, effective marketing targets a top-of-mind problem your niche is eager to solve.
Profit – For this to be an income-earning business, you need to work with people who can and will pay for their problem to be solved.
Have You Found Your Sweet Spot?
How about you? What concrete step can you take today to move closer to your sweet spot?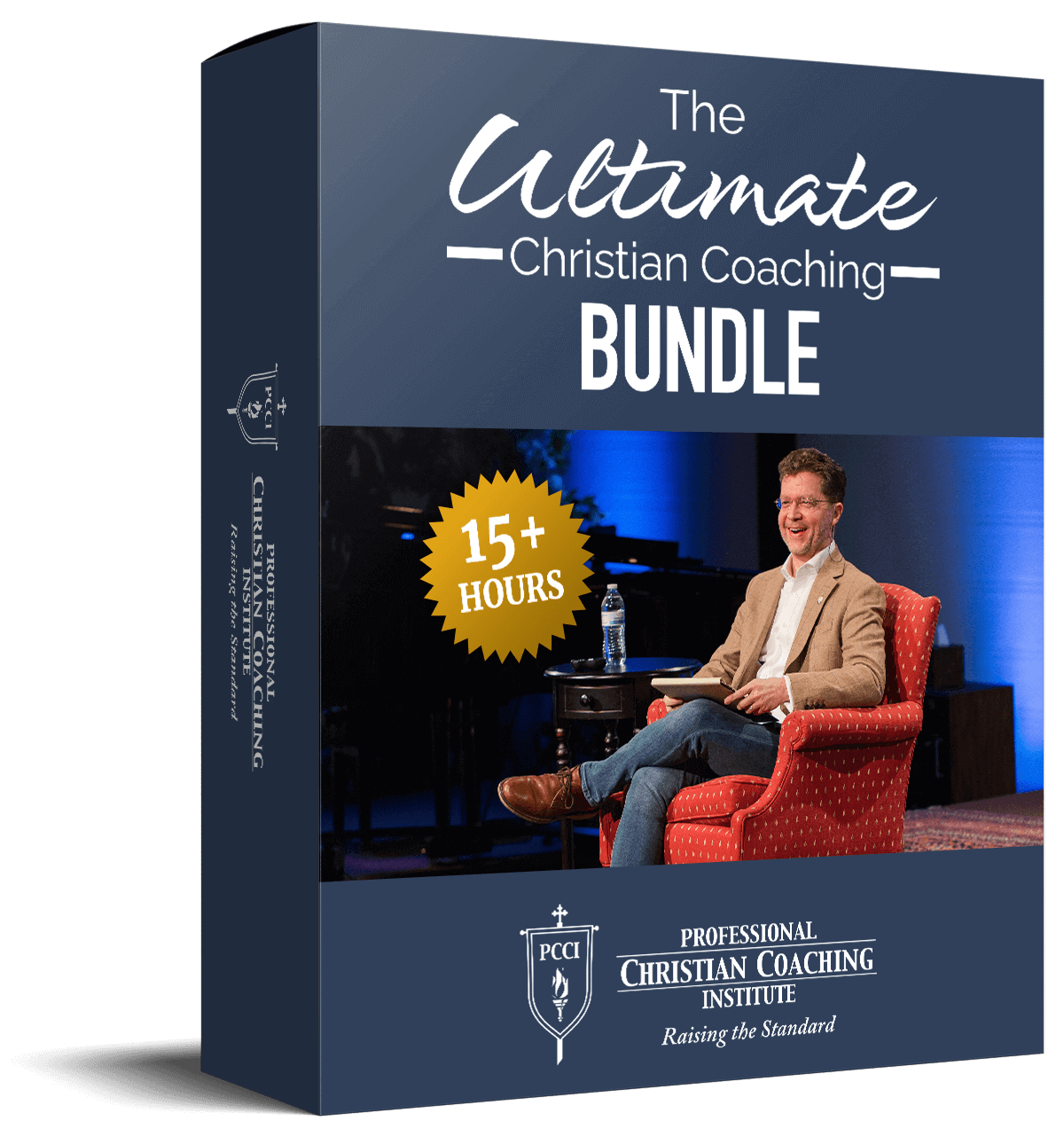 Learn from the BEST Christian Coaches!
Whether you're exploring Christian coaching, a brand-new or seasoned coach, this powerful resource will deepen your learning, skill, and effectiveness.