The International Coach Federation (ICF) identifies eleven core coaching competencies as foundational to the credentialing process. Coaching presence, the ability to be fully conscious and create spontaneous relationship with the client, is critical to co-creating an effective working relationship.
To help you understand coaching presence, let me ask you a few simple questions. What kind of bedside manner would you like to see in a doctor? What qualities help and, conversely, hurt the relationship?
When asked what constitutes a good bedside manner, participants in a teleconference identified these qualities:
Recognizing what's important to me
Being encouraging and hopeful
Not trying to push something on me that I don't want
Leading with a plan of action that is doable for the patient
Conversely, when asked what hinders the relationship between doctors and their patients, participants responded as follows:
They don't really listen to me
They act as if they are superior to me
They blame me for the situation I'm in
They don't see me as a whole person
Of all the participants, not one person mentioned anything about personality. No one said that the person needed to be bubbly and enthusiastic or somber and low-key.
Tips for Cultivating Coaching Presence
Now, apply this analogy to the coaching conversation. The bottom line is this —coaching presence transcends personality. All of us have different personalities. Key to our success as coaches is how we regulate ourselves on behalf of the client and the coaching conversation.
My definition of coaching presence encompasses everything in the core competencies. You, as a whole person, the coach, is responding to the client as a whole person — all of them.
We can do several things to make this happen:
Maintain a friendly, open posture in the relationship. Convey that you're available and accessible. Leave your agenda and focus on theirs.
Trust the process and trust the client. Let them decide what they need, what's important to them.
Regulate internally, keeping all of who you are in a place that is always doing what is best for the client. Some days, the client may need your enthusiasm and zealousness; but on other days, the client may be discouraged and need a quiet, consistent stance. Be careful to regulate in a way that supports the client.
Finally, coaching presence is about being client-centered versus us-centered. It is focusing on what's happening in the client in the context of the conversation and thinking what's best for the client.
More Tips for Cultivating Coaching Presence
Other areas to consider as you cultivate your coaching presence include the following:
Preserve a posture of curiosity
Ask wide-open questions
Work with your hunches
Manage your own stuff so you don't get hooked
Listen for energy levels so you know how to engage and support
Maintain an awareness of how invisible you're being in the conversation
We all have different personalities. And when it comes to coaching, there's room for each one. As you work on cultivating your coaching presence, using the tips above, you'll naturally fall into a comfortable rhythm for you and your client.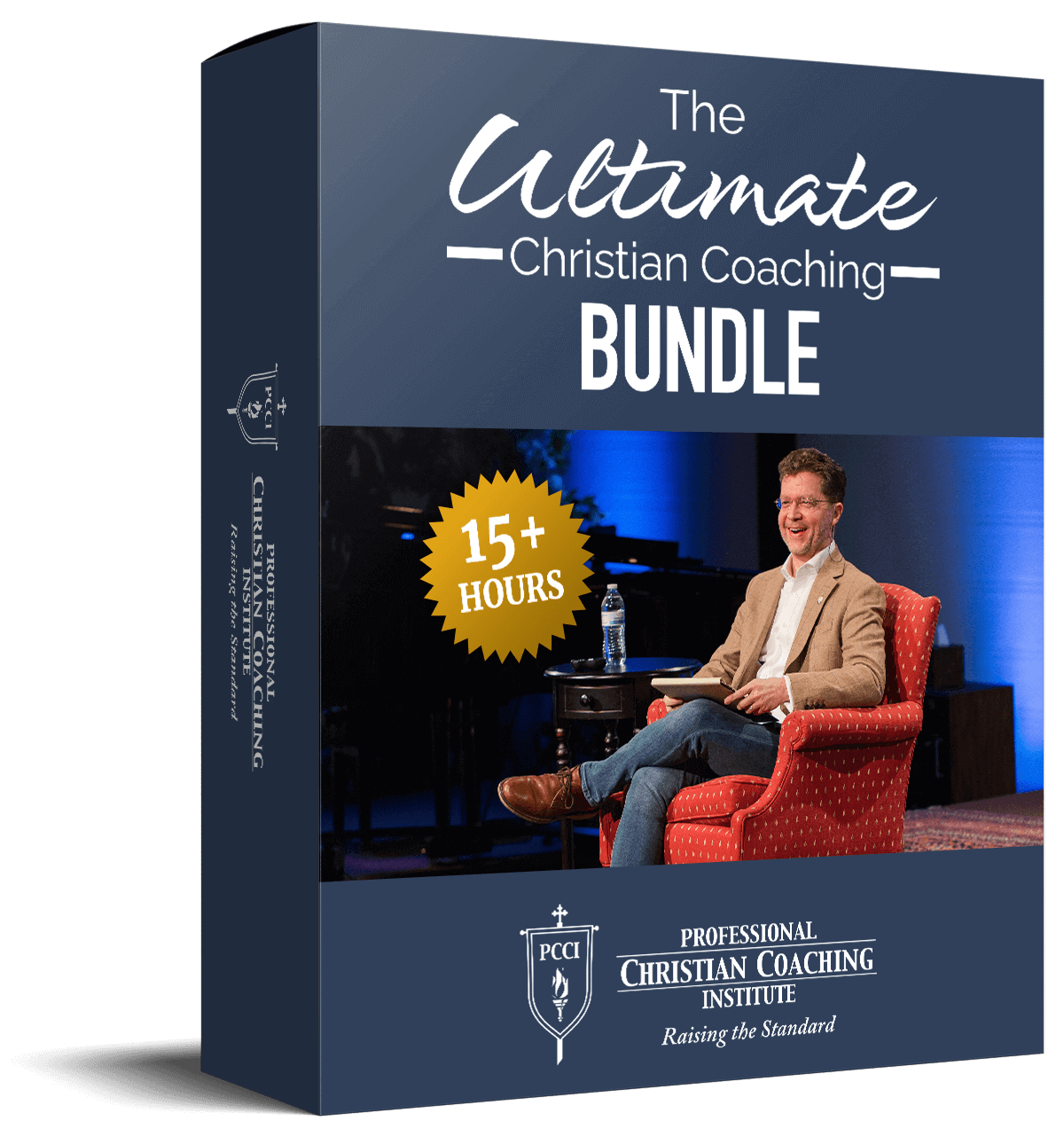 Learn from the BEST Christian Coaches!
Whether you're exploring Christian coaching, a brand-new or seasoned coach, this powerful resource will deepen your learning, skill, and effectiveness.