What's a manifesto, and why do Christian coaches need one? Building a coaching business is hard. Really hard. But… it will change lives. Your life. And the lives of those you coach.
Thus, on this difficult and rewarding journey we need to plan, prepare, and most of all, commit.
A manifesto is a public declaration of our intentions and a reminder of our motivation. It puts our toe over the line in the sand, and says, by God's grace, I can, and I will do this thing.
I will build a coaching business and partner with God to change the world.
Will you join me?
Click the image below to view the interactive manifesto.

Click Here to Download the PDF Version
It's Your Turn
Today. Just for this one day. Will you accept His call to work on your coaching business knowing that it really matters? Please add your "yes" to the comment section below.
Click Here to email a link to this page to your friends.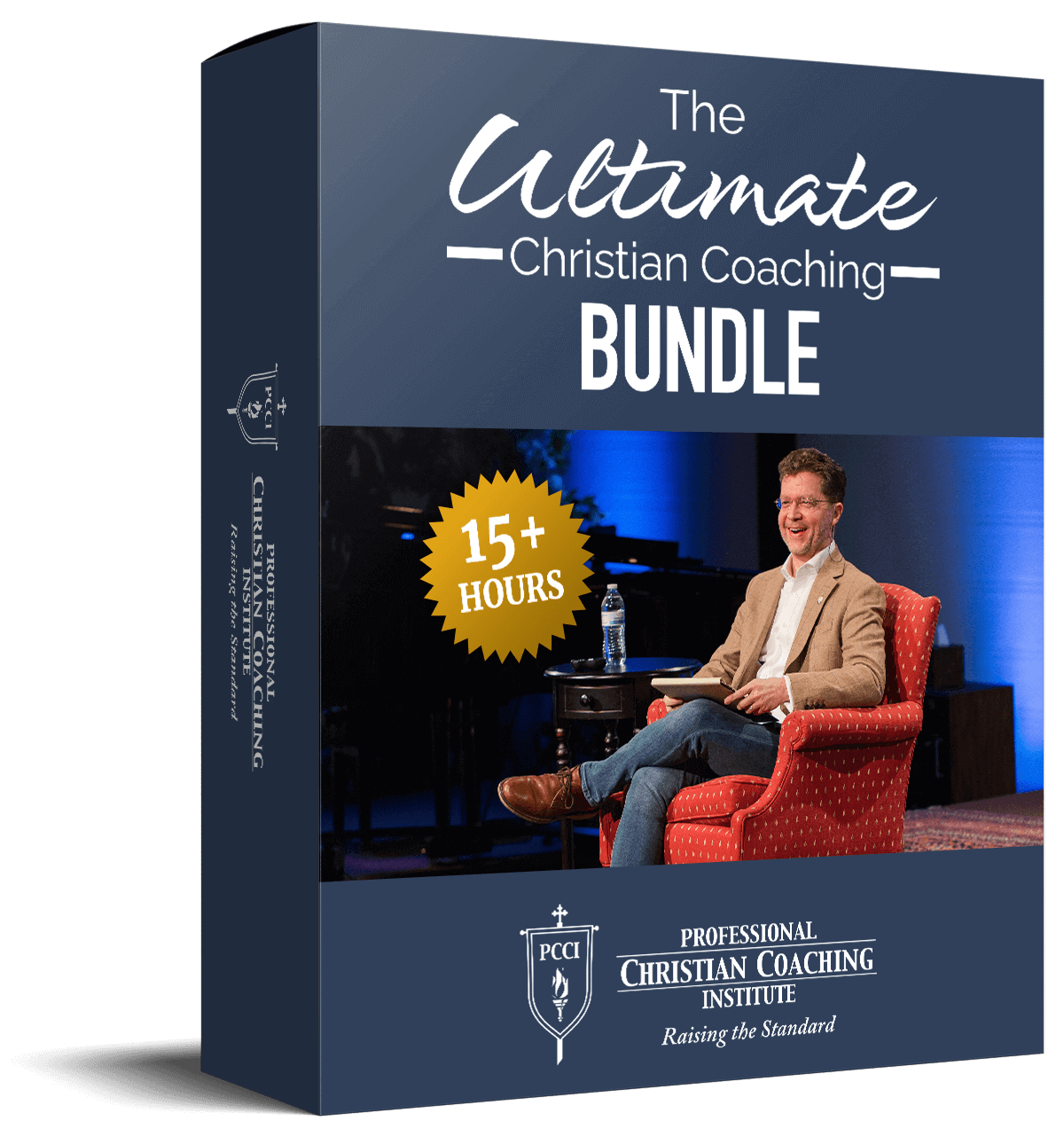 Learn from the BEST Christian Coaches!
Whether you're exploring Christian coaching, a brand-new or seasoned coach, this powerful resource will deepen your learning, skill, and effectiveness.