Marketing without a plan is common. And a recipe for disaster.
It's like my trip to the grocery store last night after work. No list; I just knew I needed to pick up something for dinner. I wandered the aisles aimlessly, backtracked several times, spent over $100, and still did not have anything to cook for dinner (not counting the yogurt-covered pretzels, which were delicious but not nutritious).
Unfortunately, many coaches approach marketing the same way I tackled the grocery store last night–spending too much money, lacking a clear plan, and missing the essentials.
You don't want this to happen to you.
The Power of Planning
 Planning is powerful. It . . .
Creates synergy. Like following a great recipe, a marketing plan ensures that you are not just doing things right, you are working on the right things. The various tasks you are working on coalesce into a cohesive whole.
Exposes blind spots. The reason you write a grocery list is to make sure you don't forget an essential ingredient. In the same way, a strategic plan helps you see which marketing pieces are missing.
Motivates and energizes you. Knowing exactly how your Grandmother's Ooey-Gooey Chocolate Cake will taste motivates you to tackle that complicated recipe. So, having a marketing plan coupled with a goal brings an entire new level of energy to your coaching practice.
Uncovers new ideas for growth and improvement. We browse recipe websites because we get bored eating the same old things. Likewise, a marketing plan helps us envision new strategies and ideas that will move us from where we are to where we want to be.
Determines specific objectives and action items. While planning begins with possibilities, it ends by charting a specific path that will bring about results. Just as it is easier to go to the grocery store with a detailed list, it is much easier to find time for marketing when you wake up in the morning and know exactly what you need to do.
Establishes accountability. Just as knowing when company will arrive motivates you to get the cooking done in time, specific goals and deadlines help keep your business alive and on track. A plan allows you to test results, adjust what isn't working, and celebrate hard-won victories.
Before I go to the grocery store tonight, I am going to sit down to plan this week's meals and make a list.
While I do that, why don't you set aside some time to write a strategic marketing plan for your coaching business?
We'll both be glad we did.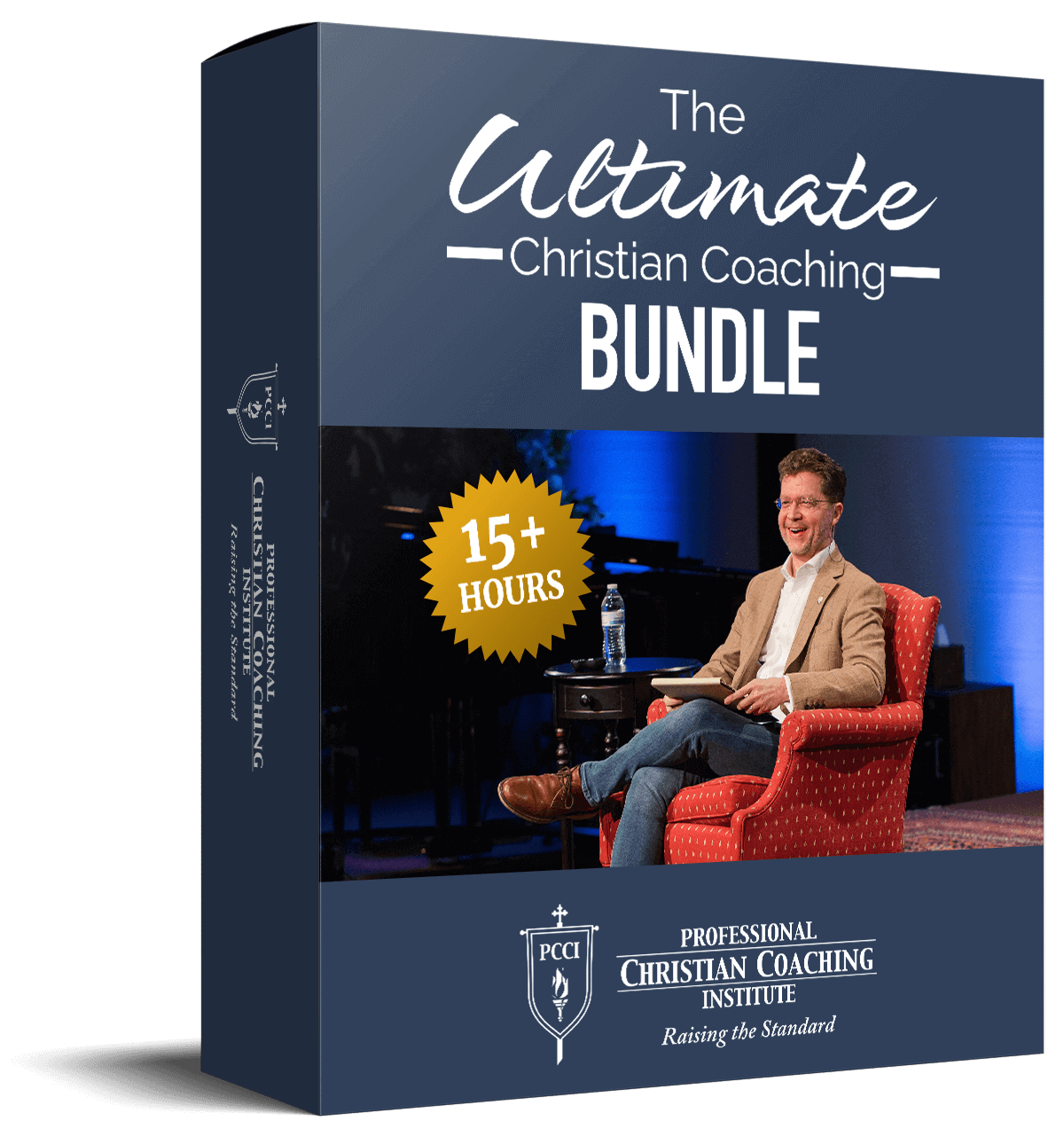 Learn from the BEST Christian Coaches!
Whether you're exploring Christian coaching, a brand-new or seasoned coach, this powerful resource will deepen your learning, skill, and effectiveness.