Christian Coach Jay Parks, CPA, explains how coaches, as small business owners, can save thousands a year by deducting out-of-pocket healthcare costs through a Health Reimbursement Account. He then details how to set up such an account through a convenient automated system for tracking (TASC).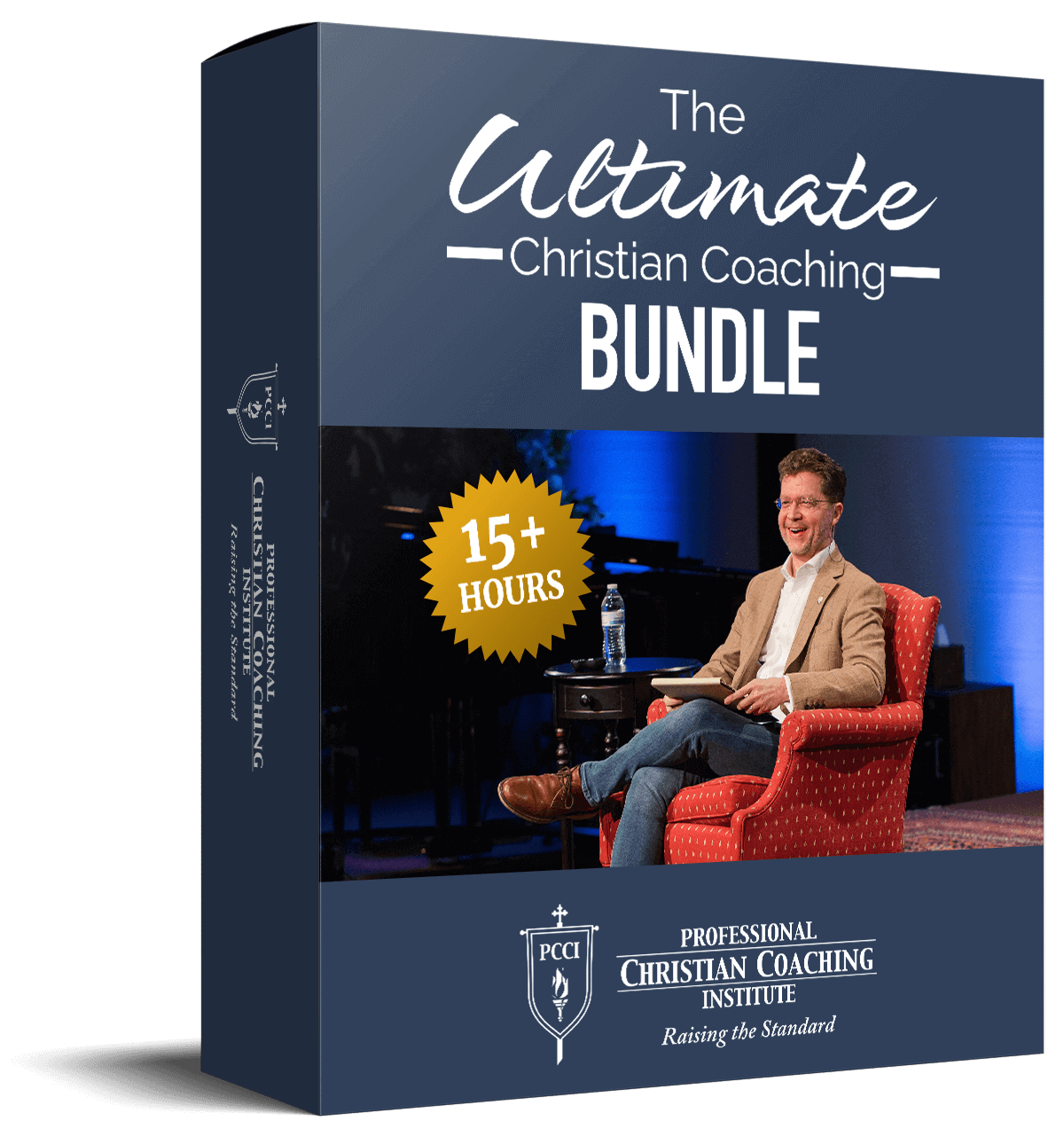 Learn from the BEST Christian Coaches!
Whether you're exploring Christian coaching, a brand-new or seasoned coach, this powerful resource will deepen your learning, skill, and effectiveness.