Nick Logan, President of Cornerstone Payment Systems, addresses critical credit card processing issues coaches need to consider when establishing a merchant account service for their coaching business.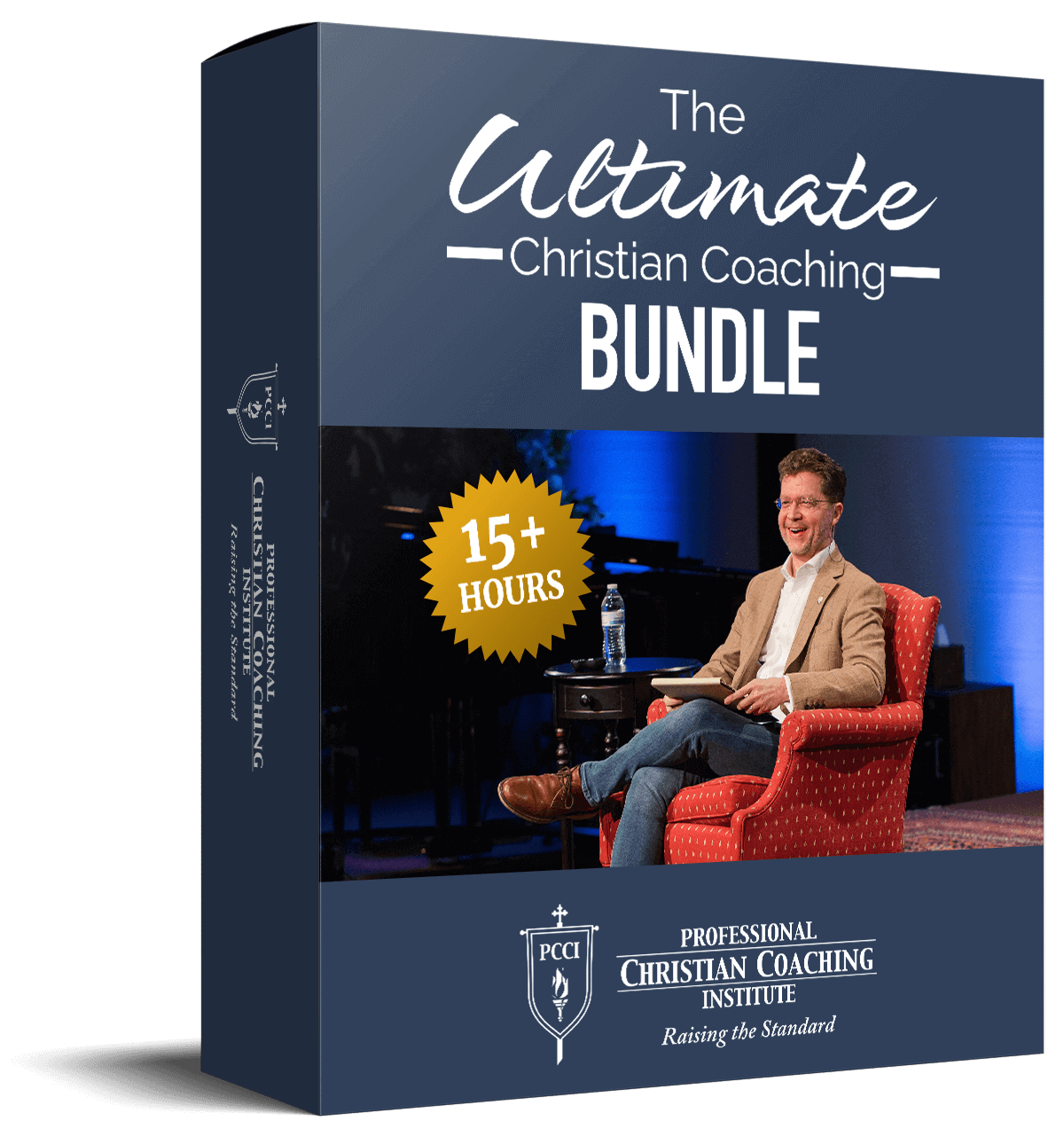 Learn from the BEST Christian Coaches!
Whether you're exploring Christian coaching, a brand-new or seasoned coach, this powerful resource will deepen your learning, skill, and effectiveness.