A report from Gallup on the American workforce says that today's employees expect coaching, and employers that don't offer coaching may lose talented workers. On top of that, the largest group of employees in the workforce—millennials—value personal growth over pay. Employers cannot ignore coaching.
But how can employers offer coaching to their employees?
According to the International Coach Federation (ICF), there are three kinds of coaches in the world today. Workplaces can choose what works best for them. That way, they can build a coaching culture within their organization.
Internal Coaches
These are trained, professional coaches who are employed by the organization to offer coaching services to employees. Internal coaches are on staff as members of Human Resources, Operations, Support Services, or in large organizations, specific departments to which they're assigned. ICF estimates there are 53,300 internal and external coaches in the world today, the greatest concentration in Western Europe and North America.
Advantages: understand the organizational culture, available since they're on staff, in-house employee benefit
Disadvantages: employees may not trust it's confidential, familiarity may pose an obstacle, overhead expense for salary/benefits
Where to get them: Online coach directories are good places to begin your search for internal coaches.
External Coaches
Like internal coaches, external coaches are also trained, professional coaches who offer coaching services to employees, except they're not employed by the organization. External coaches work outside of the organization and offer coaching inside the organization, either remotely or in person.
Advantages: more variety, less commitment to a particular coach since not on staff, lower overhead expense
Disadvantages: may not be available when needed, takes time to build trust with employees, different procedures and billing among coaches
Where to get them: Online coach marketplaces are perfect places to find a variety of coaches at different prices.
Leaders Using Coaching Skills
These are leaders, supervisors, and managers who actively use coaching skills in their approach to management. They intentionally coach their employees both formally and informally as part of their role. For leaders using coaching skills, their amount of training varies, although for most of them, further training is needed. According to a recent study of employees by Society for Human Resource Management and Globoforce, 93% of managers need training on coaching employees.
Advantages: no additional overhead expense, improved working relationships with employees, in-house coaching culture
Disadvantages: may not have time or interest to coach, training and skills vary, what if employee wants coached about the manager?
Where to get them: Various organizations offer coaching skills training
Whatever type of coaching works at your organization, find a way to offer coaching for your employees. It'll be good for everyone.

Interested in growing your coaching practice while you grow your coaching skills? To download our FREE recording How to Create a Successful Coaching Practice, click here.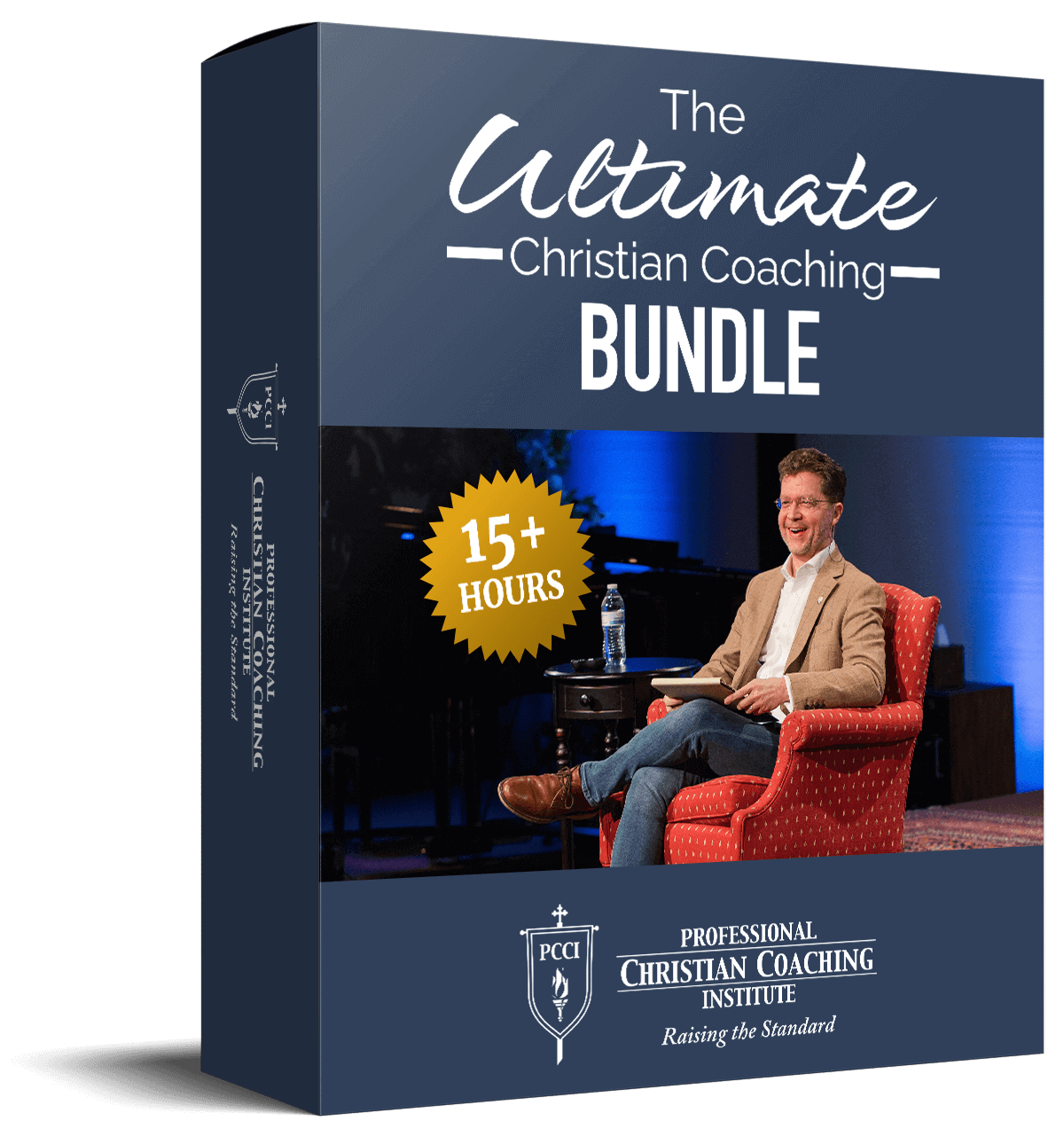 Learn from the BEST Christian Coaches!
Whether you're exploring Christian coaching, a brand-new or seasoned coach, this powerful resource will deepen your learning, skill, and effectiveness.