New York Times best-selling author & Christian Coach Dan Miller expands upon one of our most popular broadcasts, detailing ways to multiply and diversify your income streams.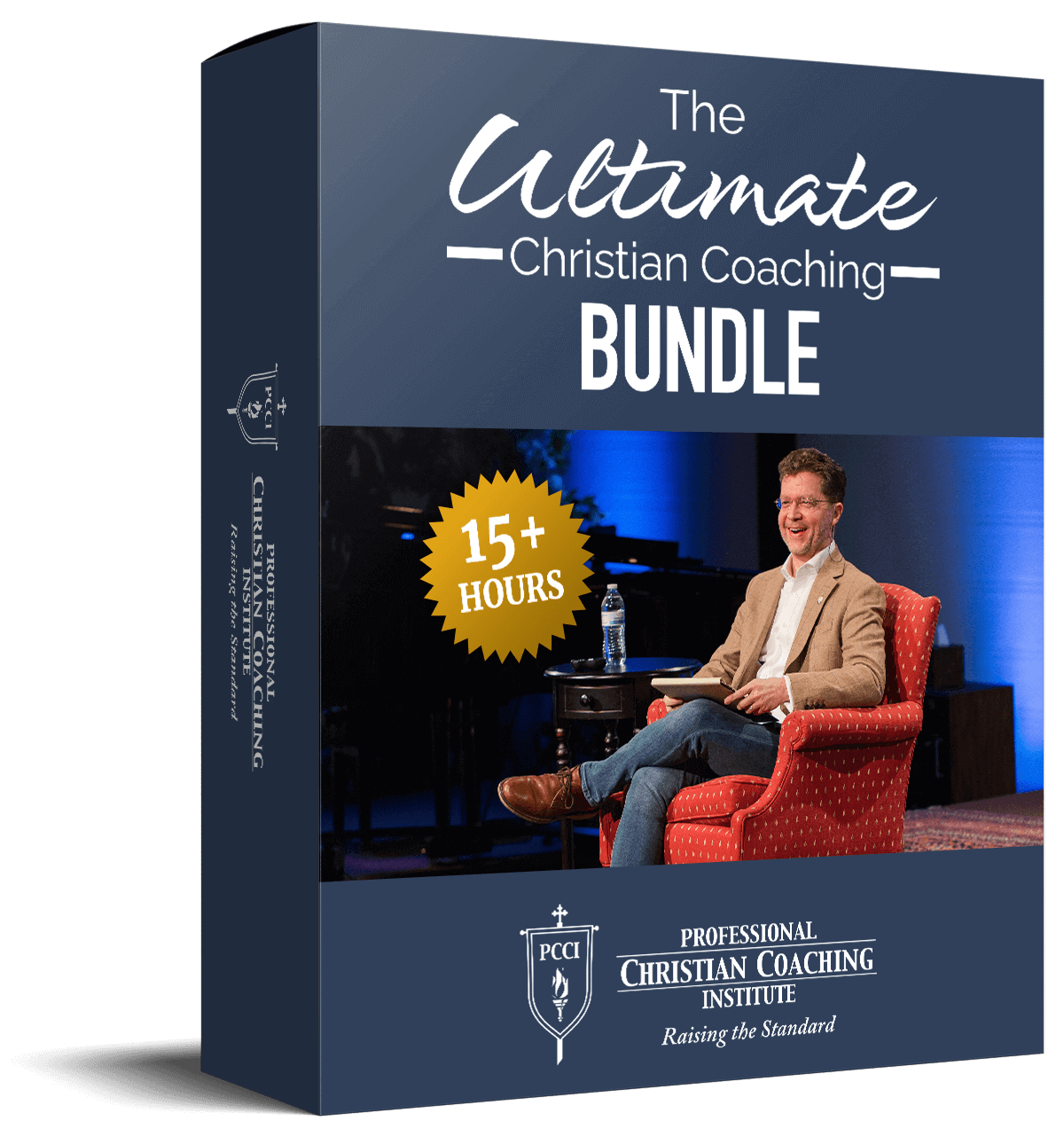 Learn from the BEST Christian Coaches!
Whether you're exploring Christian coaching, a brand-new or seasoned coach, this powerful resource will deepen your learning, skill, and effectiveness.