Bryan Pettet, ACC, explores issues inherent in the lives of missionaries and those ministering cross-culturally that demand great sensitivity and awareness on the part of coaches.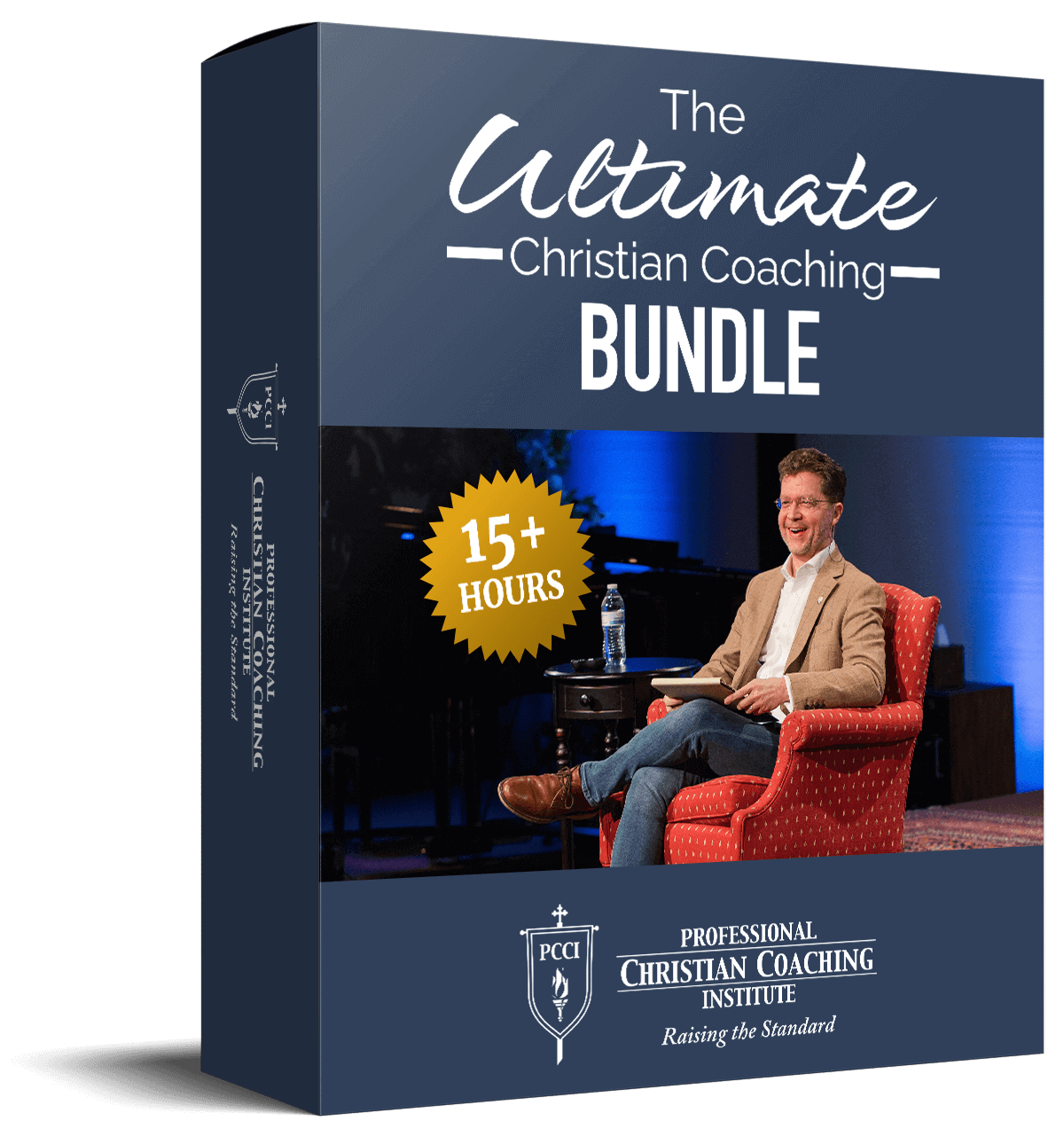 Learn from the BEST Christian Coaches!
Whether you're exploring Christian coaching, a brand-new or seasoned coach, this powerful resource will deepen your learning, skill, and effectiveness.