Drawing upon his extensive interview in Gary Collins' classic book, "Christian Coaching", Chris explains his conceptual model for coaching around life balance in body, soul & spirit.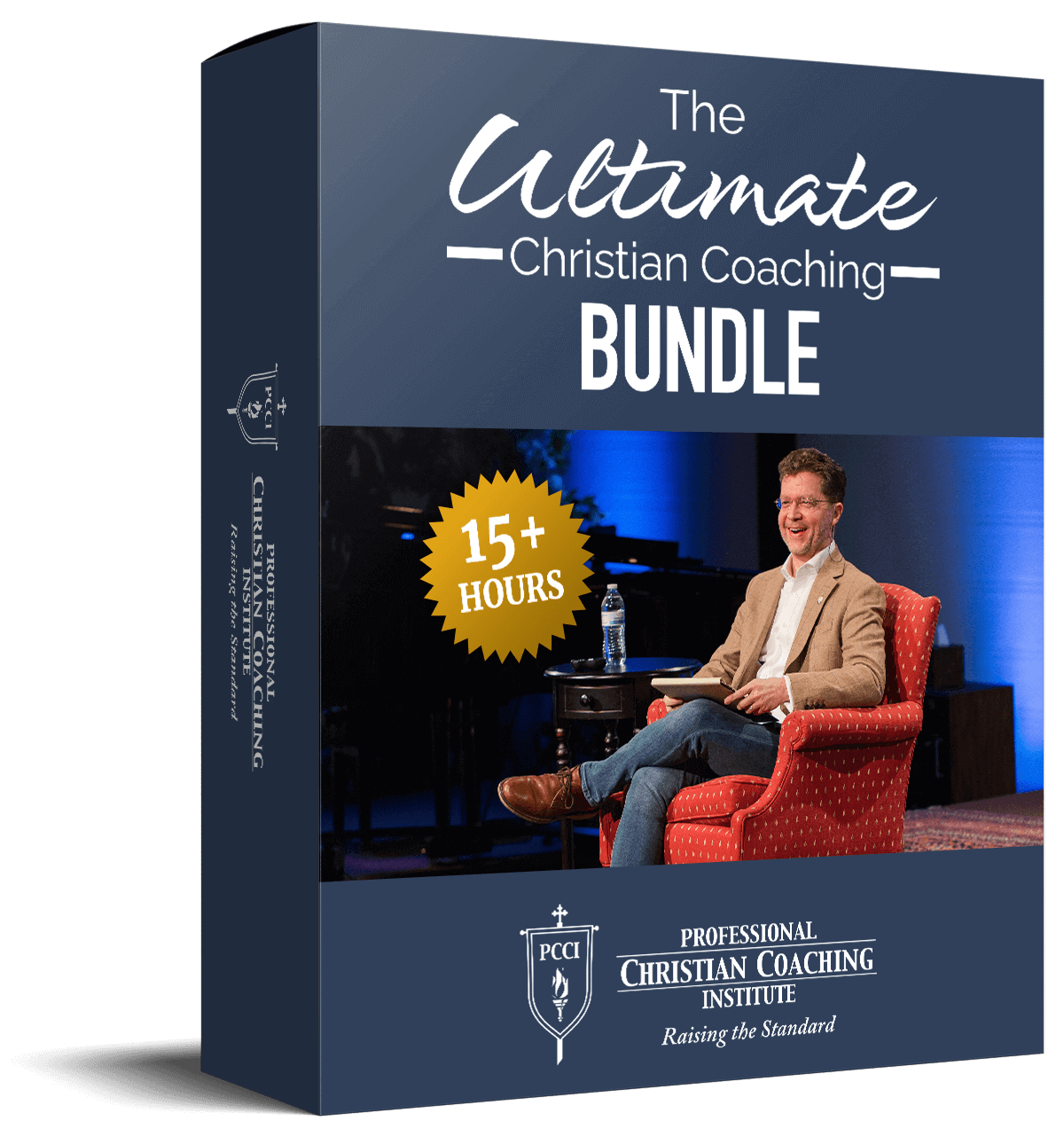 Learn from the BEST Christian Coaches!
Whether you're exploring Christian coaching, a brand-new or seasoned coach, this powerful resource will deepen your learning, skill, and effectiveness.