Susan Whitcomb, PCC, President of Career Coach Academy, provides a macro perspective and micro specific skills for coaching clients around career design and transition.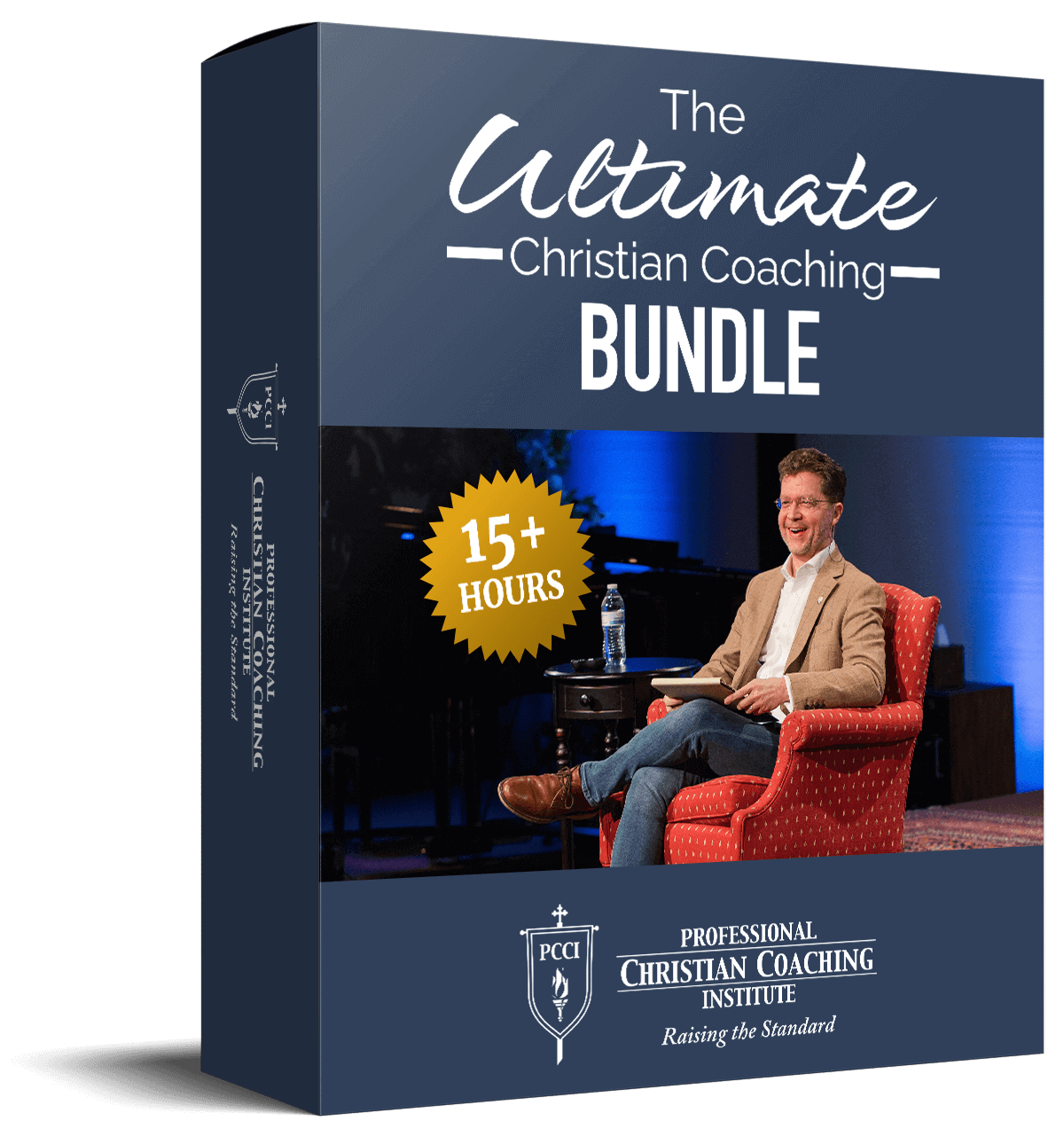 Learn from the BEST Christian Coaches!
Whether you're exploring Christian coaching, a brand-new or seasoned coach, this powerful resource will deepen your learning, skill, and effectiveness.