Gary Wood, PCC, coaches a professional artist who's trying to decide on the purchase of a new home/studio/property. Live debriefing of the session follows.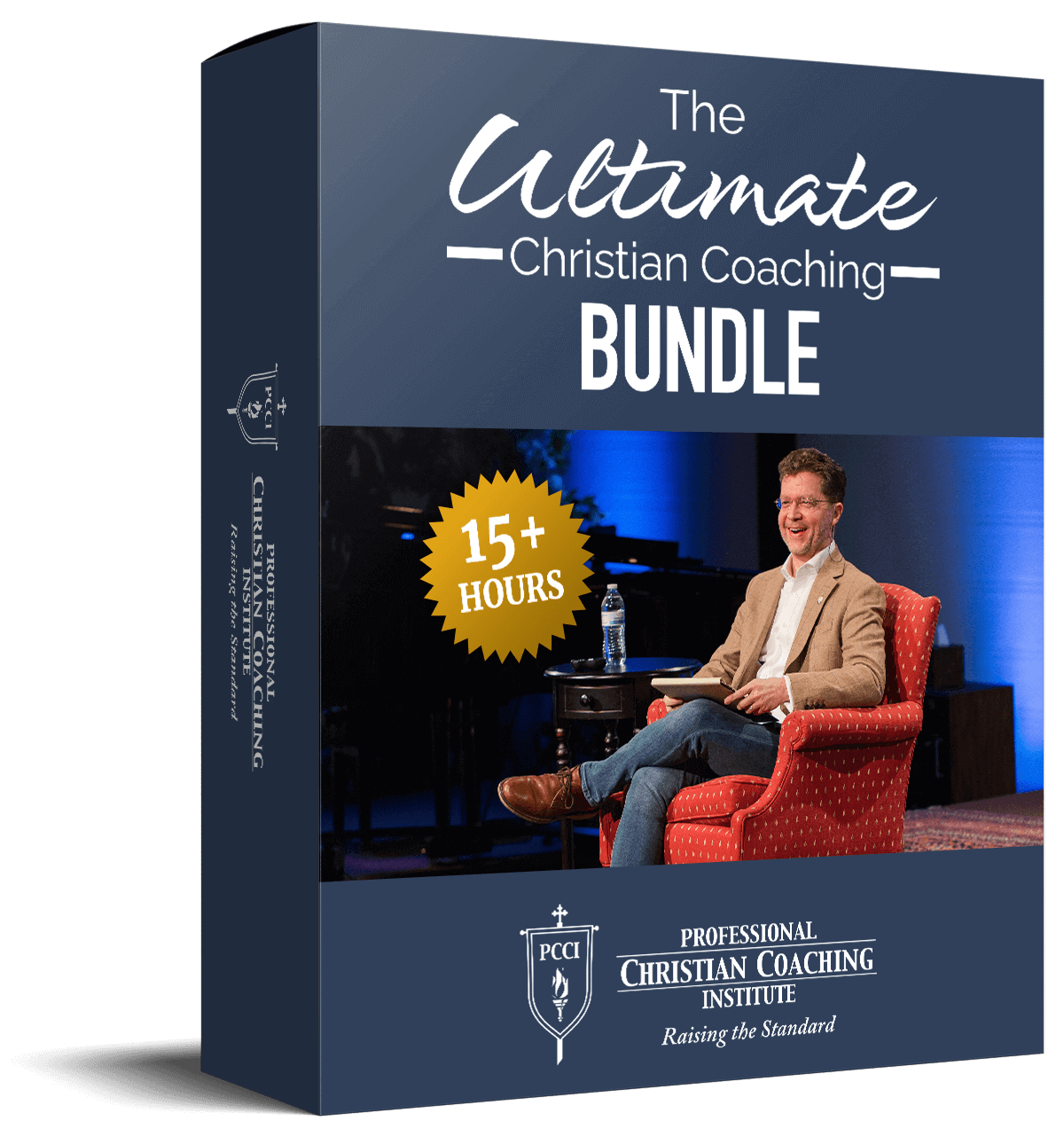 Learn from the BEST Christian Coaches!
Whether you're exploring Christian coaching, a brand-new or seasoned coach, this powerful resource will deepen your learning, skill, and effectiveness.